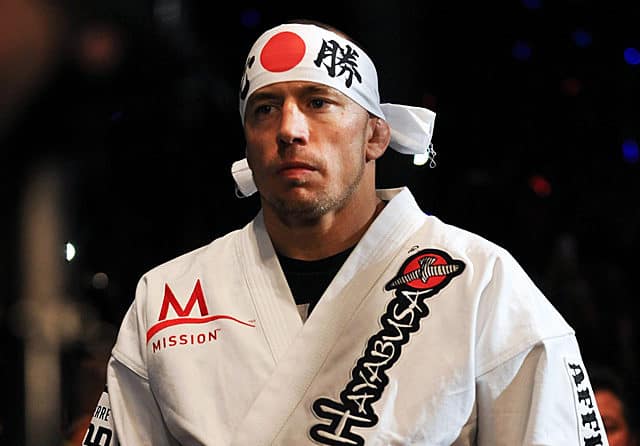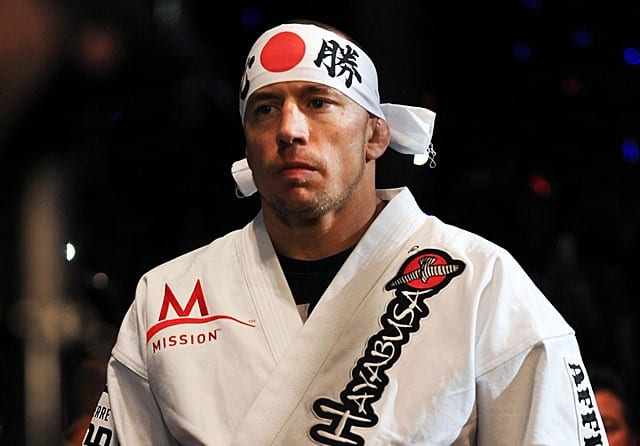 UFC fighters from lightweight to middleweight can rejoice, as we have finally found a weakness in Georges St-Pierre's arsenal – wrist locks.
While most mixed martial arts (MMA) purists might find wrist locks ridiculous, and something you'd typically see inside of a professional wrestling ring rather than an MMA cage, Georges St-Pierre's "crazy old school sensei" Kristof Midoux proves they can actually work.
GSP took to Instagram and posted a video of himself moving around with Midoux, who tossed the former Canadian UFC champ around on the mat with various wrist lock techniques.
Rush can be seen wincing and yelping in pain throughout the video, all in good fun of course. Check it out here:
As for St-Pierre's Octagon future that remains unclear. He is currently on a 13-fight win streak after winning the middleweight title in November from Michael Bisping in New York. He has been linked to rumors of a possible fight with Nate Diaz, however, those never came to fruition.