UFC Raises "Jones vs. Cormier" PPV Price by $5; Higher Price Also in Effect for UFC 183 and UFC 184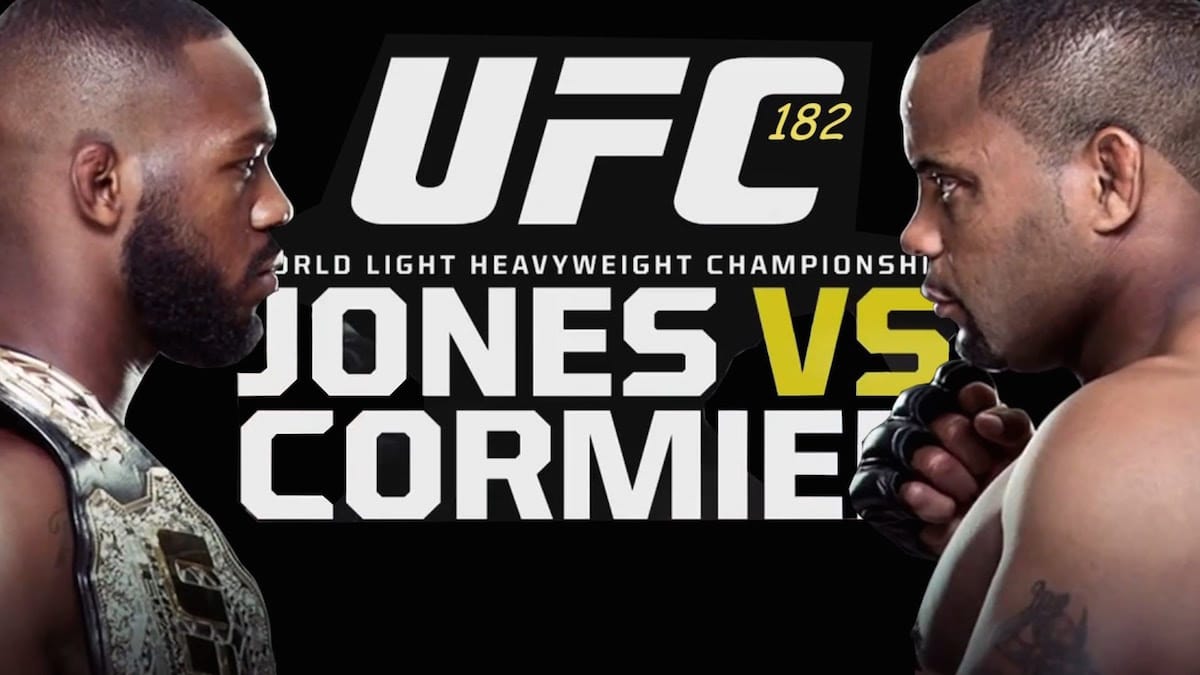 (Dana White acts like it's so easy to "get a couple more friends." But what if you're a reclusive MMA blogger who eats peanut butter with a spork?)
Just like the promotion did with UFC 168 in December 2013, the UFC is using the surge of attention around UFC 182: Jones vs. Cormier to raise the price of the pay-per-view broadcast by $5. MMAPayout alerts us that UFC.TV and multiple PPV providers are charging consumers $59.99 HD/$49.99 SD for tonight's event. Notably, those higher prices will also be in effect for the other two PPV cards the UFC already has scheduled in 2015, UFC 183: Silva vs. Diaz on January 31st and UFC 184: Weidman vs. Belfort on February 28th. As MMAPayout explains:
Last year's down PPV business forced Standard & Poors to lower Zuffa's outlook and threatened to lower their credit rating if things didn't turn around by the end of Q1 2015. Now having said that, it makes sense as to why Q1 2015 has been scheduled with some of UFC's biggest stars and match-ups. As for the price hike, looking back at UFC 168, it did an estimated 1.025M PPV buys with the hiked PPV price, so it doesn't appear to have been much of a deterrent. It's pretty much a safe bet to say that the UFC's takeaway from the UF 168 experiment was that their customers have no problem paying extra for a major event. In 2015, it looks like they are taking that experiment a bit further by scheduling the first three events of the year with the price hike.
At this point, we don't know whether or not the UFC will return to its original prices as soon as there's a PPV card with a less highly-anticipated main event. $59.99/$49.99 could be the new normal. Ugh. I mean, I know the UFC is experiencing some financially desperate times and they need to build their bankroll while the iron's hot, but damn, this is how you repay fans who stuck with you last year? By jacking up prices as soon as the cards are good again? Come on, man. Come on.