An unlikely hero arose from the aftermath of Venator FC 3 last weekend (May 21, 2016) in the form of Nordic warrior Emil Weber Meek. Facing notorious scumbag Brazilian Jiu Jitsu ace Rousimar Palhares in the main event of the Italian MMA card, Meek came in facing stacked odds and also the danger of losing a limb. Known for his string of offences in mixed martial arts, including holding submission too long and attempting to remove Jake Shields' eyes, Palhares is a daunting task to say the least, but Meek actually called Venator officials and asked for the fight.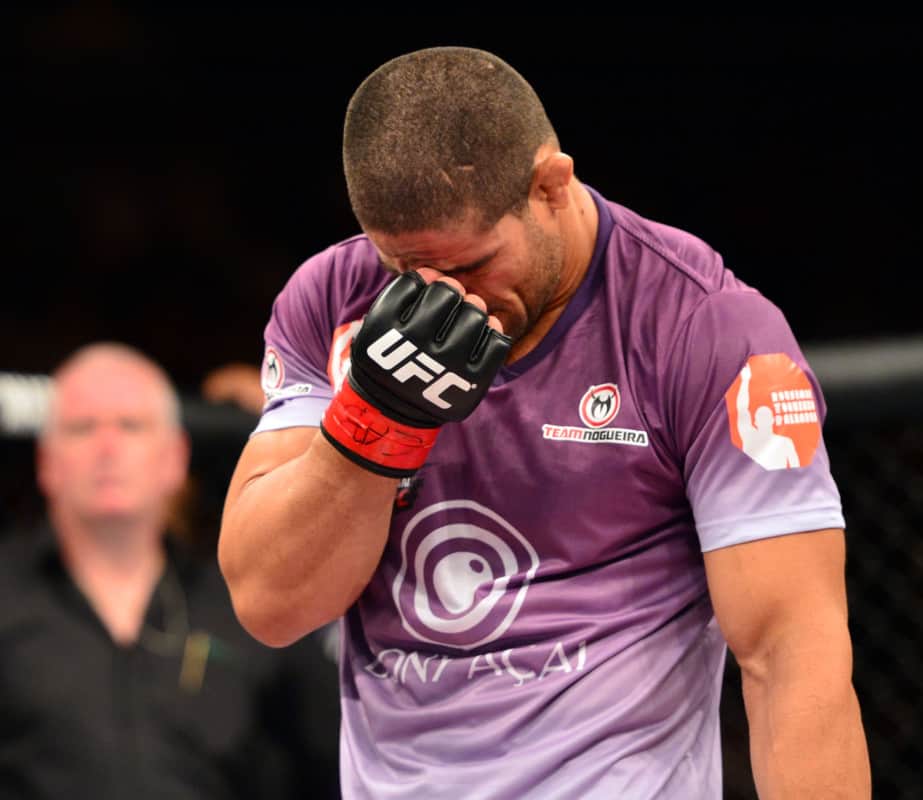 The promotion was apparently having trouble signing anyone to fight the notorious BJJ submission artist, but when it came to fight night, 'Valhalla' had no problems dispatching the UFC veteran and former World Series of Fighting welterweight champion. MMAFighting.com had the interview with Meek after his awesome win:
"Yeah, that's right. I heard from my friend Jack Hermansson that they were having trouble finding an opponent for him, and everybody is turning it down, and they try to buy opponents for him and everything. And I'm just like, 'okay, this is a great opportunity, and I need to get on that right away.'
"So, I just jumped on it. I called Frank, the president, and asked, like, I really want to fight, and if they would let me, because he is a lot more experienced and has competed on a higher level. So, I wasn't sure if he would take the fight or not. But, they asked Palhares' camp, and they said yes. So, the fight was on all of a sudden."

"You know, the fun thing about fighting Palhares is that everybody wanted me to win," said Meek. "I don't think that everybody thought I would win… The thing [is] that everybody was rooting for me, and I really appreciate that… So, yeah, I really wanted to beat him, and I believe in my heart that I could do it. I would never ask for a fight if I wouldn't believe that I would actually have a chance to win.
"And yeah, you know, I didn't want to hurt him for all the fighters that he's hurt. It's not like that. But if he would have hurt me, I would have a different opinion about that, but I stopped the fight when the fight was over. I wasn't like, 'Okay, he's going to get three extra punches because he hurt somebody else,' but I guess that would be fair though."
So Meek had his way with 'Toquinho' with relative ease, and he's caught the attention of all the major players. The 8-2 Norwegian says Joe Silva of the UFC emailed him and congratulated him on the win over 'Paul Harris.'
More on page 2…
continue…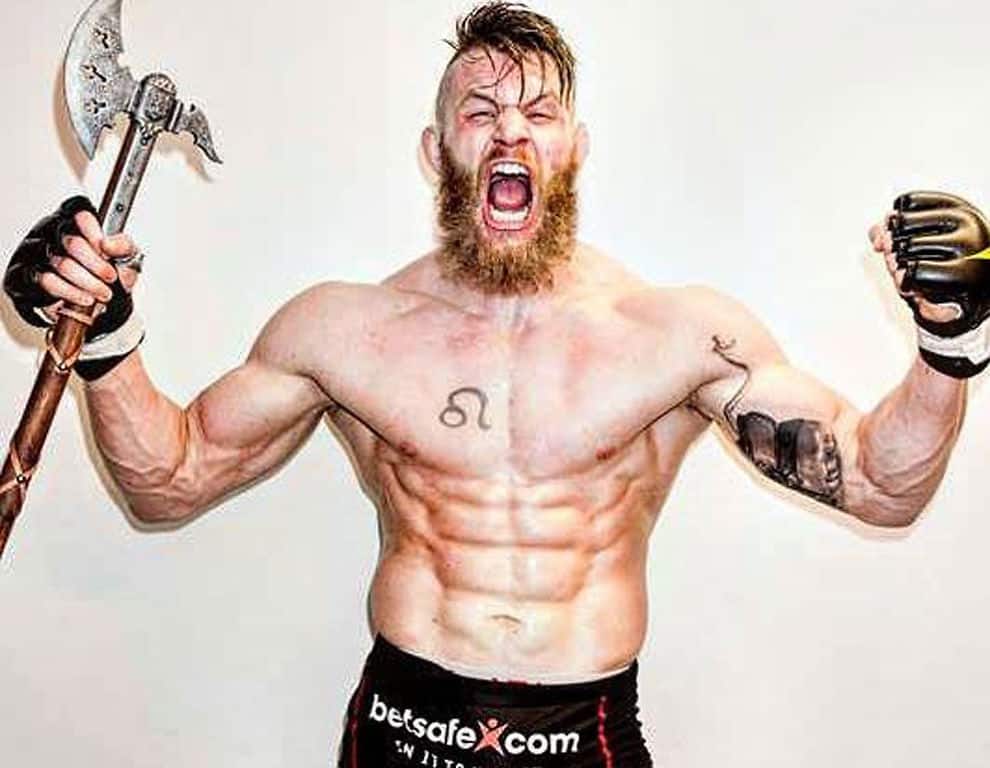 "I definitely felt [it]," said Meek. "I think it was the 3rd elbow, 4th elbow, I don't know, I felt him collapsing, and his grip around my thighs just dropped. So, I took his back, and I continued to pound him."
"Joe Silva sent me an email, and they congratulated me on the win," said Meek. "I haven't wrote them back yet, I haven't had the time. I can't just reply, 'Hey, nice. Thank you. Can I fight now?' I have to make something beautiful and nice, but I have a sheet or a draft that I'll send them right after we do this [the interview with Ariel Helwani on The MMA Hour].
"Yeah, WSOF also reached out and they asked me to do a fight for them for the title, and yeah, so, I'm probably going to talk to them also. And One FC contacted me also, and other organizations. And I haven't heard from Bellator yet.""
"I want to be that figure and that person that can take and legalize the sport (In Norway), and give the Norwegian fans someone to root for, and somebody that does it great in the world-class [level]," said Meek. "I think now I'm definitely on the right track for it. I want to be that guy, and I definitely think that, maybe, not this fight did it, but a few more fights, absolutely. I think its possible."