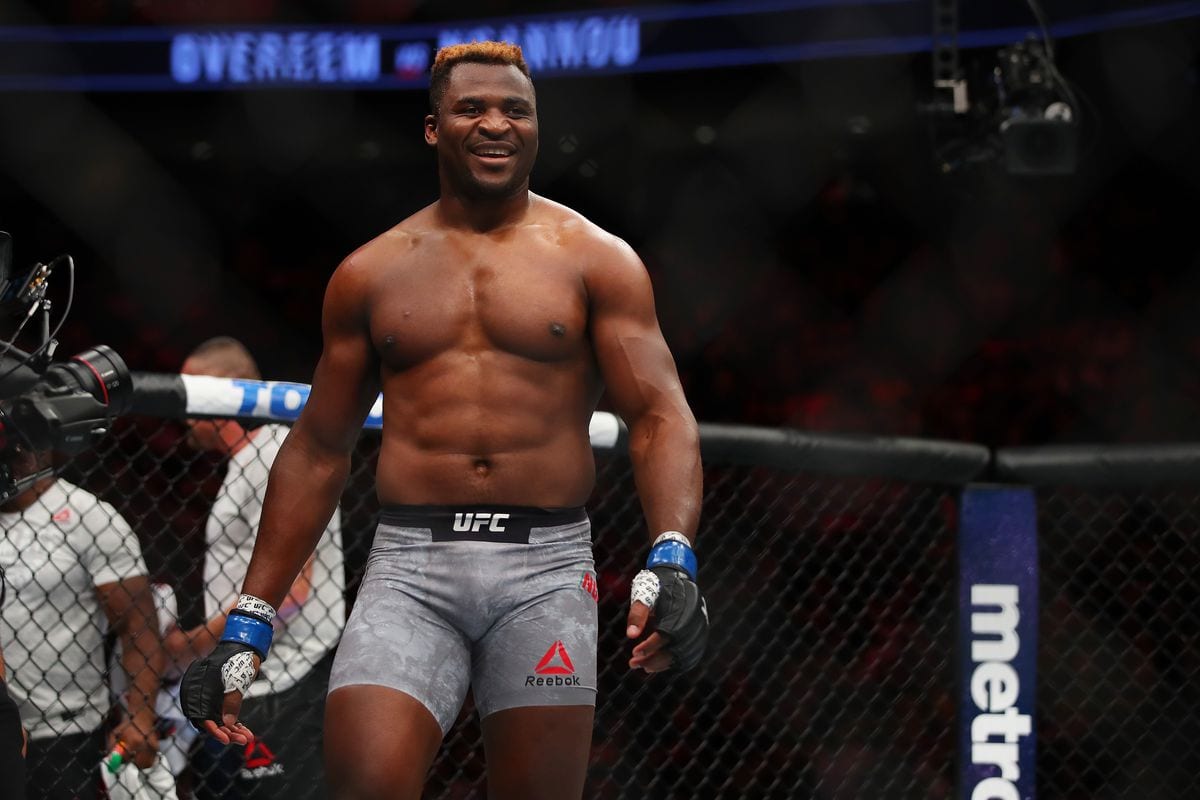 The world leader in mixed martial arts touches down in Beijing China for UFC Fight Night 141. Before the heavyweights go at it there's a full night of fights.
The main event of the evening is a rematch that will have a direct impact on the heavyweight title picture. The surging Curtis "Razor" Blaydes will take on the slumping Francis "The Predator" NGannou in a clash of top 5 UFC heavyweights.
Blaydes heads into this rematch riding a six-fight unbeaten streak. He most recently defeated Alistair Overeem at UFC 225 this past June.
As for NGannou, after beating Blaydes in their first meeting, "The Predator" went on a four-fight winning streak. Since then he has lost his last two fights in a row. The 32-year-old Cameroonian needs a win in a big way.
Round One
N'Gannou throws a hard leg kick to start. Blaydes goes for a takedown but N'Gannou stuffed it. N'Gannou lands a hard punch that sends Blaydes to the canvas. N'Gannou jumps all over Blaydes and lands a good 10 shots before the ref stops the fight.

 Francis N'Gannou defeats Curtis Blaydes via TKO at 44 seconds of round one