The UFC seems to be getting a little bit more creative with their promo videos lately. But what do you make of this highlight of Conor McGregor from their official Youtube channel?
UFC 196 is within touching distance now, as we count down the last three days before the massive March 5 pay-per-view event. In typical Conor McGregor fashion, the trash talk levels have been at an all-time high, as he finds himself paired with yet another late replacement in Nate Diaz. After the lightweight champion Rafael dos Anjos fell out of the card injured, Diaz took the reigns and stepped in on just 12 days notice.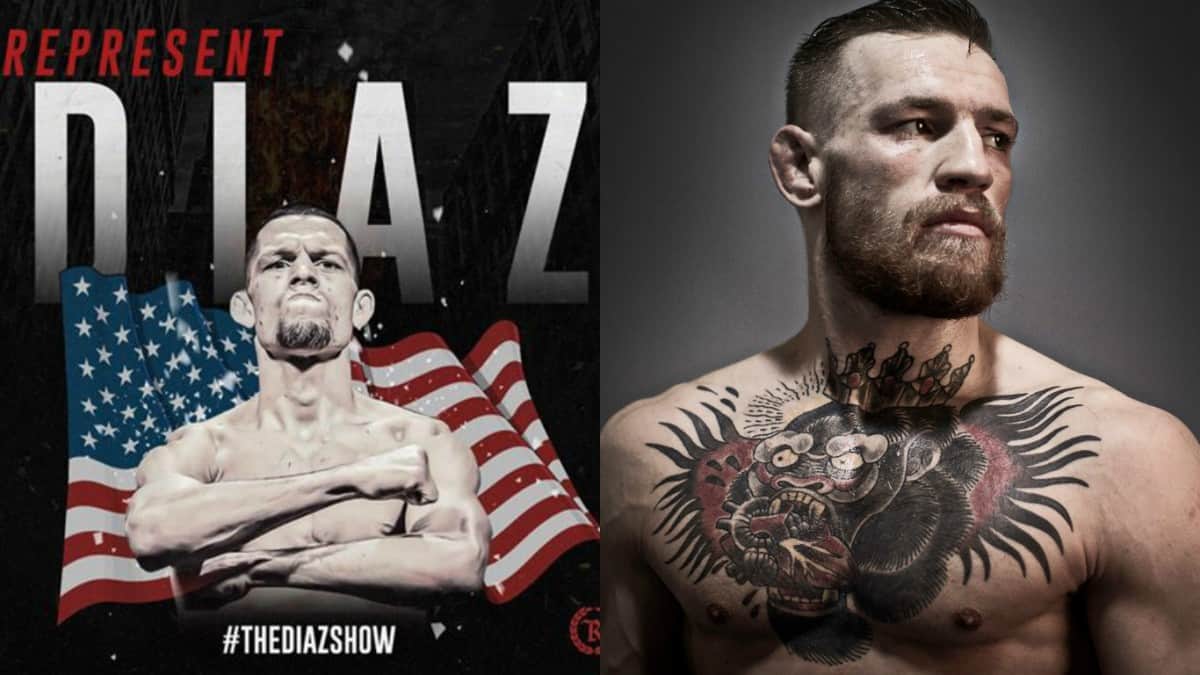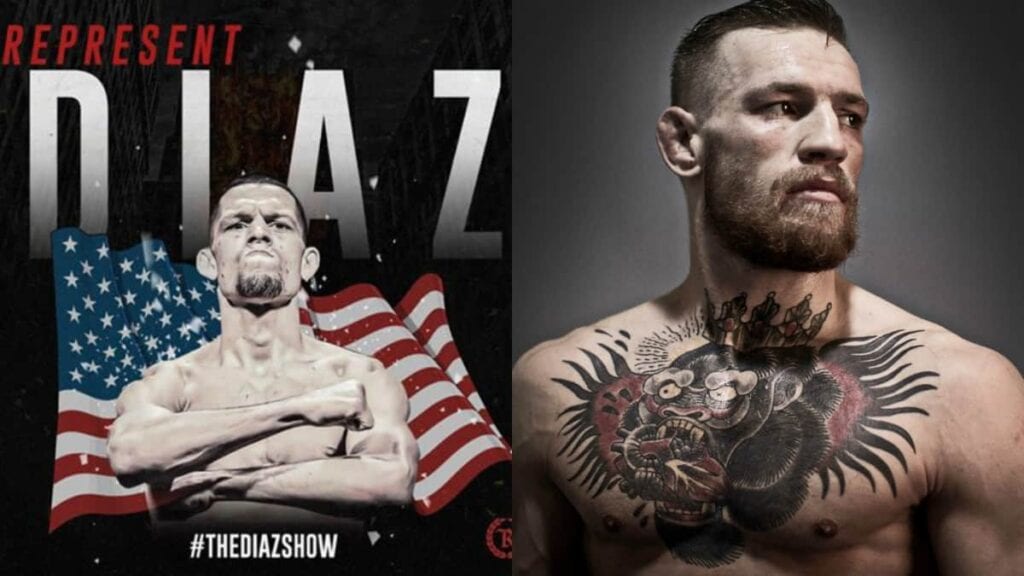 This has allowed the promotion to put together a number of epic promo videos, mostly cut from the same impromptu UFC 196 pre-fight press conference. It's quite amusing to see that the UFC released this following video highlight of Conor McGregor just yesterday, showing the UFC featherweight champion laughing for 49 seconds straight, in various different situations. Who needs career highlights and promo trailers when you can cut videos like this:

With just three days left until McGregor and Diaz face off in Las Vegas, Nevada at UFC 196, you'd think that a video of the Irish boxer laughing would be the last thing fans would want to see. That said, it's got a ton of views in the brief time it's been online.
Elsewhere on the internet, fans are once again outdoing the promotion in terms of video quality, as this awesome trailer for UFC 196 is doing the rounds: