Tyson Fury reveals depression battle following controversial fight with Francis Ngannou: 'I'm used to it'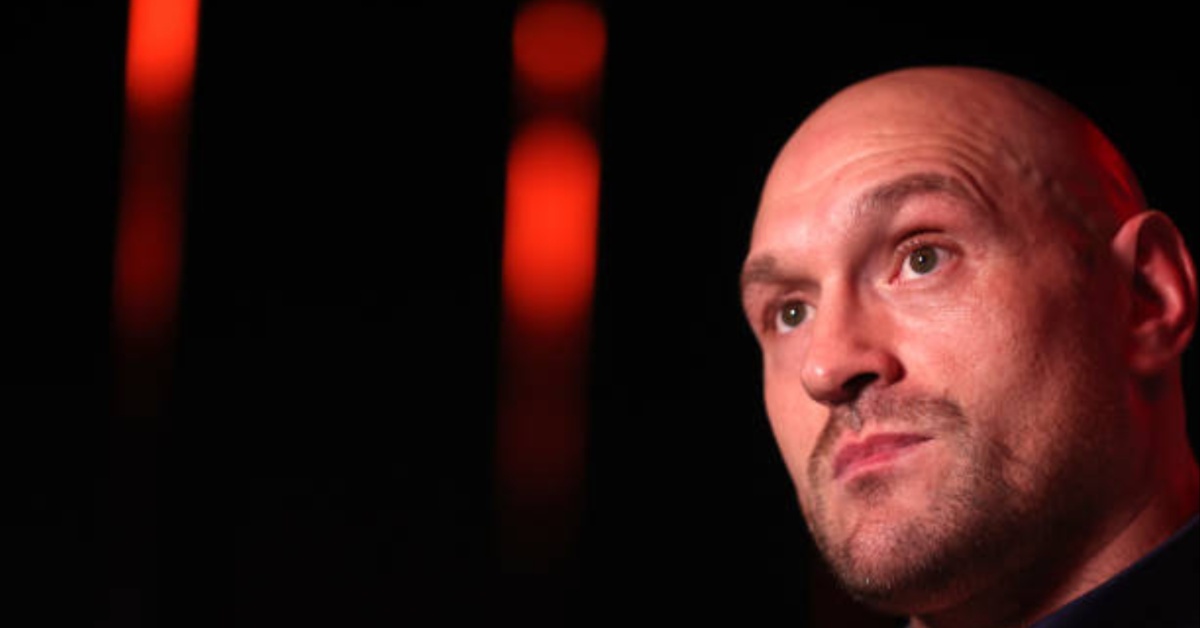 Undisputed WBC heavyweight champion, Tyson Fury has revealed a two-week long battle with depression in the wake of his split decision win over former undisputed UFC heavyweight kingpin, Francis Ngannou last month, claiming at this stage in his career he's "used" to troubling thoughts after competing.
Fury, the incumbent WBC heavyweight champion, maintained his undefeated professional boxing record in Riyadh, Saudi Arabia late last month in the Middle East, landing his thirty fourth professional victory.
Narrowly landing a split decision win over Cameroonian knockout artist, Ngannou in the latter's first venture to the squared circle, WBC heavyweight champion, Fury, was dropped in the third round against the Batié native, in a massive scare for the gold holder. 
Surviving to land a controversial and highly-debated split judging win over Ngannou, Fury has since been booked to fight fellow undisputed and undefeated heavyweight champion, Oleksandr Usyk in a title unification bout in February of next year in Riyadh to boot. 
Tyson Fury reveals continued battle with depression
Reflecting on his close win over Ngannou last month, Morecambe native, Fury has revealed he is only now overcoming a two-week long battle with depression following his win over the former UFC star – something which has followed him in the weeks post-fight in the past.
"Every fight I have two weeks post-fight depression," Tyson Fury told Boxing Social during a recent interview. "And I'm just about getting over that now."

"Just about getting back to reality… I know it's gonna go after about two weeks," Tyson Fury explained. "I'm used to it. The highs and lows of it all. With every high there's an even bigger low."