Two Arrests Made In Ryan Jimmo Hit-And-Run Death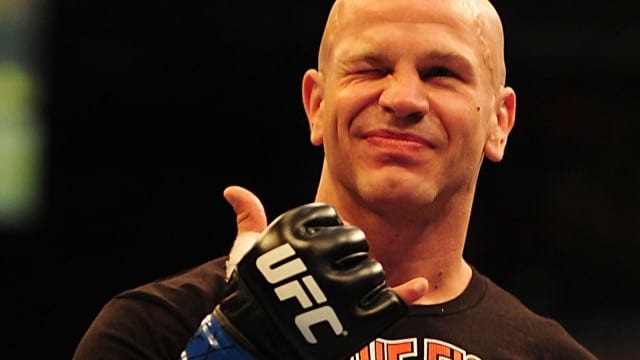 Two men have been arrested and charged in the hit-and-run murder case of former UFC fighter Ryan Jimmo.
According to MMA Fighting, Edmonton Police have charged 23-year-old Anthony Getschel with 'second degree murder, criminal negligence causing death, dangerous operation of a motor vehicle causing death, and fail to stop at scene of accident involving death.'
The passenger in the vehicle, 21-year-old Jordan Wagner, has also been charged with 'accessory after the fact to murder.'
Jimmo was killed Sunday night after a parking-lot incident outside of an Edmonton sports bar with Getschel and Wagner resulted in the former UFC fighter getting out of his car. While attempting to walk back to his vehicle, Getschel ran down Jimmo from behind and subsequently fled the scene.
An autopsy on Jimmo's body revealed his cause of death to be due to blunt force trauma. Edmonton authorities located the vehicle days after the incident, on Tuesday, which led to Getschel and Wagner's eventual arrests.