A quiet Monday in the mixed martial arts world was interrupted when Jon Jones revealed he'd been in trouble with the law yet again. After a 2015 New Mexico hit-and-run had seen the young New Yorker stripped of his title, Jones avoided jail time, eventually receiving a fine and 18 months probation. We'd hoped this would be the last of 'Bones" run-ins with the law, but he's once again dancing with the devil, and his latest snafu is controversial to say the least.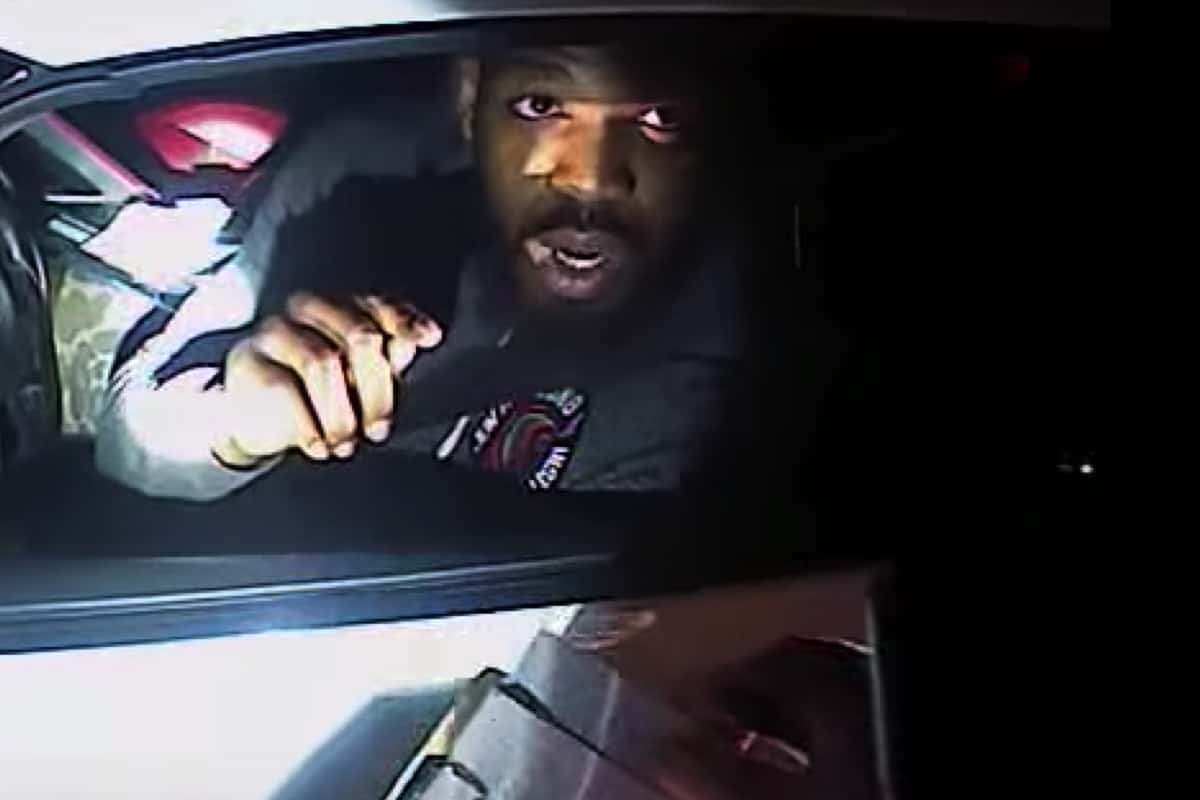 After being pulled over by the New Mexico Police for allegedly drag racing on a 35 mph road, the former light-heavyweight champion displayed some less than savoury behaviour. Colorful language was on show, and Jones was lucky to avoid further trouble from the officer in the end.
Check out the video, followed by the Twitter reactions:
[flowplayer id="343485″]
So yet again Jon Jones is being scrutinized by the MMA world, and again it involves an alleged driving offense. Whether or not he's in violation of his probation will be up to a judge on April 5, when 'Bones' is scheduled to answer for his five tickets received from the officer last week. It seems like a broken record in the case of Jon Jones and his driving blunders.
continue to twitter reactions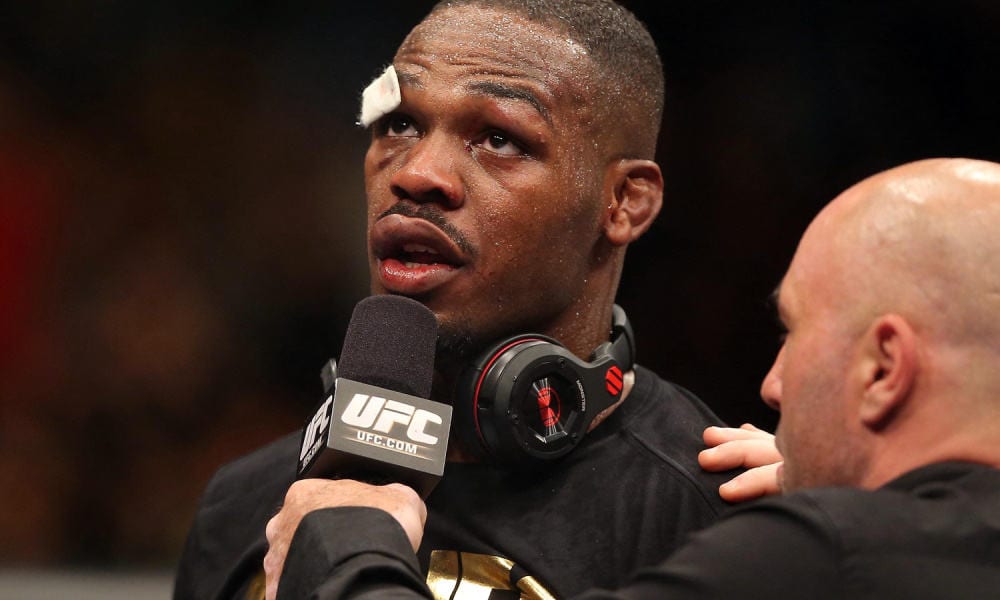 Meanwhile JJ's management is like no more driving for you until after UFC 197… pic.twitter.com/G012Q28u3u

— Submission Radio (@SubmissionAus) March 28, 2016
Dear Alburqueque Police: Could you please not arrest Jon Jones until after the Cormier fight? Just a month of total immunity please.

— Jonathan Snowden (@JESnowden) March 29, 2016
DC said he plans on showing Jon Jones something that he's has never seen before at UFC 197. I guess he's bringing a Stop Sign to the Cage.

— MMA Roasted (@MMARoasted) March 29, 2016
If this new Jon Jones driving news puts to bed this Jones-Liddell back-and-forth, I'll take it.

— Luke Thomas (@SBNLukeThomas) March 28, 2016
The choices of Jon Jones make old GIFs easy to recycle #UFC197 @TMZ_Sports @MMARoasted @Izi_Garcia pic.twitter.com/HMko9lbreY

— Dave Madden (@DMaddenMMA) March 28, 2016
A true "fan" would not get Jon Jones in trouble by drag racing with him. Must have been people from Cormier's camp. Next level stuff there.

— Ben Fowlkes (@benfowlkesMMA) March 28, 2016
Jon Jones calling a cop a "pig" almost brings a tear to my eye. Love that kid.

— JustBleedMMA (@JustBleedMMA) March 29, 2016
Jon Jones confirms the camera is operating BEFORE calling the cop a F*%king liar and a pig. https://t.co/JYEK35Xgok pic.twitter.com/oVWuXPXSRC

— Sophia Helwani (@SophiaHelwani) March 28, 2016