Ex-UFC champion T.J. Dillashaw confirms definite retirement from MMA amid permanent shoulder injury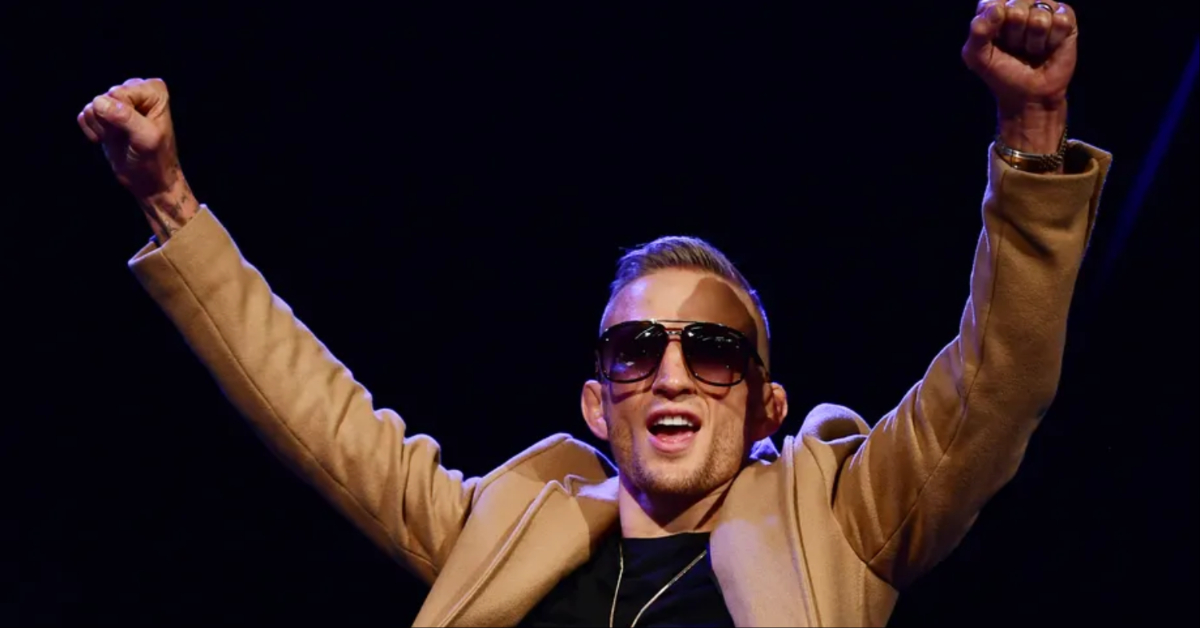 T.J. Dillashaw revealed that his recent retirement from mixed martial arts was a decision he was forced to make.
Throughout his decade-long career, T.J. Dillashaw has experienced the highest of highs and the lowest of lows. Once regarded as the best bantamweight in the world, T.J. Dillashaw's reputation took a massive hit after USADA and the New York State Athletic Commission revealed that he had tested positive for recombinant human erythropoietin (EPO) prior to his bout with Henry Cejudo in 2019. Slapped with a two-year suspension, T.J. Dillashaw accepted his punishment and focused on coming back clean once eligible.
In July 2021, he did exactly that, returning to the Octagon and scoring a big win over Cory Sandhagen. A win that would immediately put him back in the bantamweight title picture. His opportunity to reclaim UFC gold was put on hold again after sustaining an injury during his fight with 'The Sandman.' Fast forwarding more than a year later, T.J. Dillashaw returned to cash in on his title opportunity against reigning champion Aljamain Sterling.
Disaster quickly struck as Dillashaw's shoulder dislocated in the opening round. He attempted to fight through the pain as his corner frantically tried to pop it back into place, but in the end, Sterling was able to retain the title with a second-round TKO. Six weeks later, Dillashaw was removed from the roster as he announced his retirement from combat sports.
T.J. Dillashaw Will Likely Need Another Surgery to Repair His Shoulder
Four months removed from the announcement, TJ Dillashaw took to Instagram, revealing that retirement was not his choice, but the result of being diagnosed with a permanently injured shoulder that will never be ready for the rigors of competition again.
"But in all honesty I'm pretty pissed that I didn't get the chance to choose to retire," Dillashaw revealed. "I feel that I'm good to go to hang 'em up. Haven't told many people, but I have to go under the knife again for surgery because my first surgery didn't take. Being told that my shoulder will never be good enough to compete again is hard to hear. I have been delaying my surgery trying to find a better solution."
TJ Dillashaw closed out his career with a record of 17-5, scoring notable wins over Renan Barao, John Lineker, Raphael Assunção, Cody Garbrandt, and Cory Sandhagen. Capturing the UFC bantamweight title on two separate occasions, Dillashaw successfully defended the title three times and holds the record for most knockouts in 135-pound history.