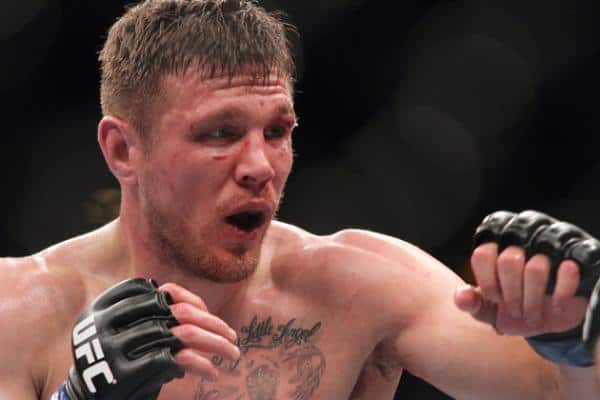 The UFC did some spring cleaning on Tuesday as they cut several fighters from their roster. The UFC will do this from time to time to make room for new fighters that they sign and to cut the dead weight from their roster that they see fit.
Instead of announcing that they fired a bunch of fighters, which would be a bad public relations move, they remove the fighter's profile from UFC.com.
UFCFIGHTERSiNFO runs a script (then publishes it on Twitter) scanning any changes to the roster and thus we find out who has been cut. They have a long track record of this and you can log on to UFC.com to see for yourself if need be.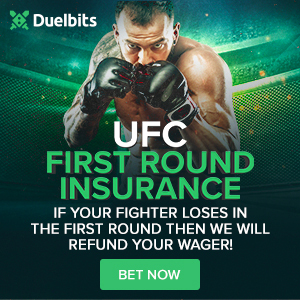 Some of the more notable names that were cut was Dan Miller, Cody Gibson and Niklas Backstrom.
Miller is 1-4 in his last five bouts. He's currently on a two-fight losing streak.
Gibson is 2-3 in his last five bouts and has dropped two straight bouts.
Backstrom is 3-2 in his last five bouts and has dropped his last two bouts.
Here is a list of fighters that were cut:
– Light Heavyweight: Hans Stringer
– Middleweight: Dan Miller, Ildemar Alcantara, Tom Watson
– Welterweight: Andrew Craig, Igor Araujo
– Lightweight: Anthony Christodoulou, Yosdenis Cedeno
– Featherweight: Niklas Backstrom, Aaron Phillips
– Bantamweight: Cody Gibson, Royston Wee
– Flyweight: Darrell Montague
What do you think about these cuts? Did the UFC make the right decision in some of these roster cuts or did they make a mistake? Let us know in the comment area below.