The UFC Cut Ties With Thirteen More Fighters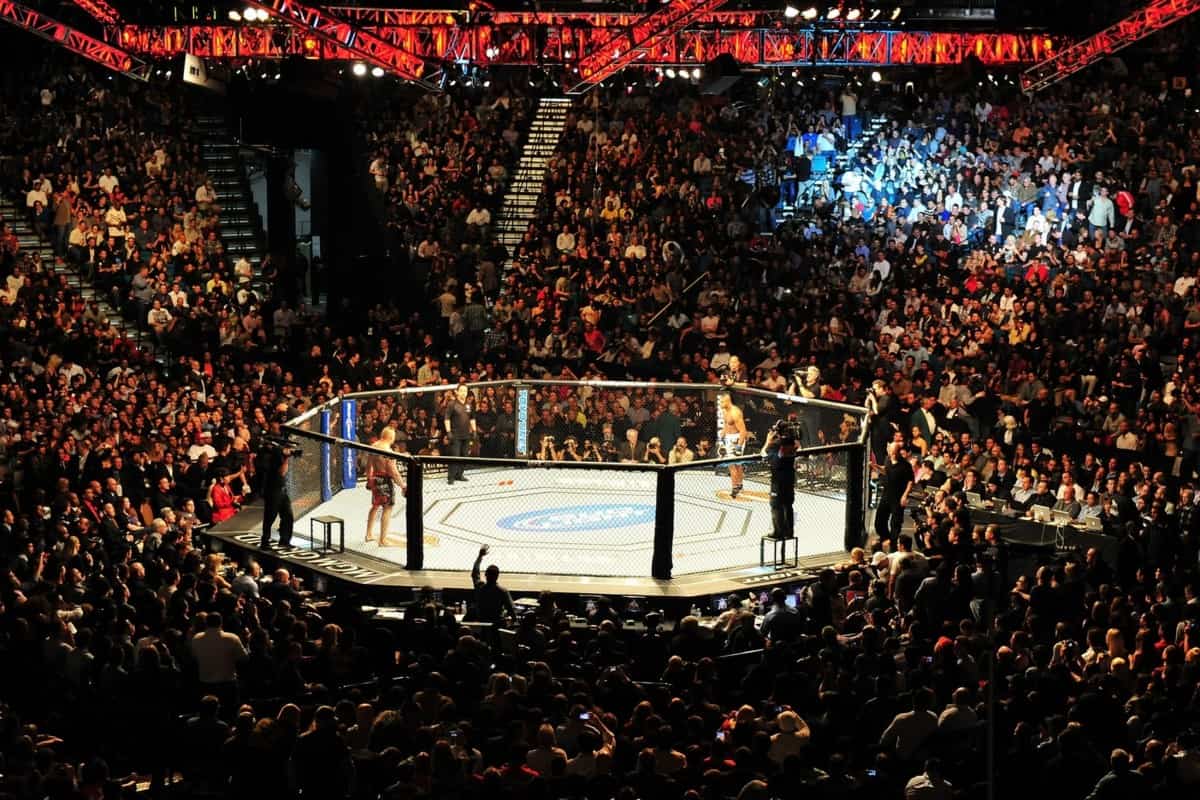 News broke last week that the UFC cut Dhiego Lima from their roster and now they have thirteen more fighters to go along with him.
UFC.com updates the promotion roster each month and in doing so, we find out who has been cut from the promotion by seeing if their fighter profiles are still listed.
Fighters who have been let go are Lisa Ellis, Jessica Rakoczy, Zhang Lipeng, Luiz Dutra, Josh Sampo, Justin Edwards, Hatsu Hioki, Ryan Jimmo, Robbie Peralta, Wendell Oliveira, Nolan Ticman, Dhiego Lima, Andrew Todhunter, and Bentley Syler.
Ryan Jimmo was asked on Twitter how he found out that he was released from the promotion. Jimmo revealed that he got a call from UFC matchmaker, Joe Silva and was informed about the news.
@Y2CASEY nope, Joe silva personally called me. can't tell you how happy I am to be out of that prison sentence

— Ryan Jimmo (@RyanJimmo) July 7, 2015
TUF: China winner Zhang Lipeng and Hatsu Hioki are honorable mentions on that list.
Zhang Lipeng was held up to high expectations after going on the Ultimate Fighter, but posted a 0-2 record while in the promotion and never lived up to expectations.
Hatsu Hioki had some fanfare when he joined the promotion on a five-fight winning streak, but after posting a 2-0 record in his first two UFC contests, he went on to lose 5 of his last 6 bouts
With how large the UFC roster is and the promotion always adding more fighters to the roster often, it will be interesting to see who else is cut.
Stay tuned to LowKickMMA.com for the latest roster cuts.