Stipe Miocic promises to show Jon Jones real heavyweight power at UFC 295: 'Anything can happen'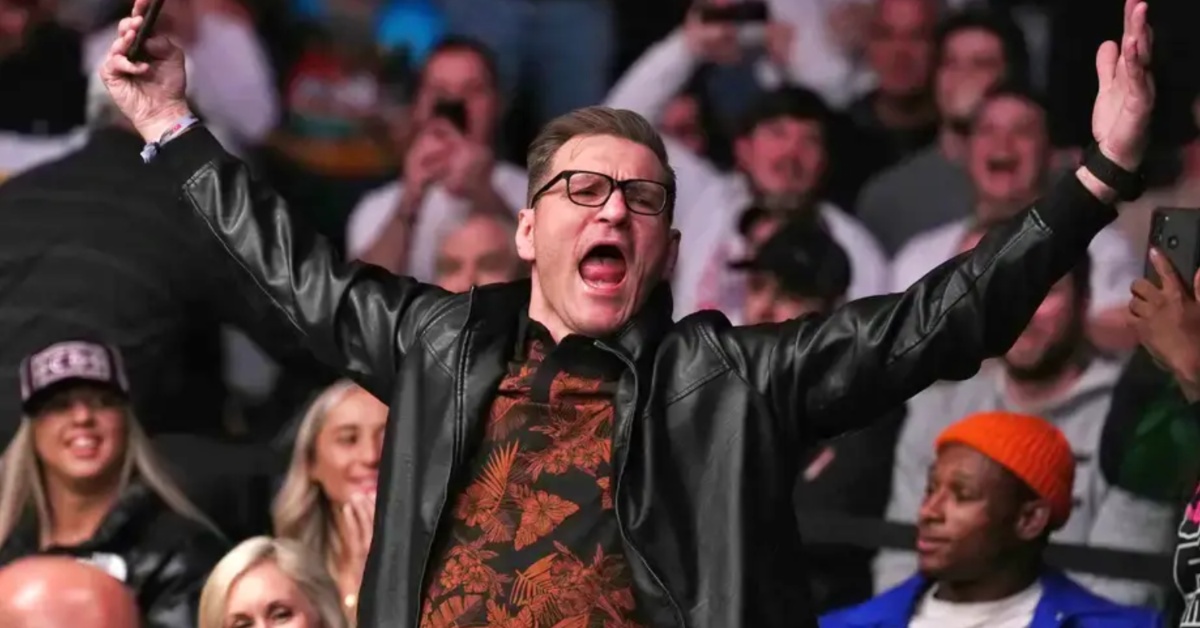 Former two-time undisputed heavyweight champion, Stipe Miocic has plans to show incumbent divisional champion, Jon Jones what real power at the weight class looks like at UFC 295 in November, claiming "anything can happen" while both sport four ounce gloves.
Miocic, a former two-time undisputed heavyweight champion under the banner of the promotion, is slated to make his fighting return for the first time since 2021 later this year, headlining uFC 295 in a heavyweight title challenge against Jones at Madison Square Garden in New York City.
Sidelined in the time since, Ohio veteran, Miocic most recently suffered a thunderous second round KO loss to two-time foe and former undisputed heavyweight champion, Francis Ngannou in the pair's heavyweight title rematch.
As for Jones, the Endicott native made his return to the Octagon following a three-year-plus hiatus back in March of this year, defeating former interim champion, Ciryl Gane in the pair's vacant heavyweight championship offing – wrapping up a first round guillotine choke win over the Frenchman at UFC 285. 
Stipe Miocic warns Jon Jones of true heavyweight power ahead of UFC 295
Sharing his thoughts on the pairing with Jones at the penultimate flagship event of the year for the promotion, Miocic warned that with smaller gloves, anything can and usually does happen.
"Power, there's no question," Stipe Miocic told MMA Junkie Radio. "You've got a big man in there throwing bombs. It doesn't matter if you throw hard or not. All that weight behind a punch with small gloves, anything can happen."
"He's (Jon Jones) there to win," Stipe Miocic explained. "He's a fighter. He's one of the best of all time so, he's going to be ready to go." 
During his reign as undisputed heavyweight champion, Miocic landed successful title defenses over Alistair Overeem, Junior dos Santos, Francis Ngannou, and common-foe, Daniel Cormier. 
Can Stipe Miocic upset the odds with a win at UFC 295 against Jon Jones?