Ian Machado Garry remains unbeaten in dominant decision win over rival Neil Magny – UFC 292 Highlights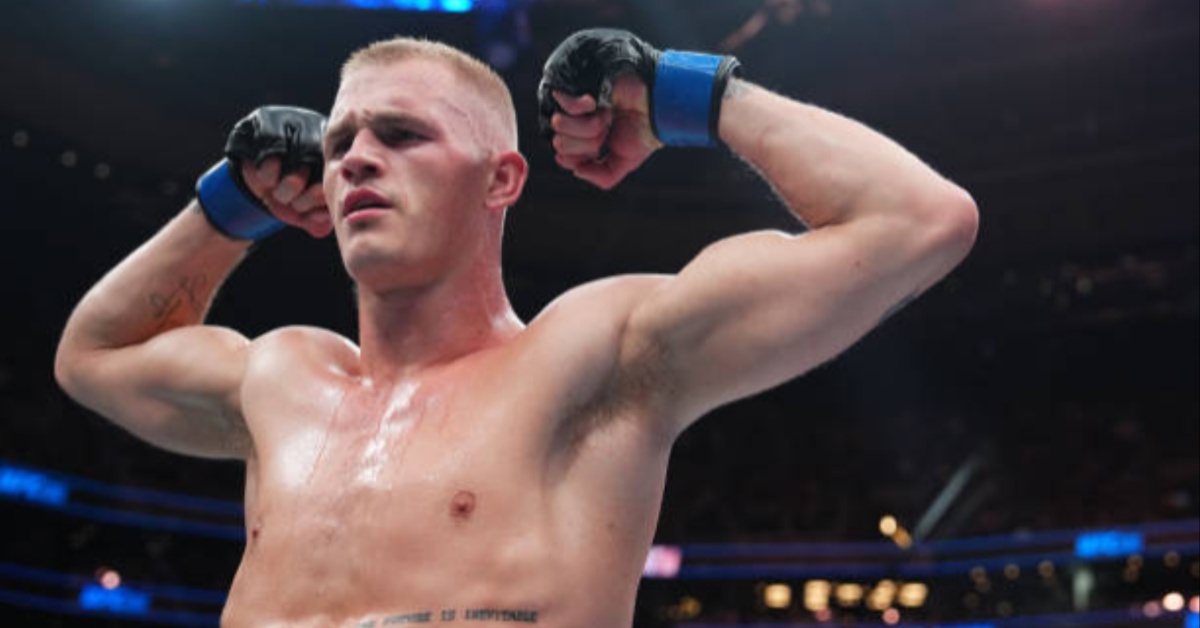 Improving to 13-0 tonight on the main card of UFC 292, Portmarnock contender, Ian Machado Garry forced multiple knockdowns throughout the three round limit of his showdown with the veteran, Neil Magny, landing a series of punishing calf kicks en route to a thoroughly one-sided unanimous decision (30-26, 30-26, 30-24) victory at the TD Garden, in Boston, Massachusetts.
Machado Garry, who entered tonight's main card debut on a pay-per-view off the back of a stunning first round high-kick and strikes TKO win over Daniel Rodriguez at UFC Nashville back in April of last year, will likely crack the welterweight top-10 rankings come next week off the back of tonight's performance.
The Dubliner managed to land his sixth consecutive victory since landing in the UFC back in 2021 in tonight's success against Magny, dropping the division's most winningest fighter on multiple occasions throughout their main card pairing, hammering home a slew of nasty and punishing low kicks.
Beckoning the Illionis native back to his feet in a pairing which certainly left no love lost, Ian Machado Garry would switch his attention to former two-time welterweight championship challenger, Stephen Thompson, calling for a main event bout with the Simponsville native off the back of his win against Magny.
Below, catch the highlights from Ian Machado Garry's win at UFC 292