Six Changes The UFC Needs To Bounce Back From A Disastrous 2017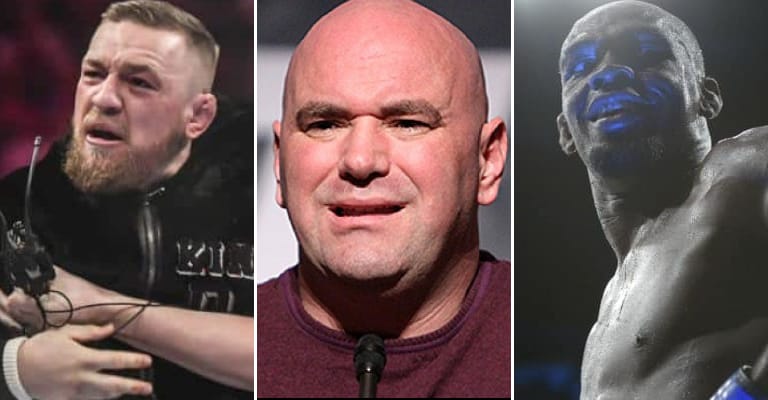 The UFC has undergone some serious changes ever since ZUFFA sold the company to WME-IMG. While the new owners have had sporadic success like Mayweather vs. McGregor and UFC 217, it's safe to say that 2017 had more low points than high ones for the promotion, and MMA as a result.
Failed drug tests, arrests, and a multitude of injuries have ravished the promotion all year, so what can the UFC do to ensure a better 2018?
These six directives are an absolute must if the promotion plans on rebounding from this past year: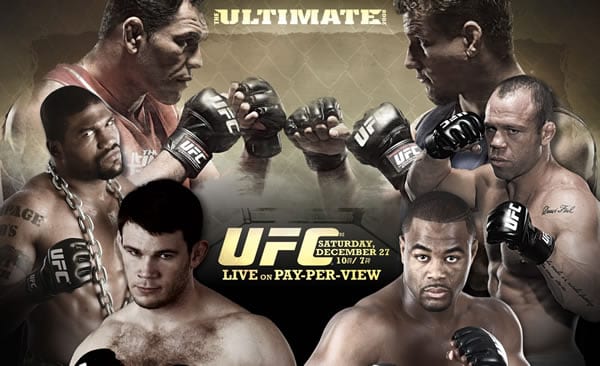 6. Less Events Per Year
Remember back when every UFC card seemed to be stacked from top to bottom? Remember when watching a UFC event was a special occasion? Sometimes less is more, and with the UFC at the height of its popularity, oversaturation has watered down the product.
Smaller cards often go unnoticed due to lack of big-name fighters, which begs the question; do we need a UFC event four times a month?
Less cards mean more meaningful cards, like back in the mid-to-late aughts when every name was recognizable and each event was loaded top to bottom. UFC 84, 92, 100… The golden age of the UFC.
With the UFC's partnership with FOX coming to a potential end (their deal ends in 2018), the thought of less but far more significant cards could be a reality in the not-too-distant future, and it would potentially help the company's numbers next year.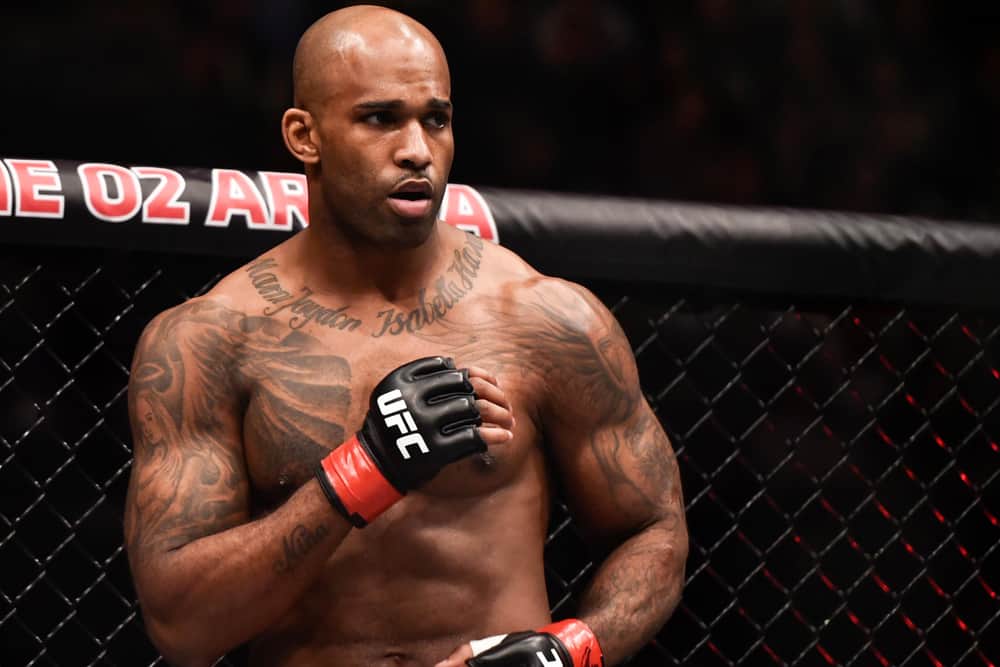 5. Keep More Backup Fighters On Deck
This one is simple, and it appears as if the UFC is catching on to this idea. With all the injuries ruining fights and therefore cards this past year, having a highly-ranked fighter in the same weight class on the same card of a title fight could keep events together even at the last minute.
The UFC did this for Jones' rematch with Cormier at UFC 214 by having Jimi Manuwa on the same card in case injury or failed drug tests ruined the main event.
Manuwa was ready to go in the event of such an emergency and could have saved the card if Jones had screwed up before the fight. Instead, he screwed up after the fight when he was caught (allegedly) using PEDs, but that's another point entirely.
Simply put, having a solid backup fighter on the same card as a title fight can keep the card alive no matter what happens.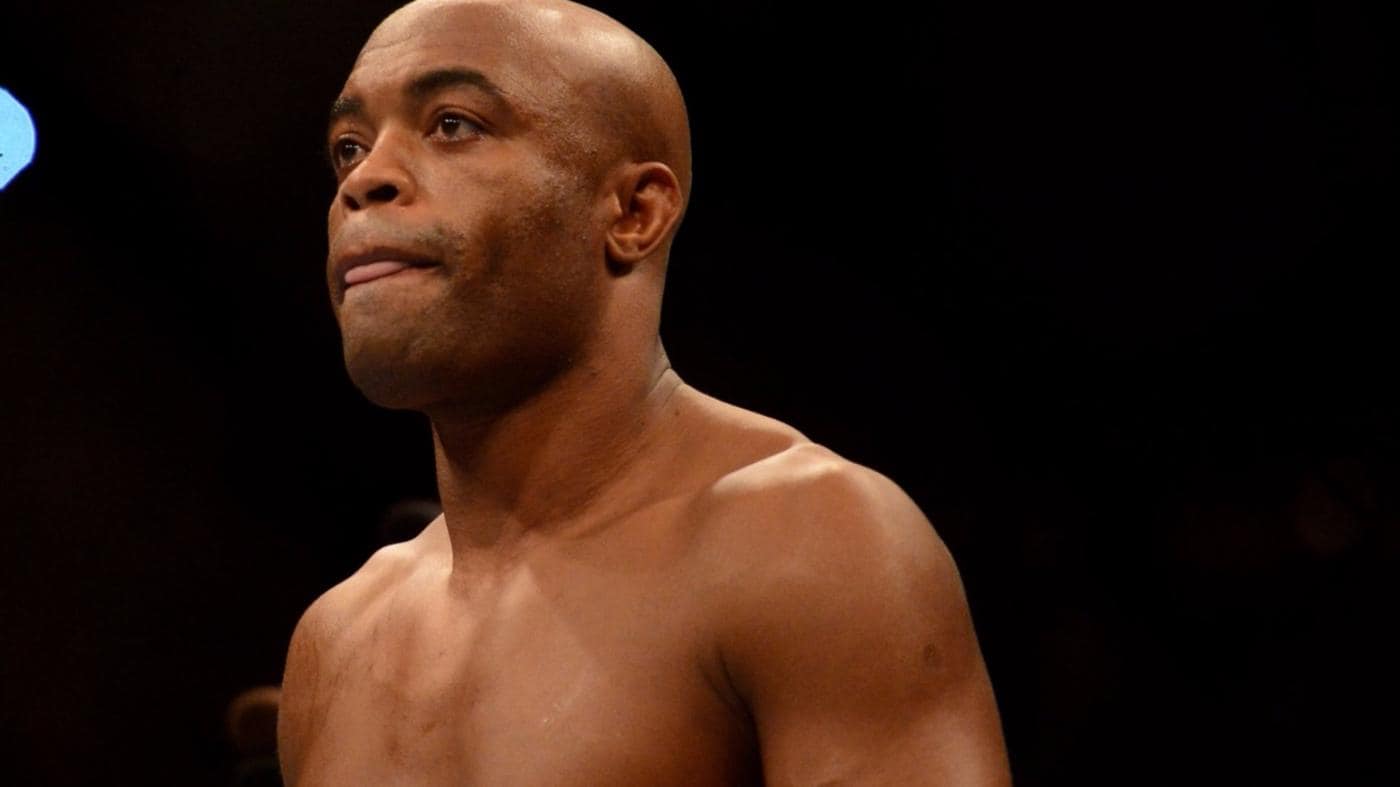 4. Implement Stricter Punishments For Failed Drug Tests
It's sad to even consider this, but with all of the failed drug tests this year, it's time to seriously think of ways to keep fighters clean.
PED use is out of control these days, and nothing will change next year if things remain the same. Clearly, the punishment for cheaters is not strong enough to deter it from happening, but a far heftier fine could prevent such widespread PED use.
If even a handful of fighters considering using PEDs opt to not break the rules for fear of a compromised payday, then that's already a much-needed improvement.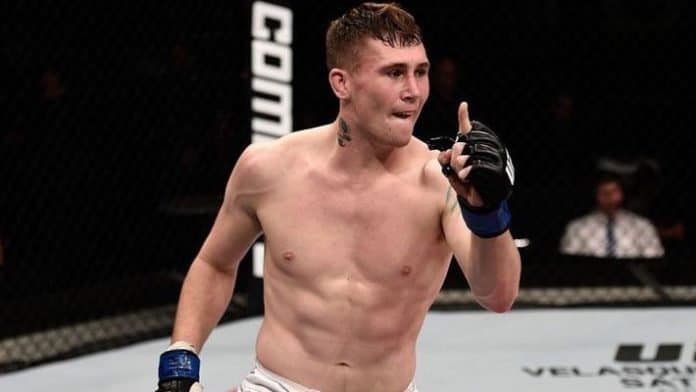 3. Promote More Fighters
If you were a casual fan in 2017, you'd think the only fighters on the UFC's roster were Conor McGregor and Jon Jones.
While these two are immense stars by any standard, it would absolutely behoove the UFC to start promoting their other fighters better.
Mike Perry, Darren Till, and Rose Namajunas are just a few that come to mind. The UFC must promote stars to create them, and so many fan-friendly fighters fly under the radar due to lack of promotion.
Promoting fighters more evenly will ensure a better 2018 for the UFC, and is crucial to the continued popularity of the sport.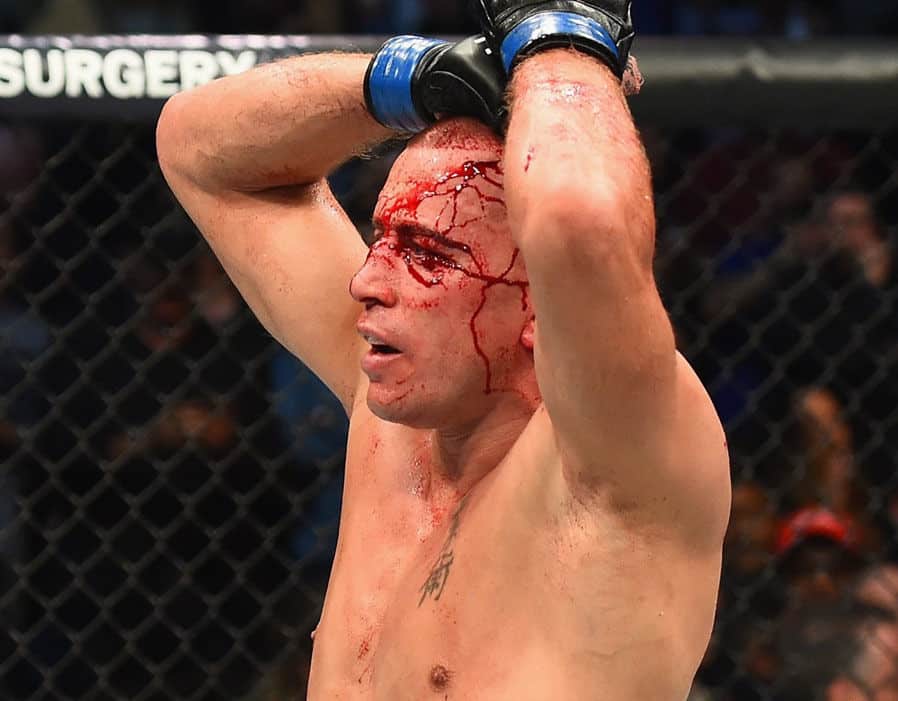 2. Get Back To The Basics
2017 saw the UFC expand quickly into new territories, like boxing in Mayweather vs. McGregor, but change doesn't always mean progress.
Many fans look back on the 2001-2010 era as a golden age of MMA, where every event was stacked and usually more few and far between, before the oversaturation that really began to occur once the UFC struck a deal with FOX and Reebok.
If the UFC were to capture that nostalgia in a way that appealed to casual and hardcore fans alike, 2018 could be a hit of a year for the promotion.
With old school fighters like GSP coming back and shining in their efforts, perhaps that may already be in effect. Nostalgia for the Y2K era among aging millennials is through the roof nowadays, and a back-to-the-basics approach for the UFC could yield positive results.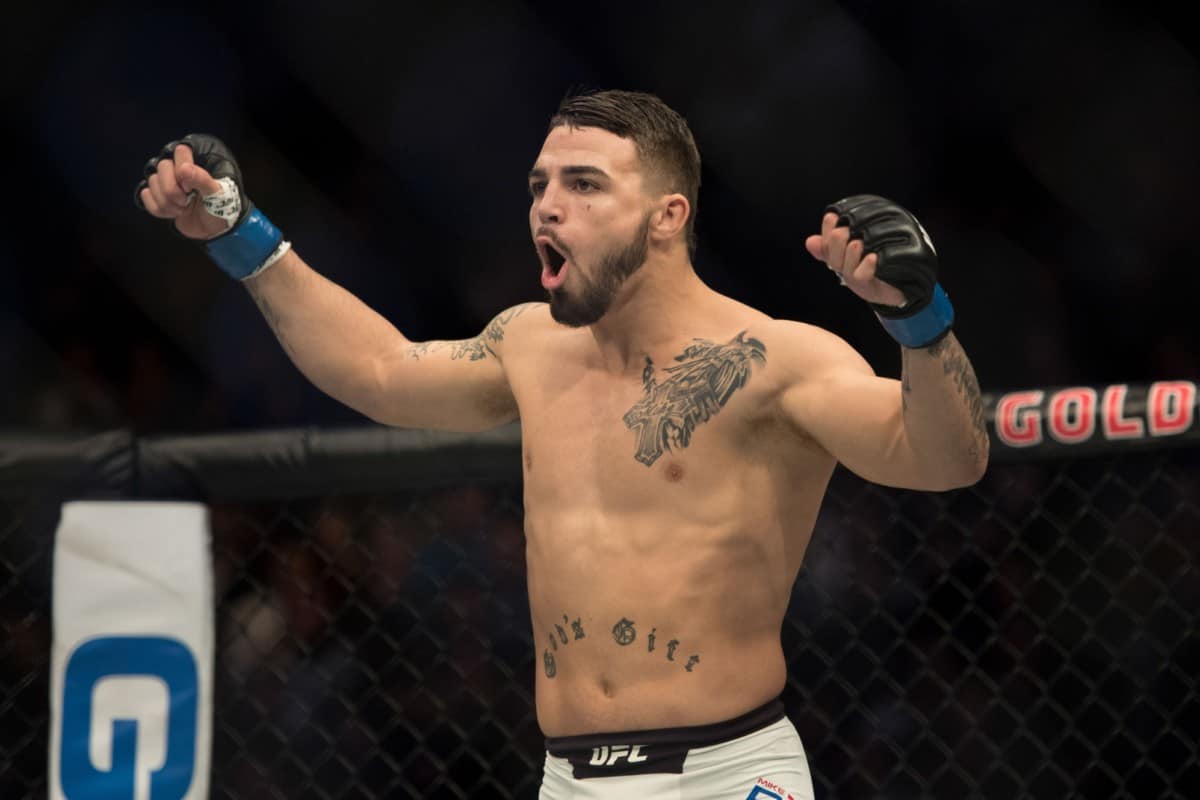 1. Add More Weight Classes
This issue is always a contentious one, but two weight classes would certainly add intrigue and interest among fans and fighters alike.
A 225-pound weight division and a 165-pound weight class would be ideal for a handful of UFC fighters. Mike Perry at 165 pounds, Daniel Cormier at 225 pounds, all very salient options. More weight classes mean a few more champions that could serve as backups when things go awry.
It could also serve to hold off some of the weight-cutting issues that haave unfortunately plagued the sport in a big way thorughout 2017.
Beyond that, there are enough weight classes as there is, but the best way to save a card is to add a title fight, and two more divisions could lead to better cards in the event of injuries, drug test failures, or illness.