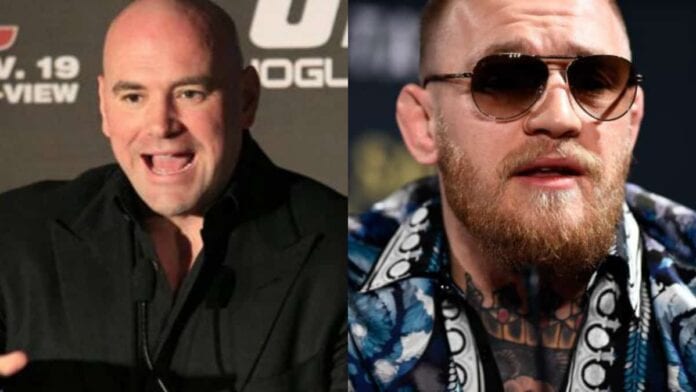 After all is said and done, hasn't McGregor put in a ton of work already?
UFC featherweight champion Conor McGregor is unique in many ways. He has a natural talent for both fighting and selling events for the promotion, something the UFC is not used to at this level. So grand is McGregor's gift of the gab that many argue he has began to surpass the promotion itself in popularity, something that UFC president Dana White is clearly not happy with. All this has led to a week of constant McGregor and UFC 200 headlines, each of which stemmed from this single Tweet.
I have decided to retire young.
Thanks for the cheese.
Catch ya's later.

— Conor McGregor (@TheNotoriousMMA) 19 April 2016
Conor McGregor's retirement Tweet this past Tuesday set in motion a set of highly unexpected happenings, and eventually led to the highly entertaining UFC 200 press conference last night, at which 'The Notorious' was not present. Although he had swiftly un-retired just days after that first announcement, the damage was apparently already done. The beef seems to have come from McGregor's reluctance to attend the first week of media obligations for his scheduled UFC 200 rematch with Nate Diaz, something the promotion was not willing to accept.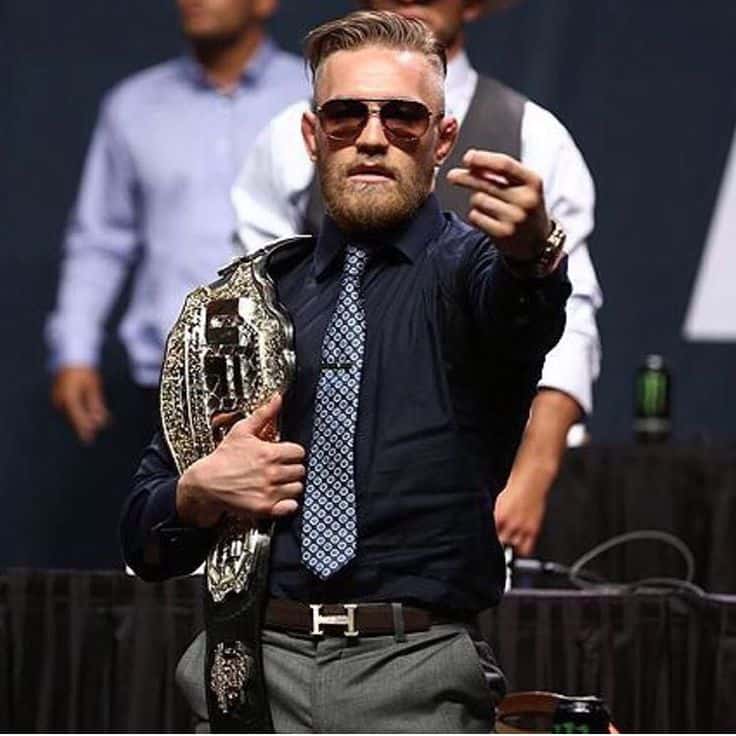 Dana White confirmed that McGregor was being pulled from the July 9 mega fight with Diaz, in a strange twist of circumstances. We all sat back and witnessed the Irish star rise to prominence in just a matter of years under the UFC banner, and suddenly he is throwing a spanner in the works in the form of his pseudo retirement and refusal to commit to the media tour. So how/why has this happened? Well, assuming that the facts thus far are accurate, this seems to be a kind of phallic comparison between McGregor and the UFC brass.
During the UFC 200 presser last night (April 22, 2016) McGregor sent out another Tweet, this time pointing out how much he'd made the UFC in his last eight month/three fight stretch…