Ex-Boxing world champion Shannon Briggs calls for fight with Francis Ngannou: 'I'll knock him out'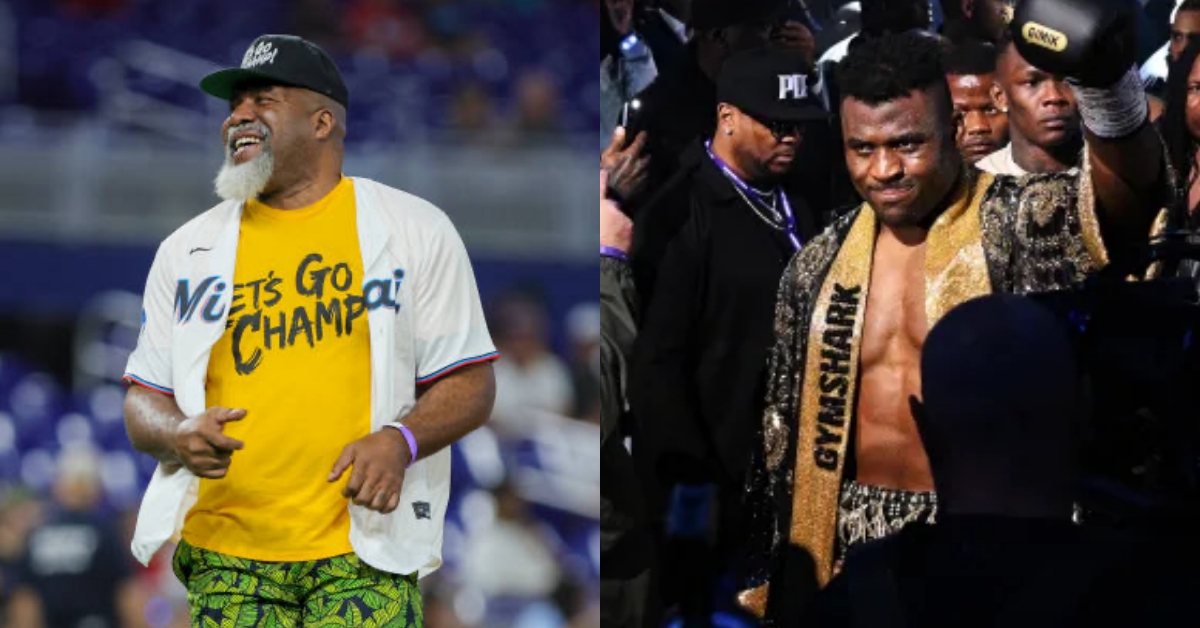 Former WBO heavyweight champion, Shannon Briggs has vowed to snap his retirement from professional boxing since 2016 in the form of a future fight with recent sport debutante and former UFC heavyweight kingpin, Francis Ngannou, vowing to knock the Batié native out cold.
Briggs, who turns 52 years of age next month, has been sidelined from professional boxing since landing a first round knockout win over Emilio Zarate in London, England, improving his record to 60-6-1(1) as a professional.

As for Ngannou, the former mixed martial arts heavyweight champion, made his professional boxing debut back in October of this year in Riyadh, Saudi Arabia, landing a stunning third round knockdown, albeit in a close, controversial split decision loss to unbeaten incumbent WBC heavyweight champion, Tyson Fury.

Expected to continue in his squared circle vein off the back of his impressive performance against Morecambe native, Fury, Ngannou has been linked with an immediate rematch with the WBC heavyweight champion, as well as former sanctioning body champion, Deontay Wilder.
Shannon Briggs calls for fight with Francis Ngannou in return
However, amid the booking of Fury and Wilder in other respective boxing matches since October, Ngannou has received an offer of opponent from Brooklyn native and former WBO heavyweight champion, Briggs – who predicting a knockout win over the heavy hitting Cameroonian.
"He (Francis Ngannou) is a formidable guy, but at the same time, I'll knock him out," Shannon Briggs told iFL TV. "I'm not worried about that anybody doubts that, they can doubt it."
"He can't move, he's a flat-footed bum," Shannon Briggs explained. "He just a pie. I'll knock him out. He try to slug with me he's got no chance, I'm too fast. Let's go champ."

Winning WBO heavyweight spoils back in 2006, Briggs turned in a victory over Belarus native, Siarhei Liakhovich. 
Would you like to see Shannon Briggs fight Francis Ngannou in the future?