Sean Strickland calls for pay bump to take UFC 293 clash with Israel Adesanya: F*cking pay me, and I'll fight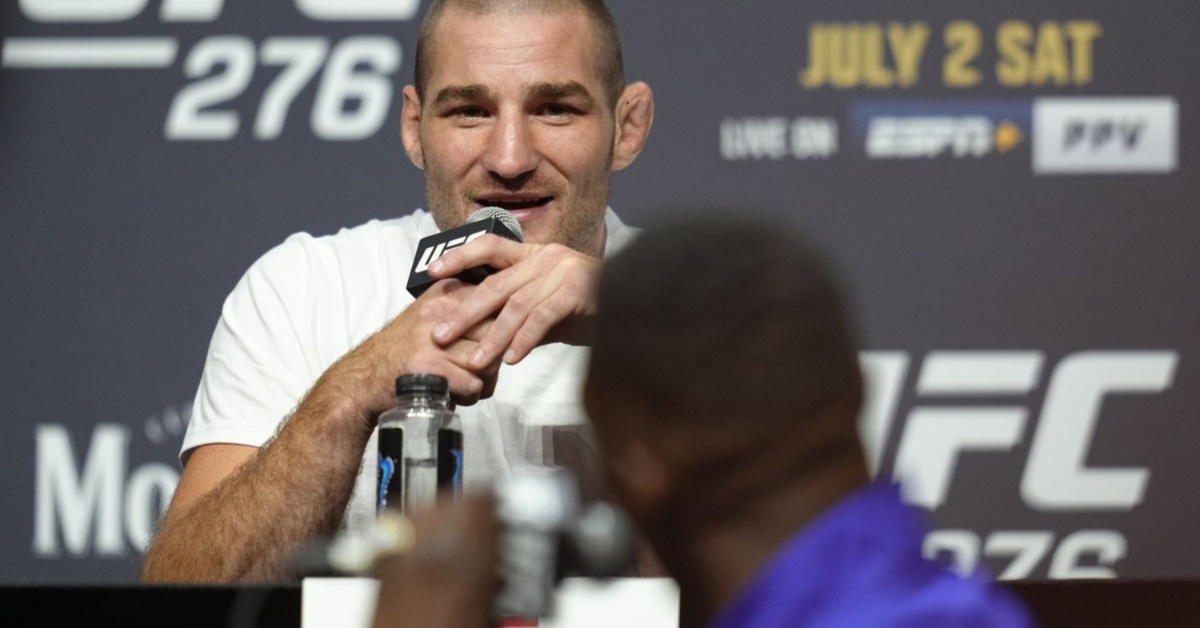 Despite reports that a title fight between middleweight strikers, Israel Adesanya, and Sean Strickland is likely for UFC 293 in September, the latter has urged the organization to grant him a pay bump before he considers the impromptu showdown.
Adesanya, the current and two-time undisputed middleweight champion, is expected to make his return to the Octagon at UFC 293 in September, however, has claimed that a potential fight with the number one ranked contender, Dricus du Plessis is unlikely to feature at the Australia bout, as he deals with a lingering injury.
As a result, Adesanya called for a bout with Californian contender, Strickland – offering to "do the man dance" with the outspoken challenger, with further reports confirming how a championship bout between the two is likely, if du Plessis is ruled from a tilt 'Down Under'.
Sean Strickland urges UFC to pay him in order to fight Israel Adesanya in September
However, according to Strickland, the surging challenger has called for a significant pay increase in order to land an out-of-the-blue pairing with Adesanya in two months' time.
"We're in talks," Sean Strickland told Helen Yee of a bout with Israel Adesanya during a recent interview. "Like I said, it just comes down to just f*cking pay me. Let me ask you guys, do we really want to watch Dricus (du Plessis) and Izzy (Israel Adesanya) fight? No. We don't want to watch Dricus fight and Izzy fight. You want to watch me fight. Am I going to win? I don't know, but I'm going to go in there and punch that motherf*cking Chinese right in the face."
"But, I'm a f*cking man, and I'm not a f*cking p*ssy," Sean Strickland continued. "If you pay, I have a price. You pay me money, and I'll f*cking fight him right here. So, you know, unlike Dricus, who's a smarter man, the true African that he is, I am not. You f*cking pay me, and I'll fight right here."
In the midst of a two-fight winning run since his close decision loss to Jared Cannonier back in December, Strickland recently landed a unanimous decision win over Nasourdine Imavov, before finishing Abusupiyan Magomedov earlier this month.