Daniel Cormier gushes over Sean O'Malley after UFC 292 win: 'He is almost the second coming of Conor McGregor'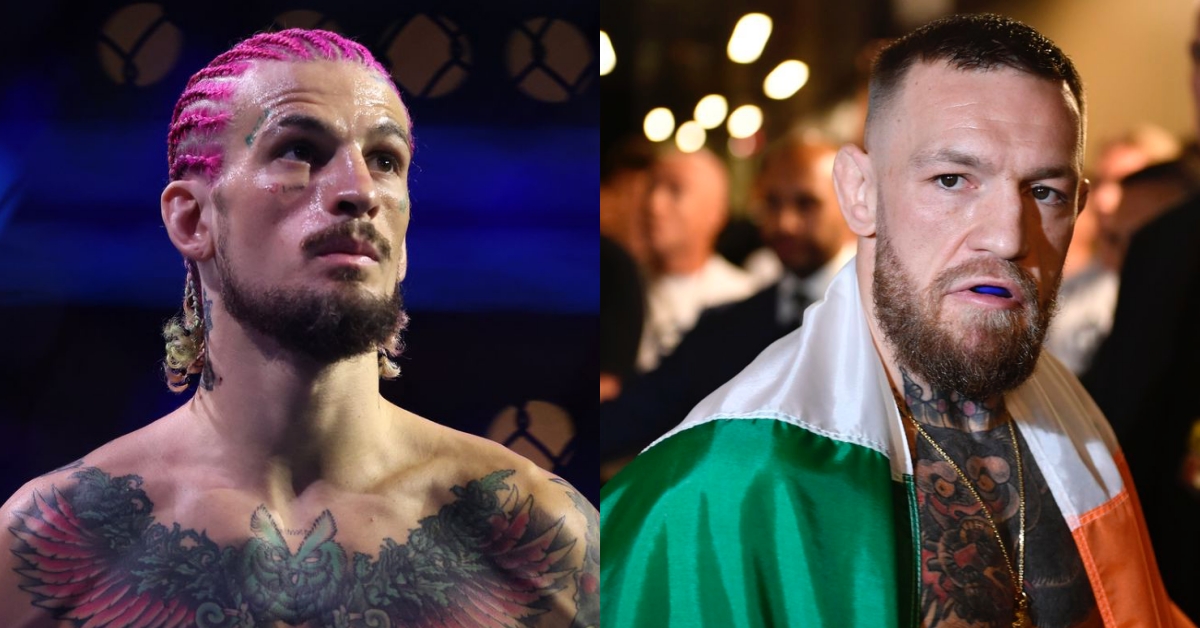 Off the back of his shocking second round TKO win over Aljamain Sterling at UFC 292 over the course of last weekend, bantamweight star and newly-minted division champion, Sean O'Malley has drawn definitive comparisons to former two-weight champion, Conor McGregor, by UFC Hall of Fame inductee, Daniel Cormier.
O'Malley, the newly crowned undisputed bantamweight champion, headlined UFC 292 on Saturday night last in Boston, Massachusetts, defeating Uniondale native, Sterling in a stunning second round win – stopping the latter with a huge pull counter strike and follow up ground slugs. 
Ending the dominant reign of Sterling with the finish, O'Malley, who tirelessly practised the exact pull-counter shot which dropped the former in the second round, had drawn comparisons to McGregor – with the pair both finding similar shots to earn their first undisputed title wins against Jose Aldo, and Sterling, respectively.
Daniel Cormier heaps praise on UFC champion, Sean O'Malley
And futhermore, according to former undisputed light heavyweight and heavyweight gold holder, Cormier, O'Malley is very much so the "second coming" of ex-champion, McGregor, without a shadow of a doubt.
"Sean O'Malley did it with a punch, he was able to expertly slide out of range, land a right hand that ended the night of the former champion," Daniel Cormier said on his YouTube channel. "[The TD Garden] was on fire for this kid. He is – not bullsh*t, he is almost the second coming of (Conor) McGregor."
"And when I say the second coming of McGregor, that's a really good thing," Cormier explained. "He should not fight those comparisons. As he said in the interview, Conor's rich, Conor does great business, Conor does this. Sean O'Malley can do all those same things. He proved that he also has the fighting ability to not only win a championship, but possible reign atop this division for a long time because the man he beat tonight was a guy that has the most (bantamweight) title defenses in the history of the [UFC]." 
Can Sean O'Malley match the heights of UFC star, Conor McGregor?