According to the recent report on BloodyElbow.com, WAMMA Heavyweight Champion and arguably number one Pound for Pound fighter in the World – Fedor Emelianenko, will not fight Fabricio Werdum at the Strikeforce CBS event on April 17th.
Strikeforce management are still silent over the official fight card for the event, as rumors about a possible dispute between Fedor Emelianenko, M1-Global and Strikeforce are continuing to grow. One of "The Last Emperor's" best friends Gegard Mousasi has already part ways with M-1, what adds another question marks to the situation.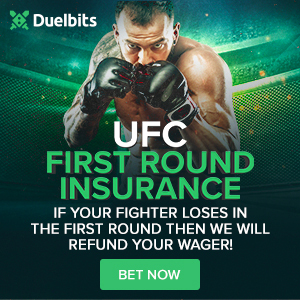 With less than two months for the event, it looks like Scott Coker and his Strikeforce promotion will present a fight card headlined by the Middleweight Title bout between Jake Shields and Dan Henderson, as Bobby Lashley and Herschel Walker are also expected to take part in the event.
Meanwhile, headkicklegend.com suggests that Fedor's next fight will be in Japan against the hulking Alistar Overeem, possibly at one of the next DREAM events. Alistair Overeem (32-11 in MMA) has already declared in his Dynamite 2009!! post-fight interview that Fedor Emelianenko is the only opponent he trains for. DREAM President Sadaharu Tanigawa has already confirmed that Overeem will fight for the vacant DREAM Heavyweight Title sometime in the first part of 2010, with one K-1 bout remaining on "The Demolition Man's" contract.
Tanigawa is well known for his financial muscle, and it looks like the FEG President will splash the money to bring Fedor and Overeem against each other. Both men are known for their huge popularity in Japan, what could light a spark of a new era for the Japanese MMA scene.
Stay tuned to LowKick.com for an additional updates regarding the situation.