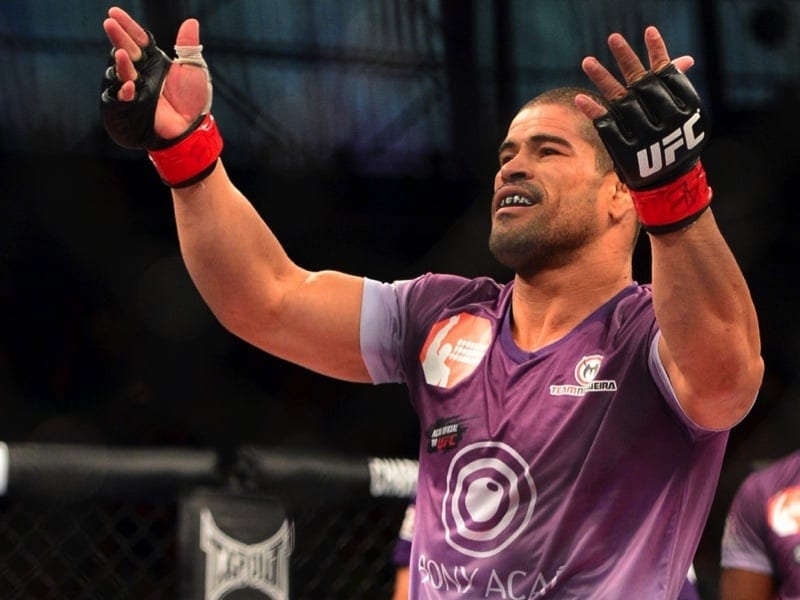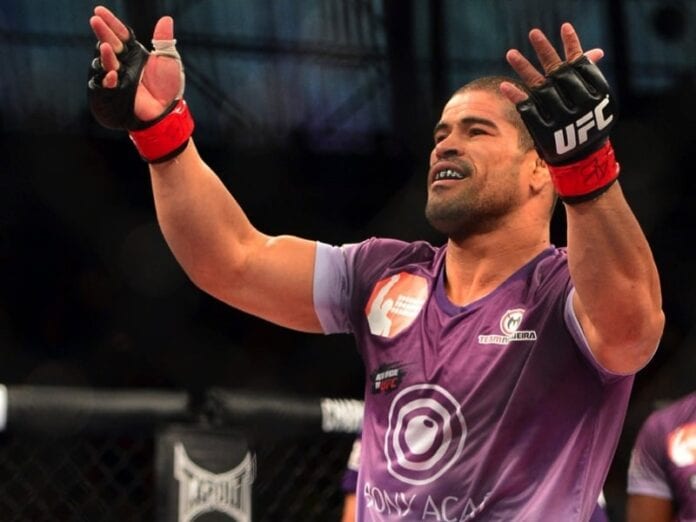 Although controversial former WSOF welterweight champion Rousimar Palhares is currently suspended until August 2017 for holding onto a fight-ending submission on Jake Shields at last year's WSOF 22, that apparently isn't going to stop the brutalizing grappler from at least attempting to return to the cage.
A report has arrived from MMA Fighting today (March 22, 2016) that Palhares has signed on to face Emil Meek at May 21's Venator FC 3 from Italy. The promotion's president Frank Merenda, who defended oft-troubled middleweight Jason Miller (another fighter preparing to fight for him) just last week, came back with the suggestion that Palhares has been 'unfairly' under fire for holding onto submissions too long:
"Rousimar is a great champion who has often found himself unfairly under fire for excessive holding [alleged or real] after opponents have tapped out. But anyone who knows him knows that he is a good guy who never wants to hurt anyone. He's a hard worker, a serious and respectful guy who genuinely loves the world of combat sports. Above all, he has a real desire to redeem himself in front of everyone and show that he is not the "monster" that everyone talks about."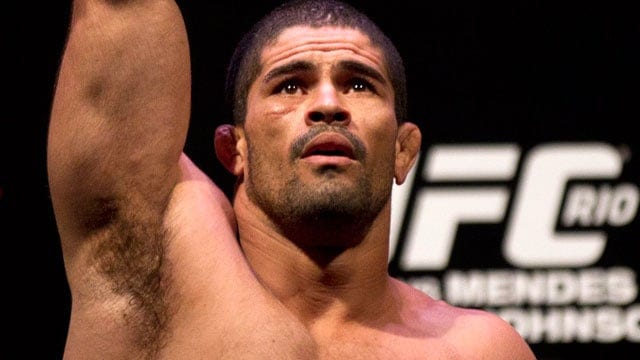 The proposed fight will supposedly serve as the Venator FC 3 main event and will be for the promotional welterweight title.
Regardless of the public perception of Palhares (which is clearly not good), however, the fact remains that he is suspended by the Nevada State Athletic Commission (NSAC) until August 1, 2017, and WSOF head man Ray Sefo said he is still under contract with them:
"If he takes the fight in May," Sefo stated, "that's a violation of his World Series of Fighting contract that is still active. He was suspended by the athletic commission but being suspended doesn't mean you're released from your contract."
That would make sense, but Palhares' manager Alex Davis apparently believes that they can do what they please and fight in Italy despite being the ones who were found in violation of the rules.
Jump to the following page to read his manager's brash response to WSOF…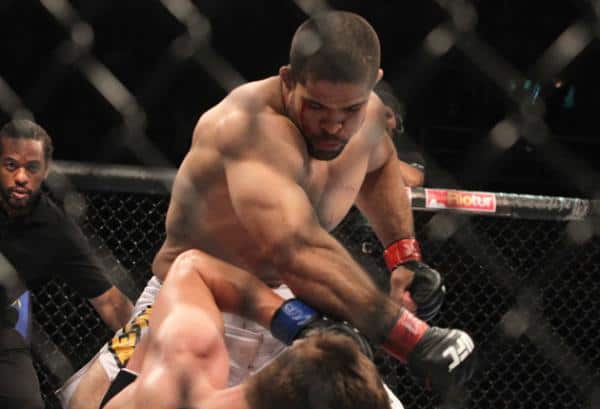 Obviously believing his client to have been stripped of the belt unjustly, Davis insisted that,at the end of the day, Palhares has to feed his family, and his contract is now null and void based on how they treated him:
"They trashed Rousimar in public and then went against him in front of the commission," Davis. "They can't use him for the next two years. He needs to feed his family. And they have been notified by our lawyer as to why the contract is no longer valid. If they want, they can take it up with our lawyer.
"But from our perspective, the contract is expired."
Davis said he weighed the options with Palhares, and admitted that taking a fight overseas could definitely cause problems with getting a fight in the States in the future. It all came down to a matter of making a living for Palhares:
"My job as a manager is to inform my fighter of all the offers he gets and give my opinion on the pros and cons. I told Rousimar the pros and cons. At the end of the day, he needs to eat. He needs to provide for his family. So, he decided to take the fight."
Set to take place May 21, Venator FC 3 is quickly turning into a Bellator-esque sideshow after two of the most disgraced fighters in the sport in Palhares and Miller, who is scheduled to take on Luke Barnatt in the co-main event but just got released from jail on a $1,000,000 bond, have been signed on to the card.
But that apparently isn't going to stop 'Toquinho' from oafishly trudging forward like he's always done throughout his sad and wasted career. Having been repeatedly flagged for cranking submissions on Tomasz Drwal and Mike Pierce to earn his UFC release, the dominant but unwavering grappler also tested positive for elevated testosterone following his 2012 loss to Hector Lombard.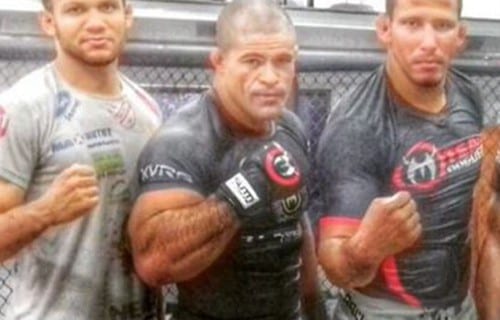 Building on that theme, Palhares recently posted the above photograph of himself with a forearm looking like that of 'Popeye' after he ate his spinach. Will the forever troubled 'Toquinho' weasel his way back into a cage, or will his contract with WSOF prevent it?