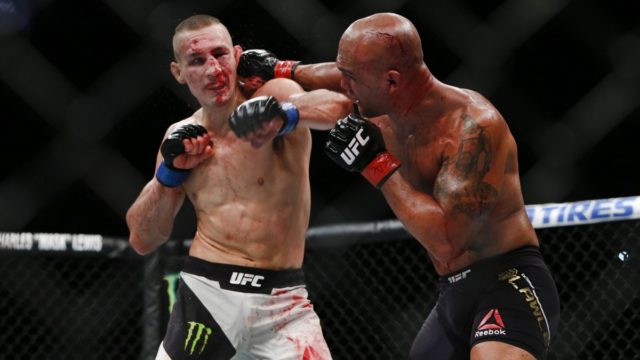 Rory MacDonald doesn't believe his fight against Robbie Lawler for the welterweight title at UFC 189 was a clean one.
"The Red King" once rode a three fight win streak over the likes of UFC welterweights Demian Maia, Tyron Woodley, and Tarec Saffiedine that earned him a shot at "The Ruthless One's" then-170-pound crown. The pair co-main evented UFC 189 on pay-per-view (PPV) from Las Vegas an put on the Fight Of The Year in an epic 25-minute back-and-forth blood bath.
MacDonald seemed to have the fight in the bag heading into the fifth round on the judges' scorecards, however, after suffering a broken nose and taking repeated shots to the face from Lawler, the pain was too much to endure and the Canadian was finished just a minute into the round. MacDonald has since departed from the UFC in favor of joining Bellator MMA, and recently held a Reddit 'Ask Me Anything' to answer some fan questions.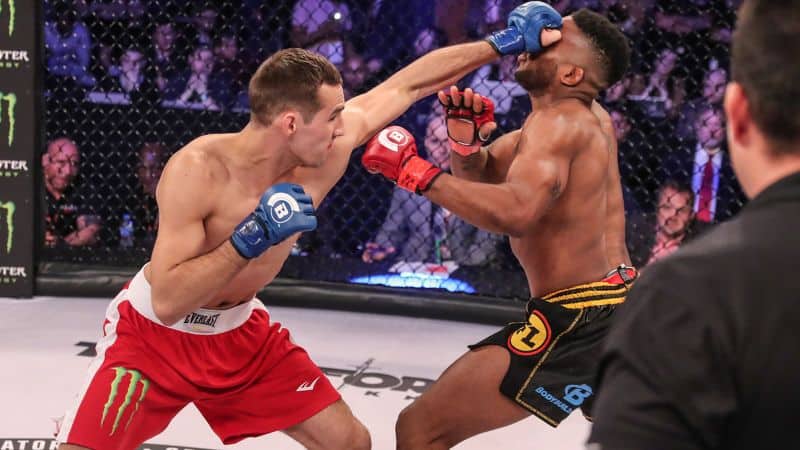 During the Q&A a fan asked MacDonald if he believes Lawler was on PEDs for the fight, to which he responded that he is 'convinced' he was (quotes via MMA Fighting):
"I'm convinced he was," MacDonald said.
He also offered his thoughts on current UFC welterweight champion Tyron Woodley, who he has defeated inside the Octagon before:
"I think Tyron is a very strong competitor," MacDonald wrote. "Very strategic, athletic, but I am aware of his weaknesses also."
MacDonald's Bellator MMA debut was a successful one as he defeated Paul Daley via second round submission. While he did note that a match-up with newly-acquired middleweight Gegard Mousasi is possible, his eyes are still fixed on welterweight gold:
"I believe if my next fight is for the title, I will beat (Bellator welterweight champion Douglas) Lima then fight the winner of Mousasi vs. (Bellator middleweight champion Rafael) Carvalho," MacDonald wrote.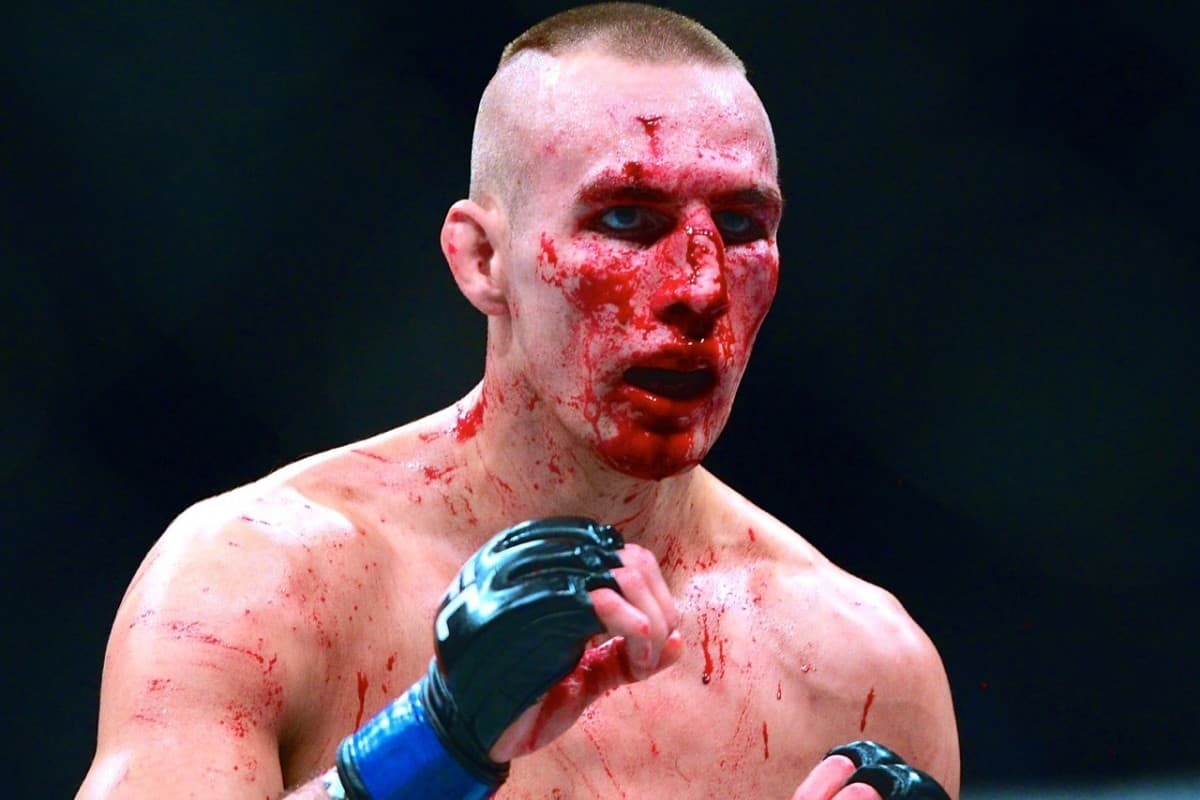 If you enjoyed this story, please share it on social media!