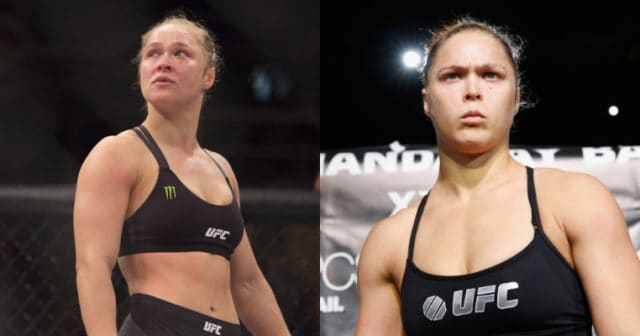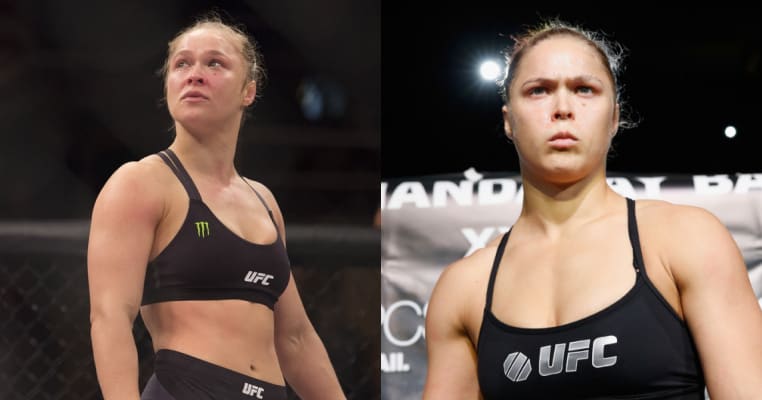 Former queen of the bantamweights Ronda Rousey is coming back on December 30, as she takes on current champion Amanda Nunes at UFC 207. Sitting out for a year following her crushing loss to Holly Holm, Rousey faces not only a dangerous new champion, but also many inner demons. Having faced deep depression following her first ever pro loss, there's a lot at stake for the once dominant champ at UFC 207.
With a loss against 'The Lioness,' Rousey could well retire from her illustrious fighting career. Already putting her fighting future in question, 'Rowdy' recently revealed her retirement is imminent, win or lose at UFC 207.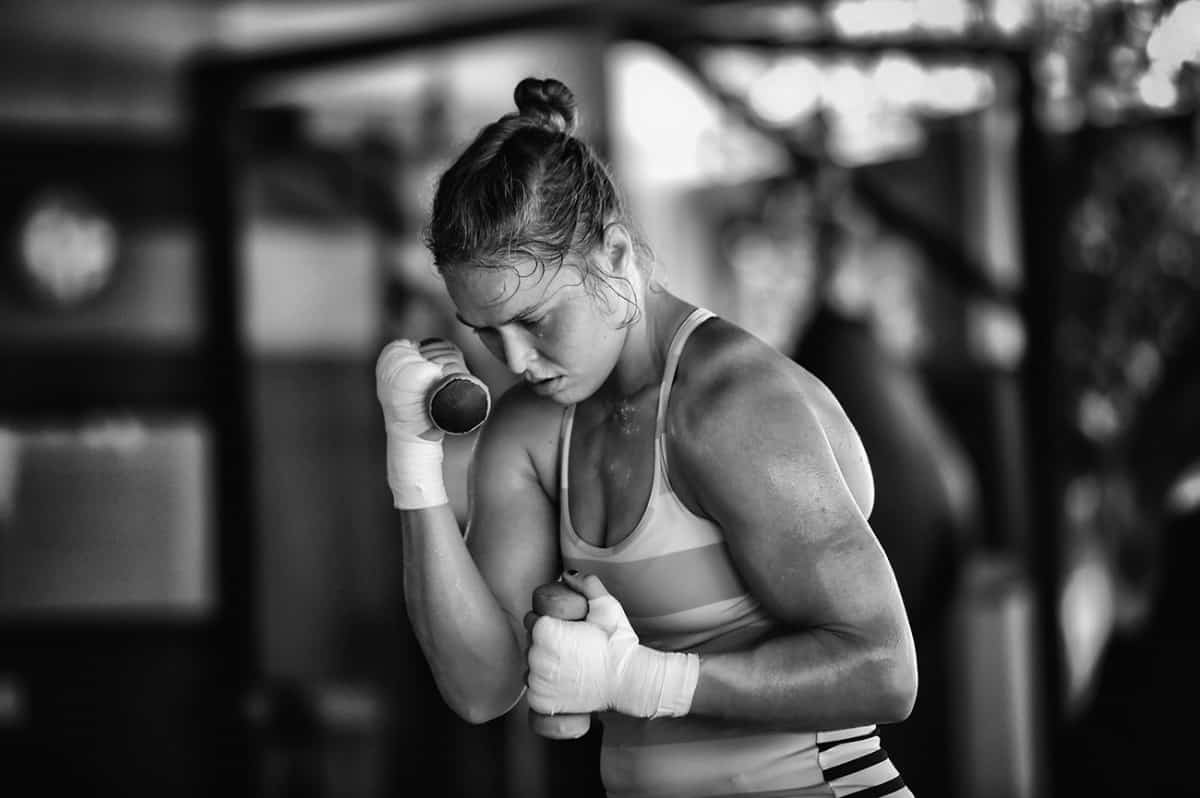 Warrior Code
In her recent UFC on FOX segment called 'Warrior Code,' Ronda Rousey discussed a number of subjects ahead of UFC 207. From her nerves before fight night, to sacrifice and fame, 'Rowdy' revealed all in this in-depth interview:
"I feel most nervous two weeks before a fight, I call it 'two week-itus.' It's when I feel the most emotional, my body is the most broken down, and I literally will cry over spilt milk. By the time I actually walk out, I'm tired of being nervous, so I just do what I need to do."
"I don't really think of the things I give up for my fights as a sacrifice. I'm happy to devote six weeks straight just to training, and to be moving around in a body that's the most finely tuned fighting machine in the world. I feel like the biggest sacrifices have been made long before now, so I'm happy to embrace it."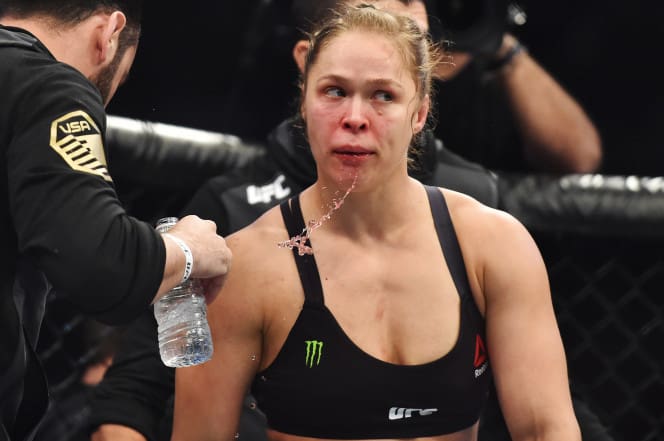 "Everyone Has Reasons To Fight"
"I try not to call myself famous or think about it too much, because I'm scared of it. I'm really scared to lose my reference on reality. If you are socially unhealthy then you'll be mentally unhealthy, so I'm trying to remain socially healthy so I don't lose my reference on what's real."
"It's a human sport, there's an instinct in every person on this planet to fight, at any age. Everyone has a reason to fight. You have to have the personality to fight, and you can't learn personality, you just have it. Fighters are born, and I was born a fighter."

If you enjoyed this story, please share it on social media!