Rising Welterweight Calls Out "5th-Grader" Colby Covington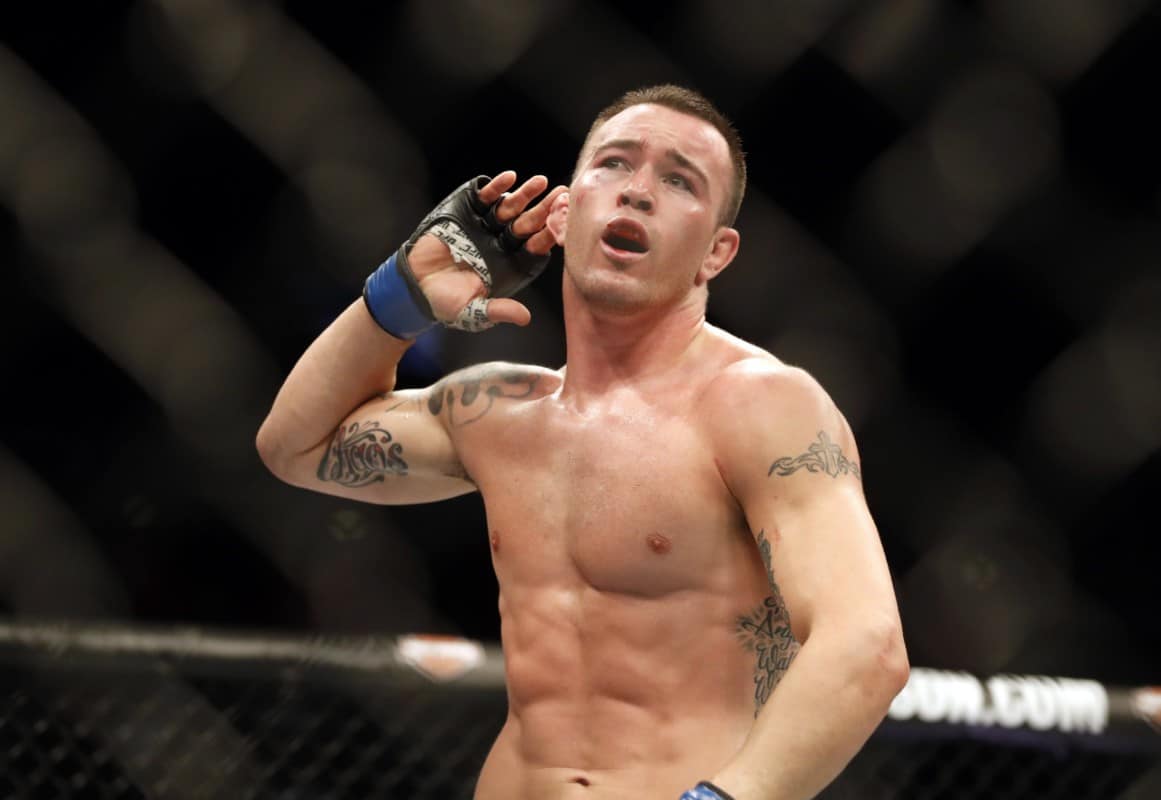 UFC welterweight Belal Muhammad has his eyes on a fight with Colby Covington after defeating Tim Means in Sydney over the weekend.
Covington has been in nearly everyone's crosshairs ever since he went off on Brazilians, which has earned him many enemies, including a confrontation with Fabricio Werdum.
Muhammad took the opportunity following his win over Means to call Covington out, as transcribed by MMA Junkie:
"I just want to get a top-15 guy, hopefully Colby Covington. He's sitting on the sidelines begging (UFC champion Tyron) Woodley for a fight, but Woodley's hurt. So, there's nobody else for him to fight. All these other guys are already booked.

"Colby Covington needs an opponent. I'm here, December 30th, let's do it. What's up?"
Covington now infamously went in on Brazil and Brazilians in the leadup and prior to his fight with Demian Maia, referring to them as animals and other disparaging remarks.
Muhammad, on the other hand, feels as though he's the perfect answer to Covington's heel turn.
"I got a lot of Brazilian fans, a lot of Brazilian friends. My coach is Brazilian," Muhammad said. "When you disrespect the whole country like that, and it's not even in a good way. You have like fifth-grade trash-talk. So it's not even good trash-talk. It's just being ignorant for no reason. When people talk like that, they deserve to get slapped. And I'm the guy to do the slapping."
How do you feel about a fight between Covington vs Muhammad? Could Muhammad beat the streaking Covington?