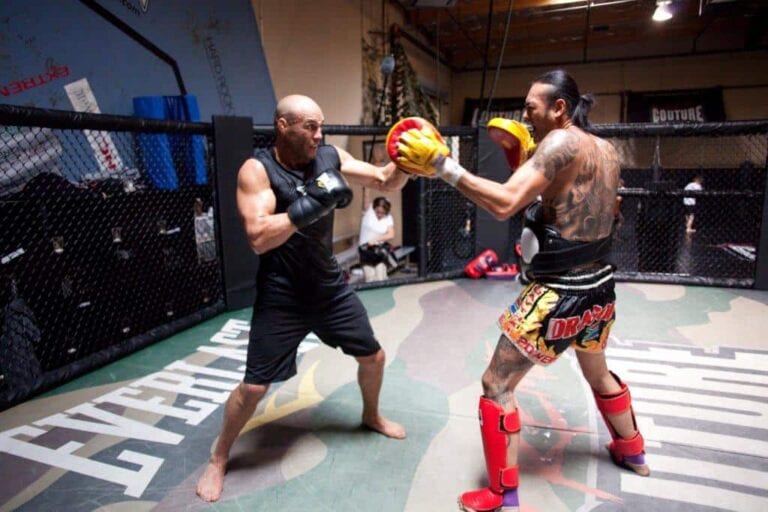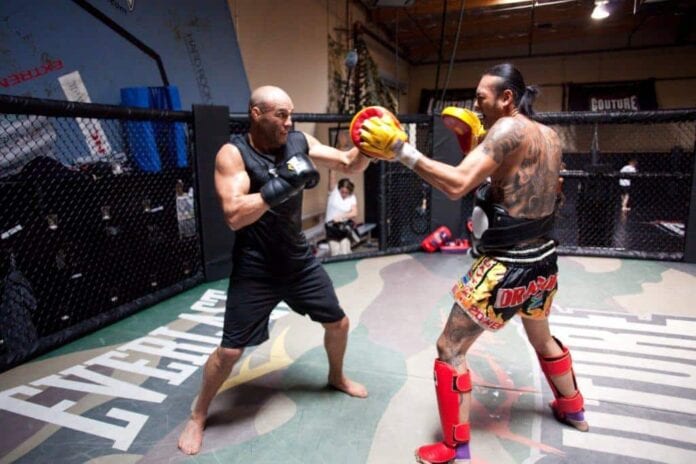 Five-time UFC champion and hall of famer Randy Couture has been retired four years now, but is constantly asked still whether he'll ever make a comeback for one big fight. At first 'Captain America' said he wouldn't fight in the UFC again for a million dollars, but his recent activities might suggest otherwise.
Couture was present at the Bellator Dynamite show with fellow legend Fedor Emelianenko, who himself was about to reveal a big comeback to MMA. 'The Last Emperor' was later linked to a bout with unknown heavyweight Jaideep Singh, a decision that was met with negative feedback all round.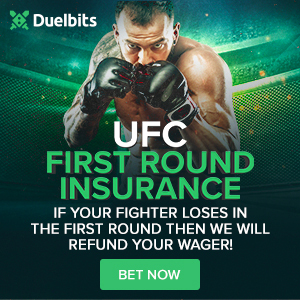 Surely there's more to this story? Perhaps a false announcement was put out to distract us all, also, Randy Couture refused to coment when asked if he was fighting Fedor on the New Year's Eve Rizin show. Then he posts some pictures and video of him training hard in the gym. 2+2=?
Fedor and Couture were often spoke about in the same circles when they were both still active, and that fight would make a damn sight more sense than a squash match against 1-0 can Singh. Check out the latest picture and video of Couture training MMA striking and clinch work, and let the speculation begin!
Look who's back in the gym…video… @Randy_Couture pic.twitter.com/8vOzhnglMW

— Samuel Spira (@SamSpira) October 11, 2015
Look who's back in the gym… @Randy_Couture pic.twitter.com/0vQFMAG7yG

— Samuel Spira (@SamSpira) October 10, 2015
So good seeing my Expendables 1,2,3 and 4 homie @Randy_Couture at @Unbreakable fitness this morning! A TRUE WARRIOR pic.twitter.com/oSwIp3tWW6

— terrycrews (@terrycrews) October 10, 2015