It looks like Bellator MMA will retain ex-UFC light heavyweight champ Quinton "Rampage" Jackson on their roster.
The promotion announced earlier today (Thurs. November 9, 2017) that "Rampage" has signed a brand-new, exclusive multi-fight deal with Bellator, however, specific details were not released. Jackson reacted to the news by stating he is excited to put on an exciting year of fights for fans in 2018 (quotes via MMA Fighting):
"I am excited for this new beginning and looking forward to an action-packed 2018," Jackson said. "I can't wait to get back in the cage and put on exciting fights for both the 'Rampage' and Bellator fans."
Bellator MMA President Scott Coker made it of vital importance to re-sign Jackson to the company, as his action-packed bouts inside the cage play an integral part in his promotion's growth:
"With 'Rampage' Jackson, you know what you're going to get every time he steps inside the Bellator cage – an exciting fight and interest from fans all over the world," Scott Coker said. "I knew that keeping 'Rampage' with Bellator was integral to our continued growth as a promotion and I'm pleased that we were able to come to an agreement that allows us to plan some great future matchups for him."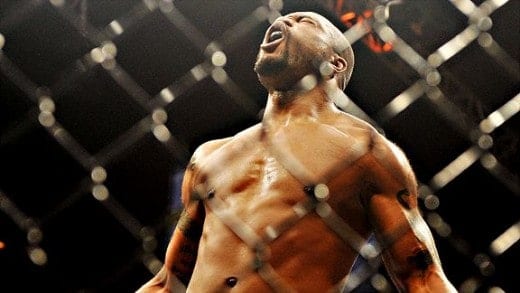 Jackson is currently 4-1 with Bellator MMA, losing his first bout under the promotion's banner in a heavyweight contest against Muhammed Lawal. During his time with Bellator, however, Jackson believed the promotion breached his contract and he returned to the UFC for a one-off appearance in which he defeated Fabio Maldonado.
Those issues came with a contract that was negotiated with former Bellator frontmen Bjorn Rebney, who is now out of the picture as Coker serves as the current boss of Bellator operations.