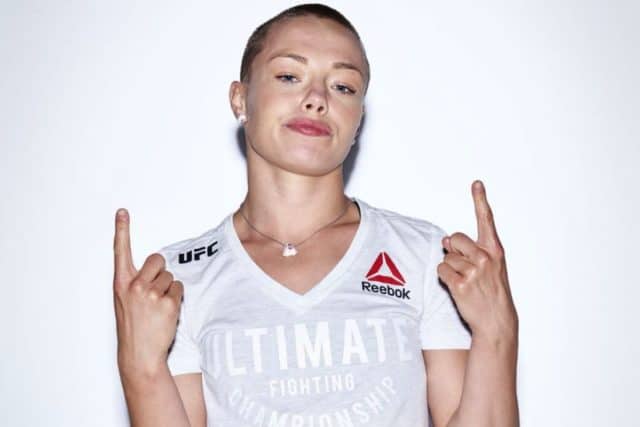 Ever since the UFC signed a controversial, oft-discussed uniform sponsorship deal with sports apparel giant Reebok in 2015, the in-octagon outfits have largely stayed the same while criticisms for the limiting deal's impact on fighters' earning power and Reebok's mistakes mounted.
However, that's apparently all set to (finally) change at this weekend's (Sat., September 9, 2017) UFC 215 from Rogers Place in Edmonton, Alberta, Canada, the pay-per-view (PPV) card which features two title fights when longtime champion Demetrious Johnson meets Ray Borg while women's bantamweight queen Amanda Nunes faces Valentina Shevchenko in a rescheduling of their original UFC 200 rematch.
That's set to come in the form of their all-new "Legacy" Series, which Johnson, Borg, Nunes and Shevchenko will sport as customized walkout wear at UFC 215. UFC Senior Vice President of Global Consumer Products Tracey Bleczinski released a glowering statement about the apparel line (via MMA Mania):
"We're excited to launch the new UFC Fight Night Collection and Legacy Series program leading up to UFC 215, which marks our first-ever event in Edmonto. Both collections represent the continued evolution of our fight apparel product lines, offering more advanced performance gear, while providing fight fans a unique offering of jerseys that were designed by some of their favorite UFC athletes. The level of customization with the Legacy Series is unprecedented in the world of professional sports. This program is truly a game changer."
But true to Reebok form, they released a photo of the new Johnson t-shirt, which only featured the 'Mighty' portion of his 'Mighty Mouse' nickname. That was reportedly because of clear copyright issues with the cartoon of the same name, but it begs one to wonder why Reebok produced the shirt anyway if they knew they couldn't use his real nickname. Check it out: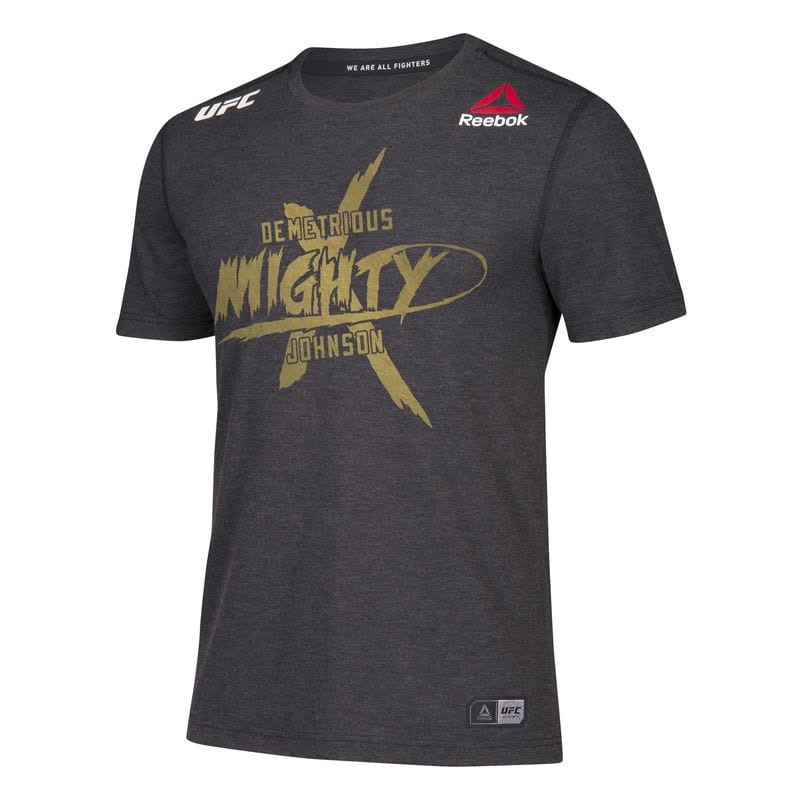 Nunes' shirt not surprisingly featured her lioness namesake: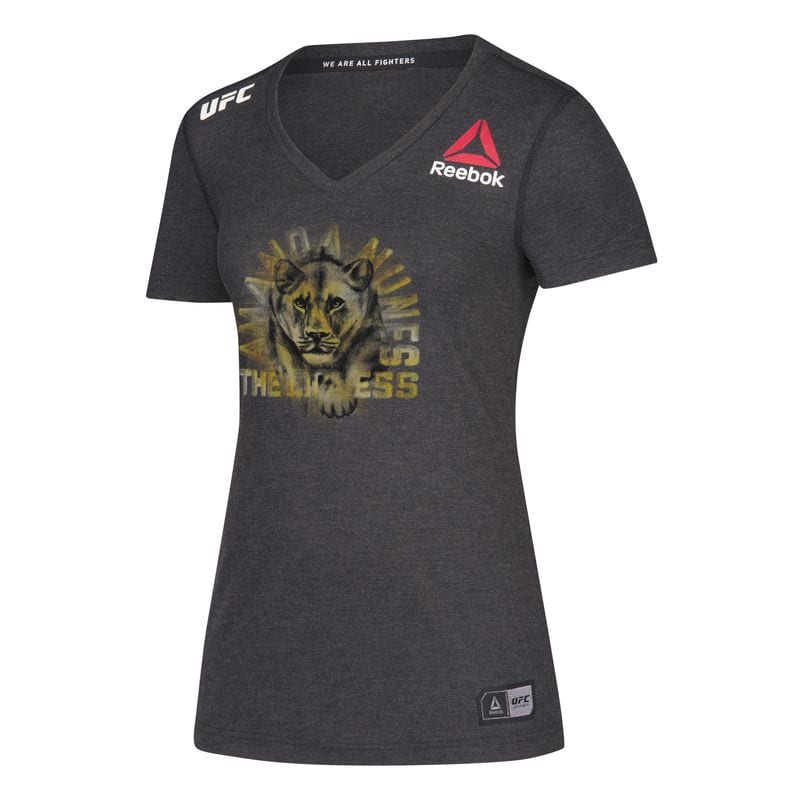 There were also a few glimpses of the fight wear, with other big-name fighters posing in the apparel. Check out Paige VanZant, Joanna Jedrzejczyk, Max Holloway, Rose Namajunas, and Francis Ngannou in the new gear here: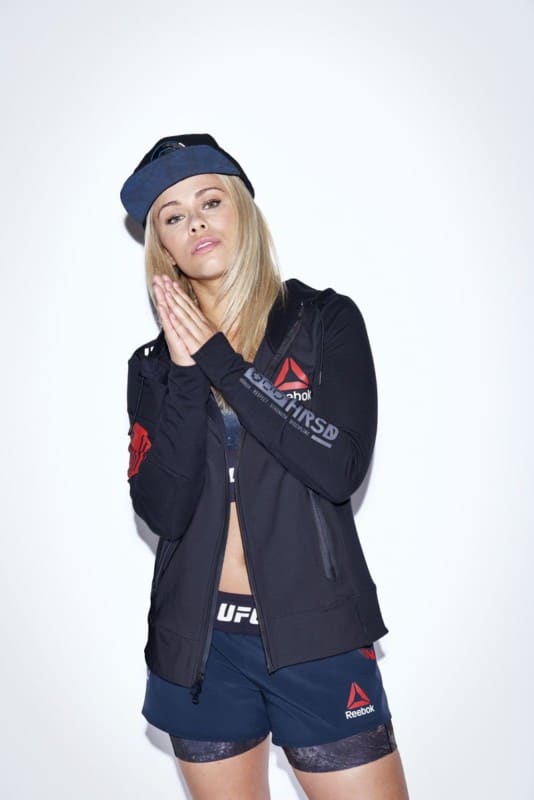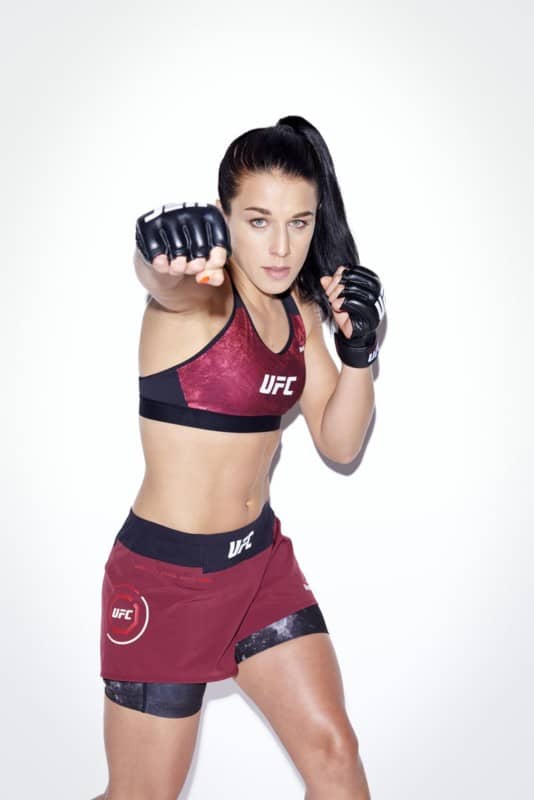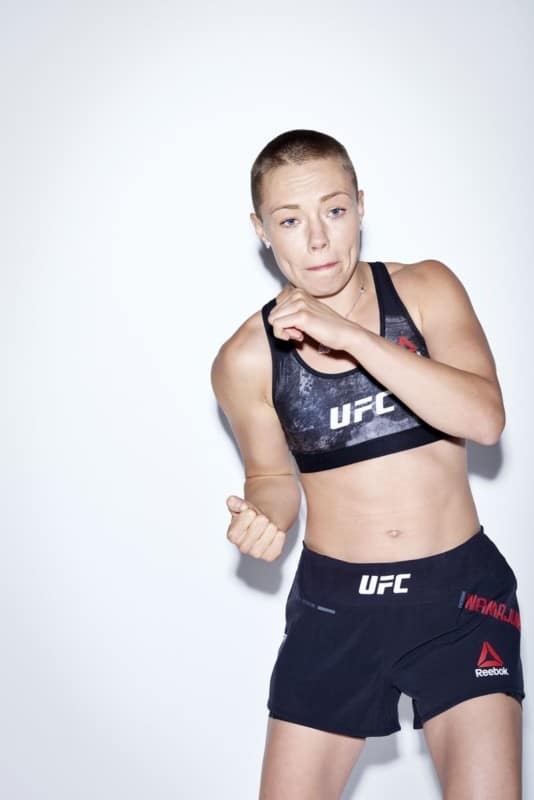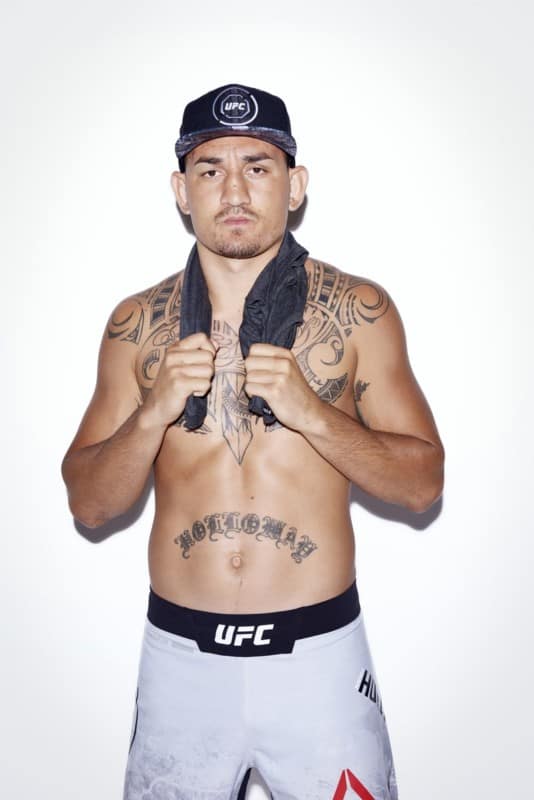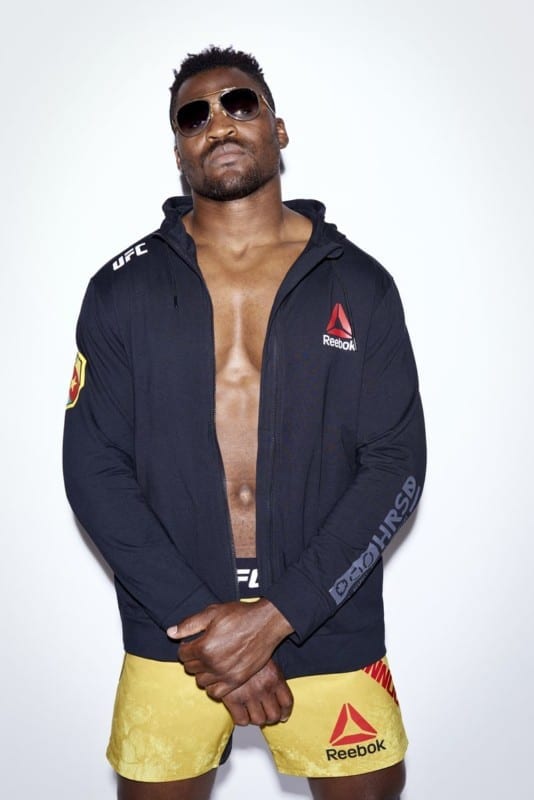 If you enjoyed this story, please share it on social media!