Paulo Costa vows to take over Abu Dhabi at UFC 294 ahead of Khamzat Chimaev fight: 'I'm training to make him suffer'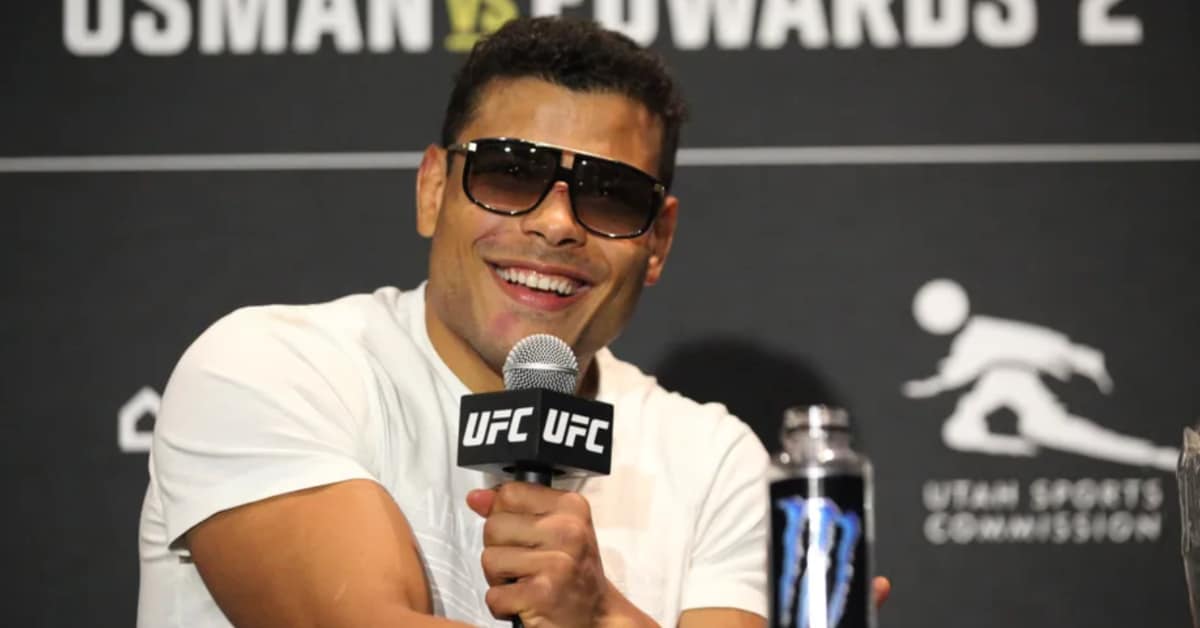 Ahead of his Octagon return at UFC 294 in October, one-time middleweight championship challenger, Paulo Costa has promised to "take over" Abu Dhabi – and make arch-rival, Khamzat Chimaev "suffer" in their long-awaited grudge-match.
Costa, the current number seven ranked middleweight contender, is scheduled to make his first Octagon outing since August of last year in his return at UFC 294 in October, taking on the undefeated Chimaev in the Chechen's return to the middleweight limit to boot.
Sidelined since UFC 278 last summer in Salt Lake City, Costa most recently snapped a two-fight losing skid with a unanimous decision win over former undisputed middleweight champion, Luke Rockhold over the course of three rounds.
As for Chimaev, the unbeaten 12-0 finisher has been sidelined since September of last year, most recently turning in a first round D'Arce choke submission win over Kevin Holland at the T-Mobile Arena. Chimaev currently holds the number four rank in the official welterweight pile.
Paulo Costa plans to make Khamzat Chimaev "suffer" at UFC 294
Jabbing back-and-forth with AllStars MMA staple, Chimaev over the course of recent weeks following the confirmation of their matchup in the Middle East, Costa claimed he would knock out the former in the first round. And has now laid the ground works to make Chimaev "suffer" when they share the Octagon.
"I hate that dude," Paulo Costa said of Khamzat Chimaev during an interview with MMA Junkie. "I'm training to make him suffer. Not only to beat him – but I want to do that in great style. I put all my skills and all my concentration, focus to be better than ever."
"Physically, mentally, technically, all parts together to help me perform better than ever," Paulo Costa continued. "I know over there in Abu Dhabi it will be kind of his house, but I don't care. I'm going there to take over." 
Do you expect Paulo Costa to defeat Khamzat Chimaev at UFC 294?