UFC veteran Paige VanZant could make BKFC return in September, potential opponent revealed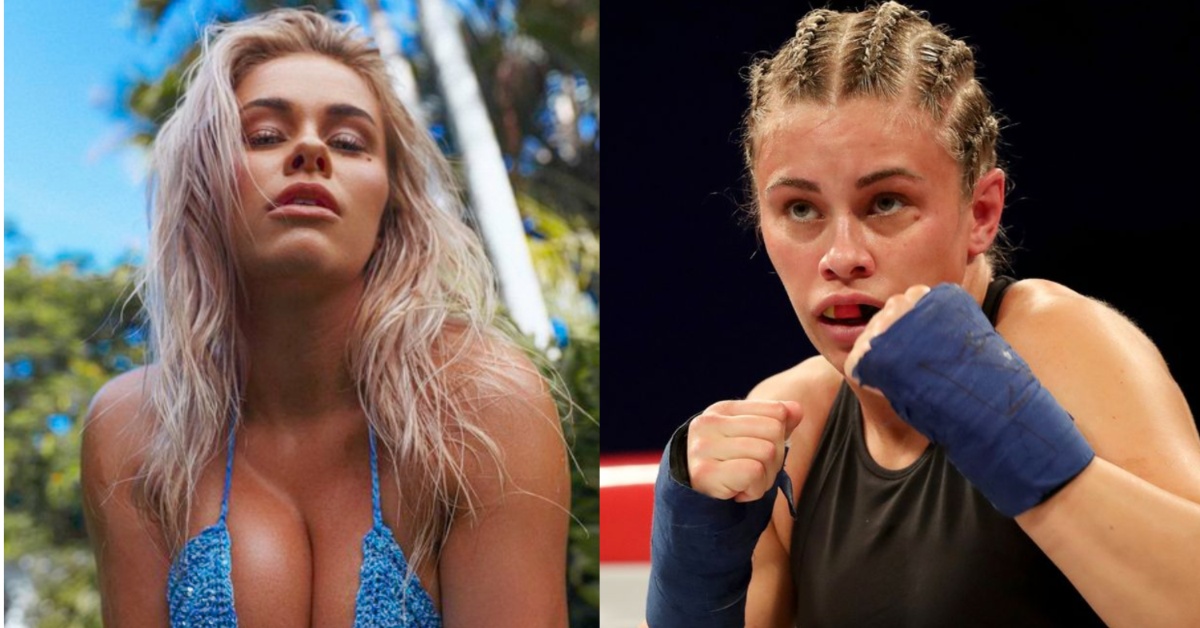 Paige VanZant may not be completely done with Bare Knuckle Fighting Championship.
The ex-UFC fighter turned BKFC brawler has made a name for herself, and a boatload of cash, as a content creator on the popular subscription-based website OnlyFans. In fact, '12 Gauge' has made so much money flaunting her wares that many simply assumed she had unofficially hung up her gloves and hand wraps for good. However, BKFC founder Dave Feldman suggests that VanZant could return for one more scrap inside the squared circle.
In an interview with MMA Fighting, Feldman, like many, assumed that Paige VanZant's fighting days were over, but that does not appear to be the case.
"I actually questioned that myself, but she had a conversation with a couple of the guys on the team and I don't think that she's moved on," Feldman said. "I think she wants one more crack at it. I know that I want to give her one more crack at it, so I think we're going to have at least one more run there."
After signing a very lucrative contract with the promotion in 2020, Paige VanZant failed to live up to the hype, losing her BKFC debut at the promotion's inaugural Knucklemania event against fan favorite Britain Hart. She returned five months later to toe the line with former UFC opponent Rachael Ostovich at BKFC 19. '12 Gauge' once again came up short, dropping her second-straight unanimous decision defeat.
"Paige, she always comes to fight," Feldman said. "Some people want to say, 'She lost twice.' She lost two close fights. She came to fight both times. She challenged herself both times. She doesn't have to fight a day in her life ever again and she's going to live a superstar life. She wants to challenge herself again.
"I take my hat off to her. Whatever she's doing outside the ring, that's on her own and let her do whatever she's doing to make that kind of money she's making, but as far as being a fighter, she keeps wanting to challenge herself and how can you not respect that."
Paige VanZant Could Toe the Line with Felice Herrig in September
Paige VanZant was tipped for a return to the ring last summer when the promotion made its London debut. Scheduled to face Charisa Sigala, the bout was abruptly axed from the card with no explanation. PVZ was left fuming, revealing that she had nothing to do with the bout being pulled. The matchup was rumored to be rescheduled for October 2022, but it never came to fruition.
As for when Paige VanZant could potentially return, Feldman suggested September when the promotion is expected to deliver their next big event. Feldman also revealed that he hopes to see former UFC standout Felice Herrig make her long-awaited BKFC debut on the same card, possibly against VanZant.
"I'd love to have that," Feldman said. "Maybe Paige against Felice on that card."