Elon Musk claims fight with Zuckerberg could happen inside Rome's legendary Colosseum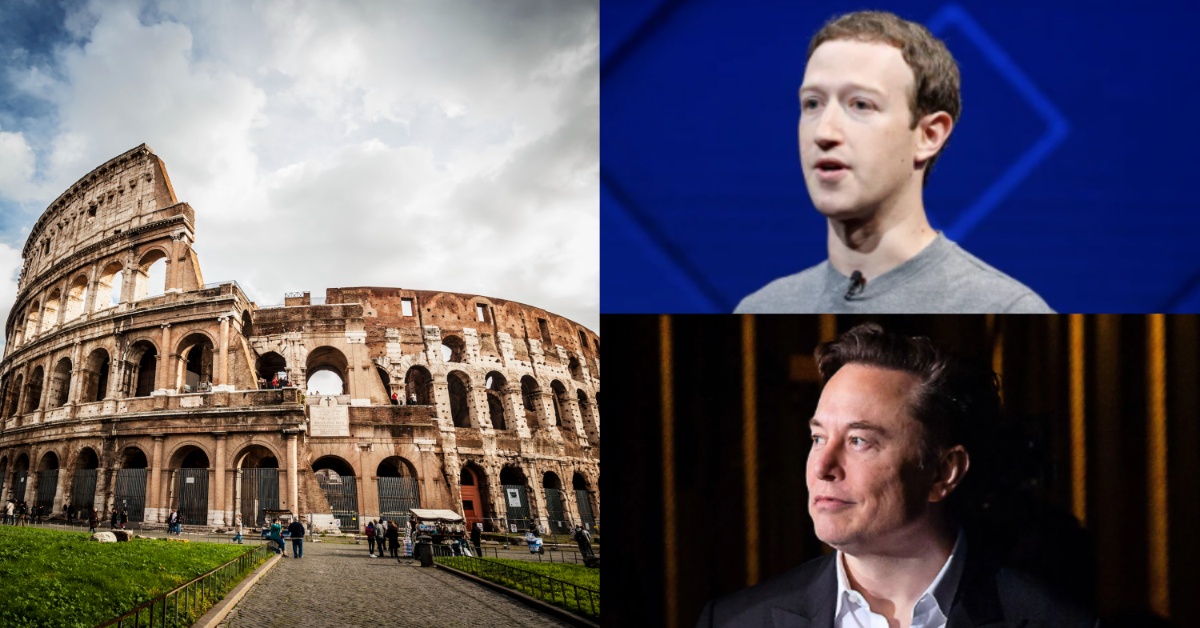 According to Elon Musk, his highly-anticipated clash with fellow billionaire Mark Zuckerberg could take place inside the Colosseum. Yes, that Colosseum.
According to a report from TMZ Sports, an official from the government of Italy contacted the Facebook co-founder about bringing his rumored scrap with Musk to Rome's legendary Colosseum. The Titan of Tesla added some fuel to the fire on social media, suggesting that the fabled fight theater could host what many are calling the biggest fight in the history of combat sports.
"Some chance fight happens in Colosseum," Musk tweeted.
However, it should be noted that The Ministry of Culture's Office issued a statement saying, "There has been no formal contact from the ministry nor any written document, even if the news appears tasty it is unfounded." They also added that "If Zuckerberg and Musk wanted to perform in the Colosseum they would have to make a non-violent challenge."
Musk vs. Zuckerberg Could Be the UFC's Ticket to Holding an Event Inside the 2,000-Year-Old Amphitheater
TMZ's sources are standing by their original scoop and have also claimed that both Elon Musk and Mark Zuckerberg are on board with taking their fight to the world's most iconic venue.
After receiving the offer, Zuckerberg reportedly passed the news along to UFC President Dana White who then reached out to the Minister through his people. Originally, the bout was expected to take place in Las Vegas, but with an 80-pound difference between Zuckerberg and Musk, getting the Nevada State Athletic Commission to sign off on a scrap between the two could be a bit of a challenge. With Italy reportedly interested in hosting the bout, an entirely new world of possibilities has opened for all parties involved.
One major drawback could be capacity. The nearly 2,000-year-old amphitheater has not hosted events for hundreds of years. The one exception came in 2003 when Sir Paul McCartney performed in the Colosseum during an exclusive charity show in front of an at-capacity crowd of 400.