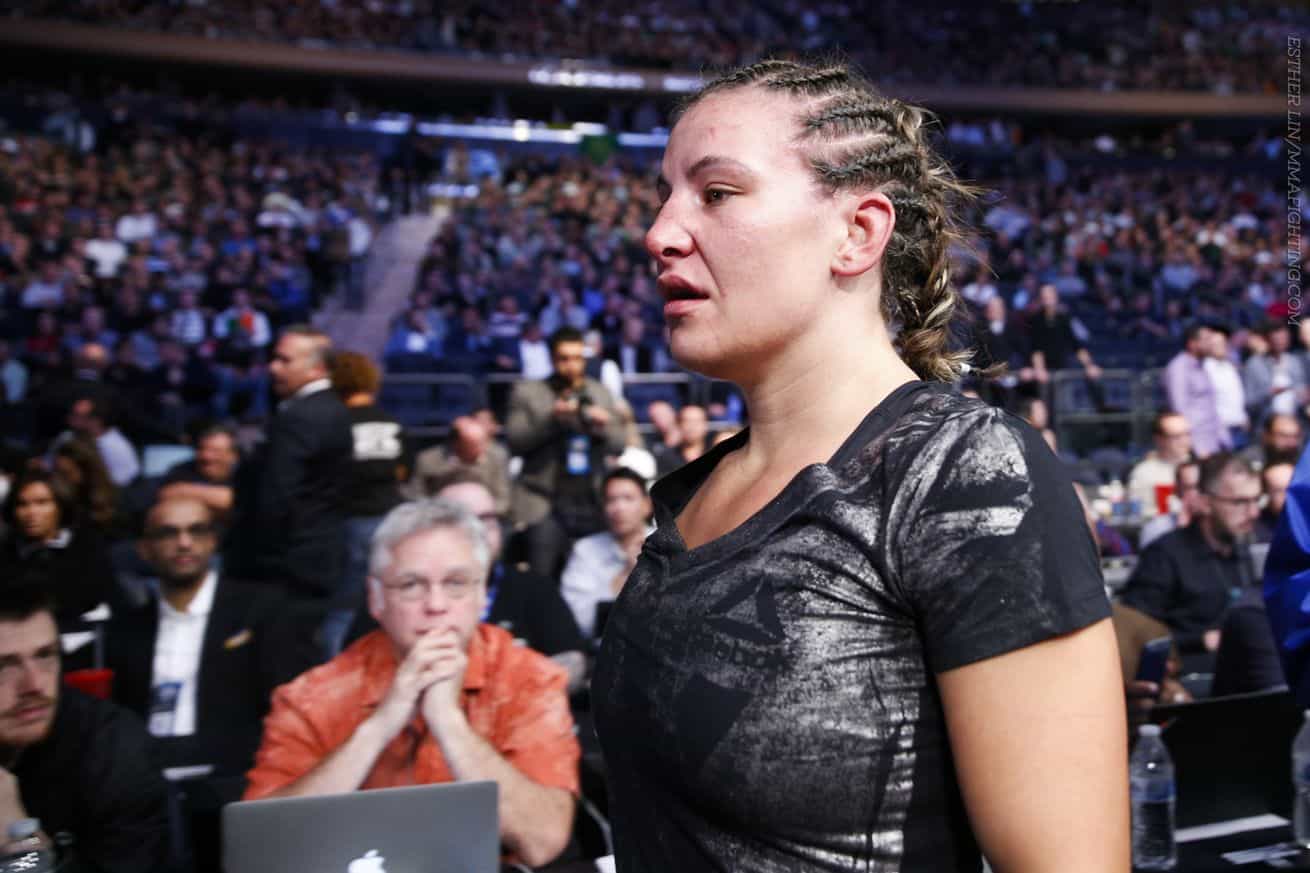 Former UFC women's bantamweight champion Miesha Tate is the latest fighter to sound off on Jon Jones' most recent failed drug test.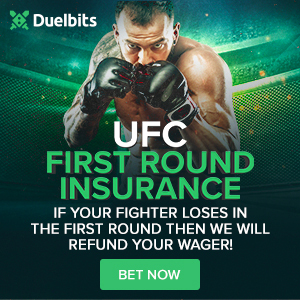 The UFC light heavyweight champion failed an in-competition drug test at UFC 214. Due to that failed drug test, Jones has been provisionally suspended by USADA pending a full investigation by the CAC (California Athletic Commission). Jones defeated Daniel Cormier by third-round TKO in the main event of UFC 214 on July 29 in Anaheim, California to regain the title. The event aired on PPV (pay-per-view).
Jones tested positive Turinabol and has come out to publicly deny things. Tate believes that Jones saying he didn't know how it got there isn't a valid excuse.
"You're either clean, or you're not. There is no gray zone when it comes to full contact sports, period," Tate told MMA Tonight on Sirius XM (transcript courtesy of Bloody Elbow). "I don't care if USADA says, Miesha, don't eat Cheerios the week of your fight. Guess what, I ain't eating Cheerios. That's the rules. They make it, so the sport is safe and clean, and we need to follow them."
According to Tate, she knows for a fact that all of the information is given to the fighters. Thus, it is very easy to have substances that you take verified by USADA.
"You know the rules directly ahead of time," Tate explained. "USADA hands out pamphlets, tons of information. They make it very very easy. If you have a question, if there's anything that a doctor prescribes you, you have phone numbers, you have a website. You can run it through a number of people to verify if this is a safe product or not.

"I utilized this many times myself, just to be precautions," she said. "I have a slight thyroid disorder. My thyroid runs a little bit slow. I took a natural pig hormone, but I wanted to make sure that it was safe, it was okay. It was cleared, and it was alright, but I went through the process to make sure that what I was putting into my body — I sent all my supplements to USADA to have them cleared, and they're happy to do that. And that gives me the reassurance because I don't want to accidentally take something."
Before this latest failed drug test, the former UFC champion tested positive for clomiphene and letrozole.
"But if you're 'accidentally' speeding, and a police officer pulls you over, and said, 'sorry sir, I was going 20 over, I didn't realize,' you're still going 20 over, period. You can't use ignorance as an excuse, and it needs to be 100% clean, not basically clean."