Conor McGregor's Black Forge Inn posts massive Loss last year, accumulated losses Eclipse $2 million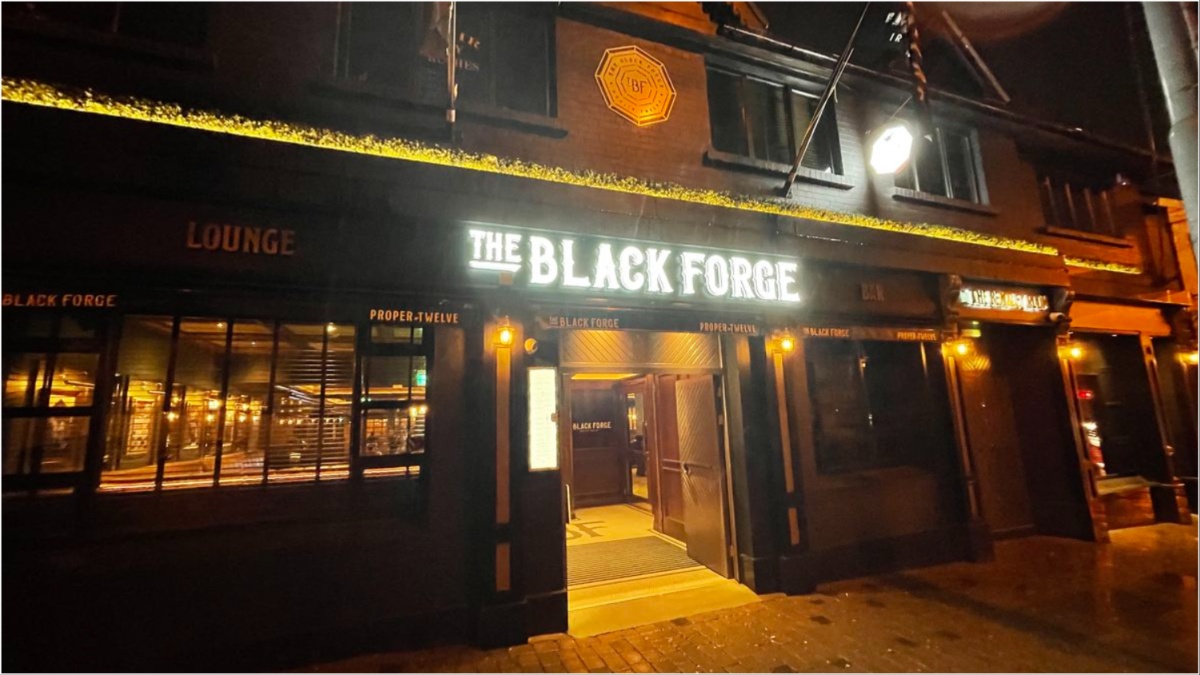 Conor McGregor's Black Forge Inn lost nearly half a million dollars last year.
News of the pub's massive loss comes via a report from the Irish Independent which reveals that McGregor's business venture lost a reported €432,000, or $469,145 according to newly-filed accounts for Jemi Ventures, the company behind the premium bar and venue.
That's on top of a $1.23 million loss the pub reported in 2021 when its opening remained severely restricted due to the COVID-19 pandemic. Its accumulated losses stood at more than $2.17 million at the end of last year.
The pub and restaurant, which employs roughly 50 people, was purchased by McGregor in 2020 for $2.17 million and Jemi Ventures secured permission in 2021 for a significant extension to the pub.
The accounts for Jemi Ventures reveal that the company had fixed assets – including the pub and its fixtures and fittings – with a net book value of $4.77 million at the end of 2022. The amount owed on a loan to the business had dropped to $4.45 million at the end of last year from $5.75 million the year earlier.
Conor McGregor closing in on His UFC Return
Despite the struggles to turn a profit at Black Forge Inn, Conor McGregor had agreed to purchase Porterhouse Brewery in Dublin, which brews his Forged Irish Stout brand.
When it comes to liquor, McGregor is best known for his whiskey brand, Proper No. 12. In 2021, he sold a majority stake to Proximo Spirits, the same company that owns Jose Cuervo brand tequila. Reports estimate the deal was worth upwards of $600 million with the former two-division titleholder banking at least $130 million.
Conor McGregor is currently gearing up for his long-awaited return to the Octagon. After suffering a leg injury in his trilogy bout with Dustin Poirier in July 2021, the Irishman has been on the shelf, but recent rumors suggest that his comeback will either occur at UFC 300 in April or during July's International Fight Week in Las Vegas.