Mauricio "Shogun" Rua Willing To Fight Quinton Jackson In 2016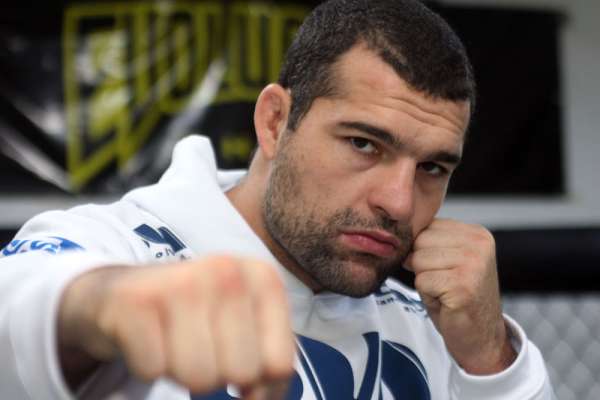 Former UFC light heavyweight champion Mauricio "Shogun" Rua underwent right shoulder surgery recently in Brazil. Rua would mention that he will be out of action until 2016.
For months now, former UFC light heavyweight champion Quinton "Rampage" Jackson (36-11) is looking to fight Rua and has called out Rua multiple times online.
Now, Rua has confirmed that he's interested in a fight with Jackson.
"I respect Rampage a lot, we always talk when we meet, but this is a fight that we both want," Rua told MMAFighting.com. "The UFC wants it, fans want it as well. It's inevitable. I just hope he's free of his issues with Bellator. It would be nice to fight him again."
Rua is coming off a win at UFC 190 over Antonio Rogerio Nogueira via unanimous decision.
"My shoulder is getting better," he said. "The doctor said I'll probably be ready to train hard again in December, so I believe I will be fighting again around March or April. As soon as they clear me, I'll go to the United States to train with Rafael Cordeiro."
It should be mentioned that Jackson has one problem that is in his way. Jackson remains under a general injunction after a judge ruled against a motion to dismiss, and there's no timetable on the case.
Now, it's time to set back and see if Jackson gets cleared to fight for the UFC by the judge and if the UFC will book a rubber match between the two "greats."