Facebook founder Mark Zuckerberg emerges from latest sparring session sporting two black eyes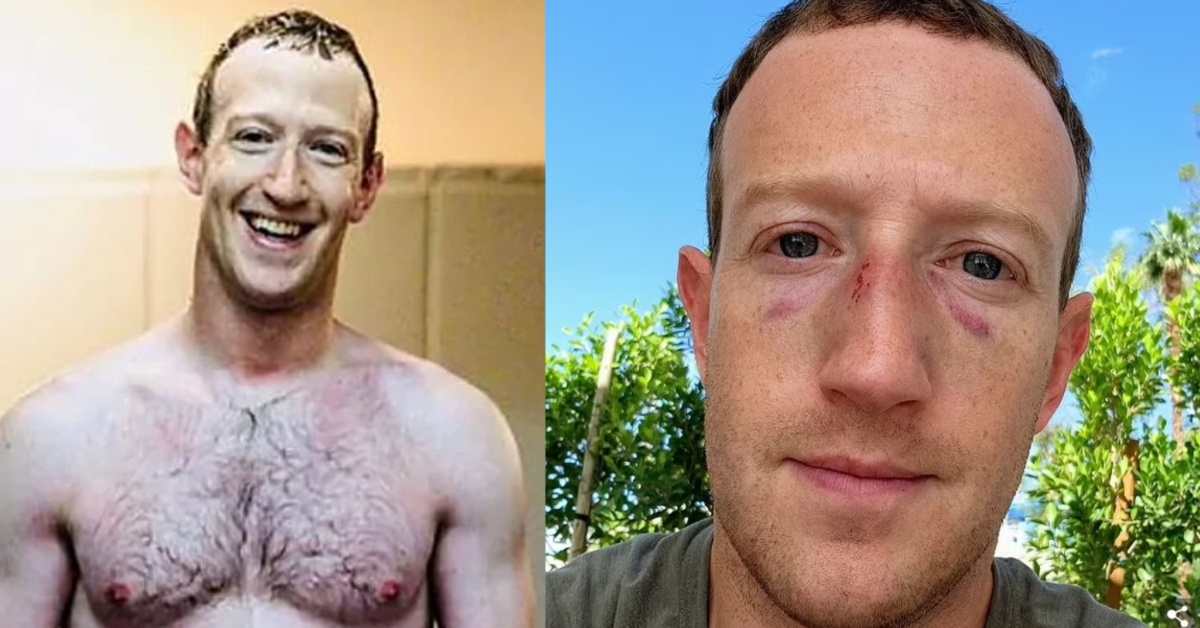 Facebook found Mark Zuckerberg emerged from his latest sparring session sporting a couple of black eyes.
The billionaire tech guru has earned the attention and, for the most part, the respect of the MMA community over the last year after he started doing some serious training in his free time. Videos of 'The Zuck' putting in work alongside athletes like Israel Adesanya, Alexander Volkanovski, and ONE submission grappling world champion Mikey Musumeci have made the rounds online. Fans even saw Zuckerberg walk away from his first submission grappling competition with a gold medal.
Recently, the META CEO shared a post-training image of himself on social media. We can't confirm the details of what happened during the session, but it certainly looks like Zuckerberg took the brunt of the damage.
"Sparring got a little out of hand," Zuckerberg wrote on Instagram. "May need to update my avatar."
The Saga of Mark Zuckerberg and Elon Musk
As most fight fans know, Mark Zuckerberg was long-linked to a scrap with Tesla Motors CEO Elon Musk. After trading a few barbs on social media, Musk laid down a challenge suggesting the two settle their differences in a cage match. That was enough for UFC CEO Dana White to interject himself into the situation, offering to promote what he touted as the biggest charity event in the history of the world.
Of course, the bout would never come to fruition after Musk attempted to dictate where, when, and how the fight would take place. That didn't sit well with Zuckerberg who opted to bow out.
'The Zuck' has largely remained out of the MMA spotlight since then, but every once in a while fans get a glimpse of his evolution in combat sports.