Popular UFC heavyweight contender Mark Hunt set the MMA community ablaze last night (Monday July 25, 2016). Appearing on 'The MMA Hour' to discuss Brock Lesnar's two failed drug tests, 'The Super Samoan' left nothing to the imagination. His UFC 200 opponent and pro wrestling star Lesnar had popped on June 28 and also the date of the event, July 9, with both results being revealed after the fact. When USADA (United States Anti Doping Agency) and the UFC went public with the results, even they couldn't have foreseen the aftermath.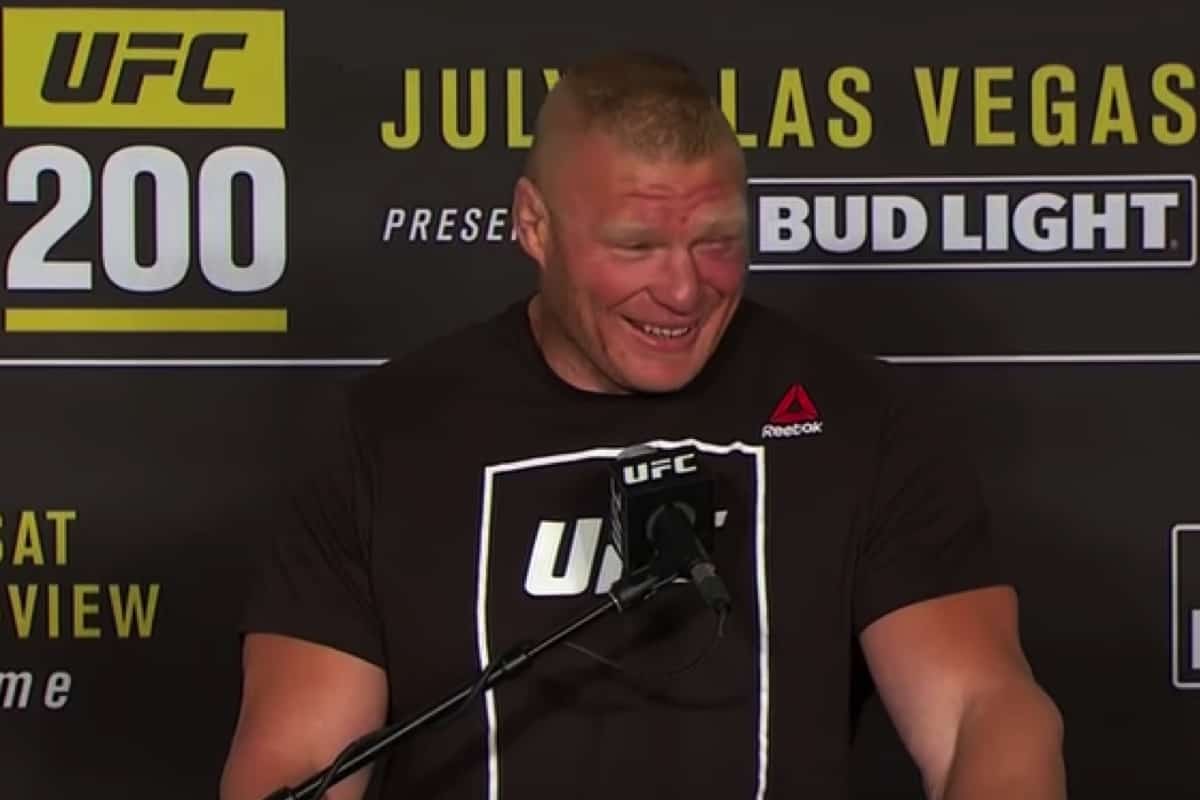 Furious fighters and fans opined on the controversial subject of both Lesnar and Jon Jones' failed drug test. Unlike 'Bones' who was pulled from the card prior due to his June 16 test fail, Lesnar was able to compete and win against Hunt. This has led to quite an unexpected division among fans, one that really helped fuel the dismayed former K-1 champion's tirade last night.
If you haven't seen it yet, check out the full segment of Mark Hunt exploding during his interview with Ariel Helwani. You might want to keep the volume down if you're at work.
It's certainly hard to see such a likeable character so irate and frustrated. It's also somewhat confusing that a few sects of fans are actually supporting Brock Lesnar and condemning Hunt for his appeals. After facing three fighters who have failed drug tests in his most recent bouts, surely 'The Super Samoan' deserves to be backed in his outrage?
Whichever way you look at it, Lesnar's duo of flunked dope screens are proving to be potentially far more trouble than they were worth. Money talks louder than ever in the MMA world, and still fighter safety appears to be a secondary concern. USADA taking over the drug testing has seen a number of high level busts now, but concerns only seem to grow exponentially with each major scalp claimed.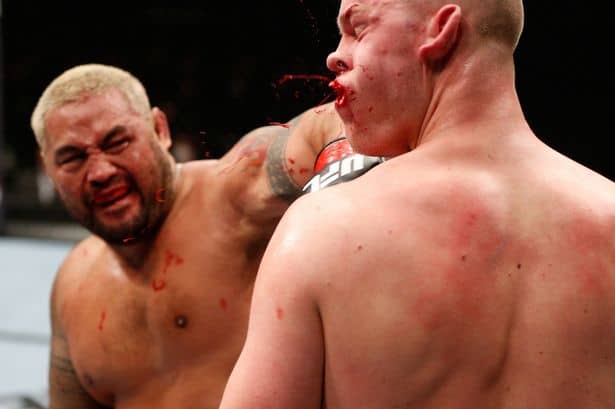 In a land where cheaters prosper (see Lesnar's record-breaking $2.5 million pay for UFC 200), how many honest employees will be motivated to join Mark Hunt's fighter union. The seemingly iron-clad rule by the UFC brass may act as a deterrent, but will also lubricate the cogs of further issues surrounding this dynamic and intricate topic.
Mark Hunt's next fight is against the UFC and Brock Lesnar, at least by the sounds of things, can he win? Perhaps only with the backing of some more heavy hitters from the promotion's ranks, stay tuned.