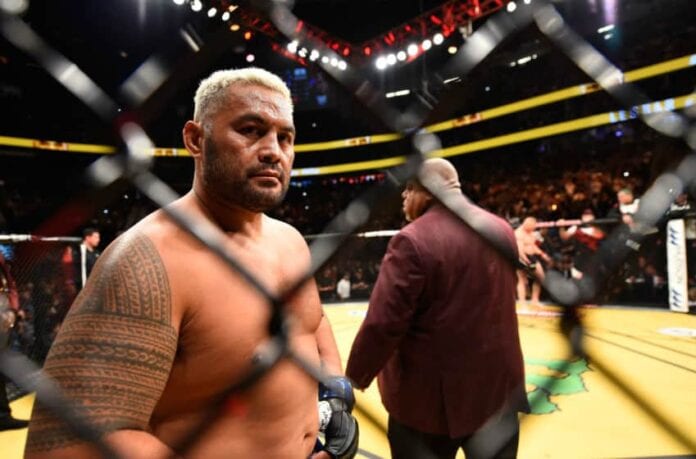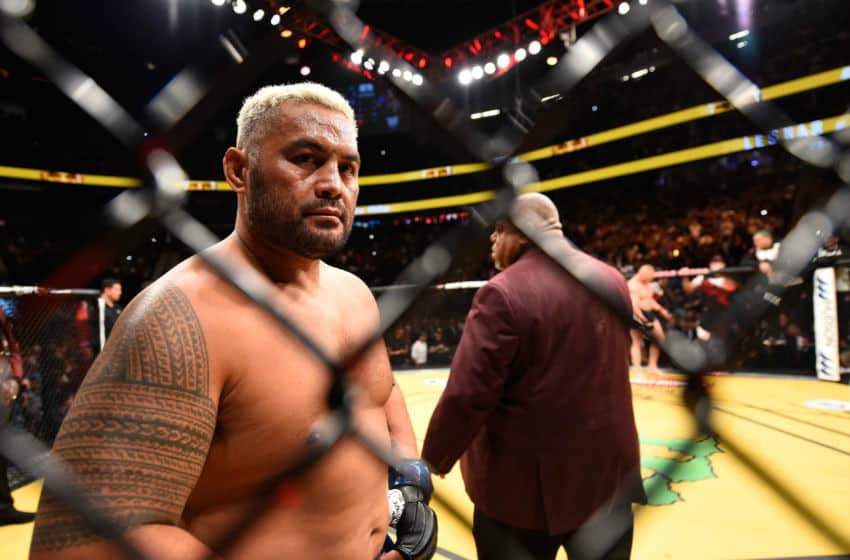 It's well documented that Mark Hunt's relationship with the UFC hasn't been perfect over the last few years, and it doesn't seem to be improving.
A few weeks ago, Hunt was pulled by the UFC from his scheduled main event bout with Marcin Tybura at the upcoming UFC Sydney card. The promotion cited health concerns as the reason for pulling Hunt after "The Super Samoan" revealed health issues he's been dealing with in a piece he wrote for the Player's Voice.
Hunt, however, recently said that he's passed all his medicals, and he feels as if he should be able to fight. He also said that he's going to be losing quite a bit of money due to the UFC's decision:
"A journalist rings me up and says, 'You're not fighting in Sydney," Hunt told ESPN recently. "I had to check to see if it was true. I was really upset by that. I've lost a lot of money on this camp, and losing this fight will cost me over $1 million. I had plans for that money. I have taxes to pay. To hear it from a journalist – they could have called me themselves.

"And the thing is, I didn't know why they pulled me. I still don't. I've passed all the medicals. I'd like to know the reason I've been put on the sideline."
Continuing on, Hunt listed a few other choices the UFC has made that he feels could be labeled as questionable, while once again indicating that he should have been able to compete in Australia:
"There's nothing in the results that says I can't fight. . . The UFC says they're acting for my well-being; why did they put me in the Octagon with all these cheaters, then? Why are they letting Georges St-Pierre fight again when he's talked about seeing aliens? They just let a guy fight with a staph infection last week. If they're worried about our well-being, why did they do all that?"
In regards to the 'cheaters' he mentioned, Hunt is currently suing the UFC, Dana White and Brock Lesnar due to the fact that Lesnar failed a drug test surrounding their UFC 200 bout.
Do you agree with Hunt, or did the UFC make the right decision?