UK MMA prospect Liam McCracken suffers multiple serious injuries after being struck by a bus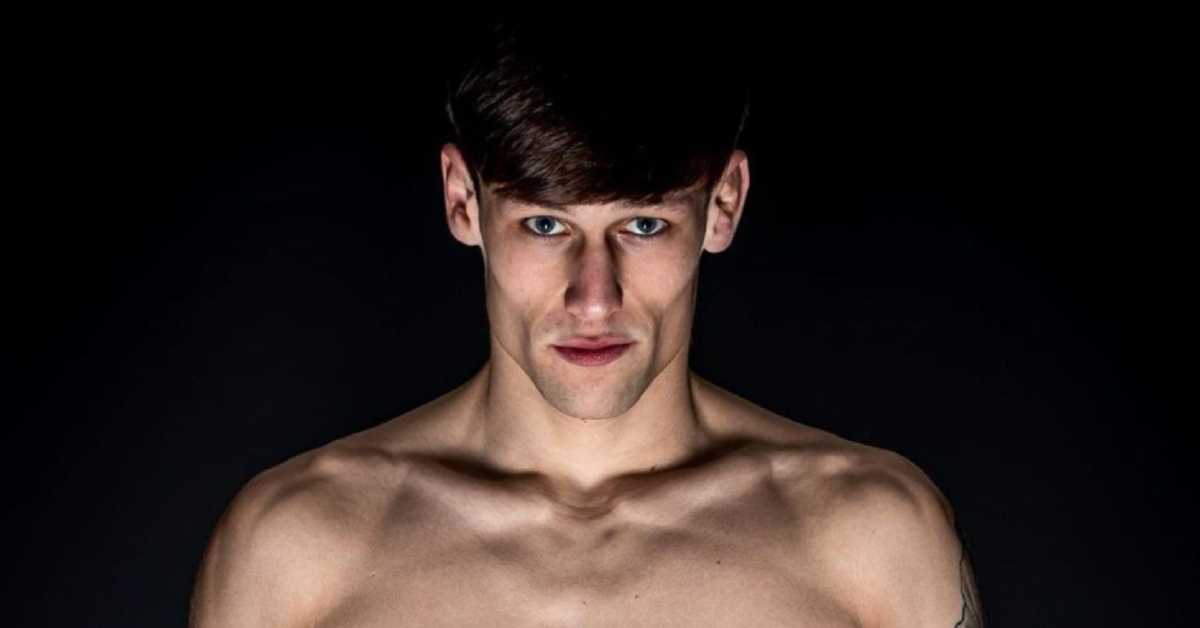 Liam McCracken, a 22-year-old MMA prospect out of the UK, has suffered devastating injuries after being hit by a bus.
Details are currently scarce regarding what led to the incident, but a GoFundMe page set up to aid McCracken and his family has shed some light on the condition of the 5-1 fighter following the horrifying incident.
"Yesterday we had some devastating news about a massive pillar in our community, Liam McCracken was unfortunately hit by a bus leaving him with a host of serious injuries. He is lucky to be alive. He has broken bones in his back, pelvis, ribs, and legs as well as requiring plastic surgery for several wounds on his face and limbs. Liam's primary source of income is coaching and fighting but both will be on hold for the foreseeable future whilst he looks to complete his rehabilitation.
"We've set up this GoFundMe to help Liam's young family to support him with full-time care as he makes his way back to health. Liam is one of the brightest sparks in UK MMA and one of the most loved young men you could wish to meet. He has recently become a father so any help at this time is massively appreciated by everyone at Apsire."
As of this writing, the GoFundMe campaign has raised £22,000 on a goal of £30,000.
McCracken Was Scheduled to Fight at APFC 8 in Manchester Next Month
After scoring three first-round finishes, McCracken landed himself a spot on the Bellator 291 card in February.
On October 20, McCracken was scheduled to compete at Anthony Pettis' Fighting Championship 8 in Manchester against Brazil's Tony Silva.
McCracken, who fights out of Aspire Combat Sports Academy in Liverpool, established himself as one of the nation's most promising talents after capturing regional titles in both Cage Warriors Academy North West and the Preston-based UKFC.