WWE Hall of Famer Kurt Angle will be a celebrity judge for PFL's Challenger Series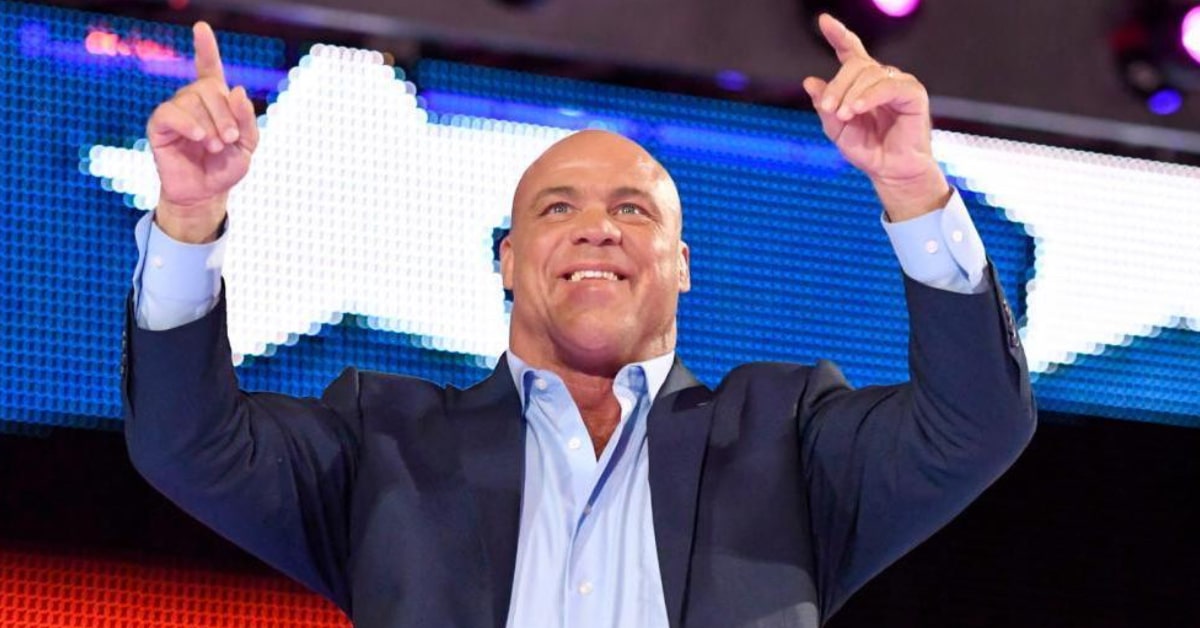 Former WWE champion Kurt Angle will make his mixed martial arts debut in the form of judging. The 54-year-old confirmed that he will be a celebrity judge on week 3 of PFL's Challenger Series on Feb. 10. 
The former olympic gold medalist revealed the news on his twitter account. 
"I'll be a celebrity guest judge on PFL Challenger Series Friday night Feb 10th. Tune in on Fubo Sports Network at 9pm and help me decide which fighter deserves a PFL contract. @PFLMMA #PFLonFubo @fuboSports."
Kurt Angle Nearly Became An MMA Fighter
Angle once considered an MMA career. According to Angle, he was offered contracts from numerous organizations, including the UFC. He had talks with UFC president Dana White about making the transition from pro wrestling to MMA. Angle turned down the deal because he had just signed with wrestling promotion Total Nonstop Action (TNA) in 2006. He even said White spoke about the idea of him joining season 10 of The Ultimate Fighter. He also turned that down.
The now-retired pro wrestler first gained notoriety as an amateur wrestler. He won a high school state title in Pennsylvania then went on to win two Division I national championships in 1990 and 1992 at Clarion University. He also captured a gold medal in freestyle wrestling at the 1992 Summer Olympics. Famously, he won gold against Iran's Abbas Jadidi with a broken neck.