Kimbo Slice Settles With Texas Commission, Punishment Handed Out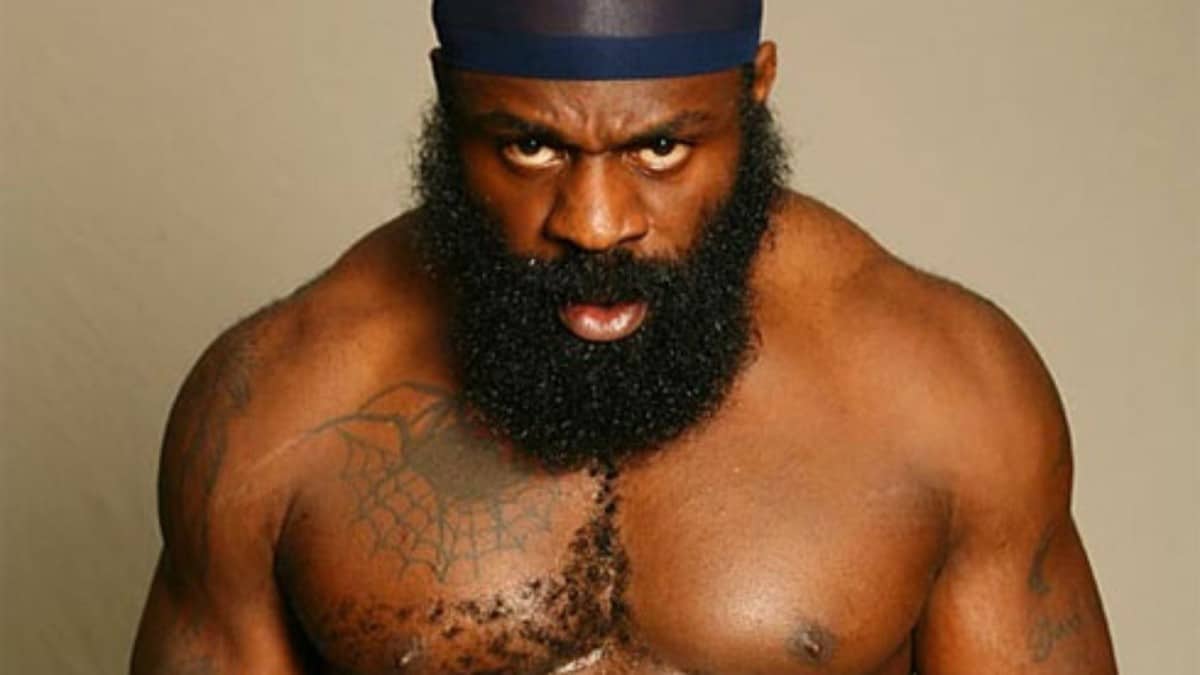 Kimbo Slice has made the right decision. It's well known by now that the top Bellator heavyweight fighter tested positive for the steroid nandrolone and also had an elevated testosterone-to-epitestosterone ratio after Bellator 149.
Texas Department of Licensing and Regulation announced on Monday that they have settled with Slice. Slice agreed to a $2,500 fine and the revocation of his Texas fight license. His license was originally set to expire on March 4, 2017. Also, Slice agreed to waive his right to a hearing and is expected to remain in compliance with "all laws and rules" of the commission.
Slice defeated Dada 5000 in the co-main event at the event. With Slice's settlement, that fight has been ruled a no-decision.
Bellator 149 took place on February 19, 2016, at the Toyota Center in Houston, Texas. The event aired live in primetime on Spike TV while the prelims aired live on Spike.com. The event averaged 1.964M viewers, which shattered the old record held by Bellator 138 with 1.58M. Slice vs. Dada 5000 peaked with 2.5 million viewers.
Fear, not Slice fans, he will be fighting soon. Slice is scheduled to fight James Thompson on July 16 in London. With the fight being overseas, this suspension in the United States will not affect him. Expect Bellator MMA to book him out of the US for future fights