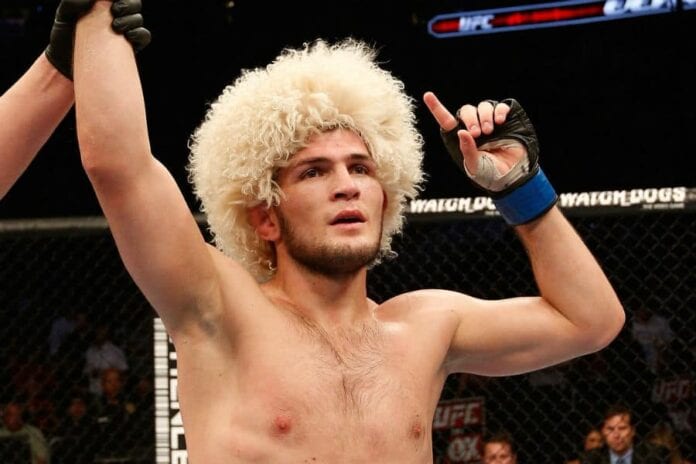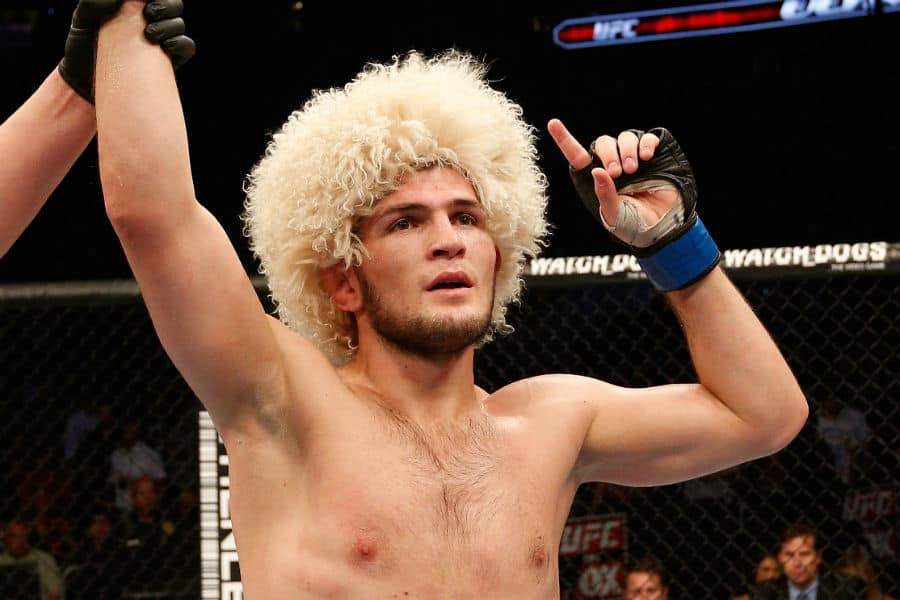 It was recently announced that the The Ultimate Fighter (TUF) 22 Finale would be going down on December 11, 2015 in Las Vegas, Nevada just one day before the blockbuster UFC 194 card.
It was reported today, and confirmed by MMAFighting that an ultra-exciting lightweight bout has been added to the TUF 22 Finale, as top 155-pounder Khabib "The Eagle" Nurmagomedov will finally return from a laundry list of injuries to take on the surging Tony Ferguson.
Nurmagomedov has been out of action since April 2014 when he took home a one-sided unanimous decision win over current champion Rafael dos Anjos. He was supposed to fight now title challenger Donald Cerrone numerous times, but kept getting set back by his injuries. "The Eagle" is undefeated in his mixed martial arts career, and he will look to get back on track come December.
Ferguson on the other hand has been very active, winning his last six fights. "El Cucuy" is coming off of a unanimous decision win over veteran Josh Thompson last month. Come December, Ferguson will be facing the toughest challenge of his career.
Although this is clearly a big fight, it actually won't main event the TUF 22 Finale, and according to Ariel Helwani, that's because Team Khabib didn't wan't a five-round fight. Helwani also suggested a potential featherweight showdown between Frankie Edgar and Jeremy Stephens, who both recently expressed interest in fighting each other, as a possible main event:
Worth noting: Khabib x Ferguson isn't the TUF 22 main. Team Khabib didn't want 5 rounds. Gimme Edgar vs. Stephans as main, night before 194.

— Ariel Helwani (@arielhelwani) August 21, 2015
Who do you see winning this crucial 155-pound throw down?