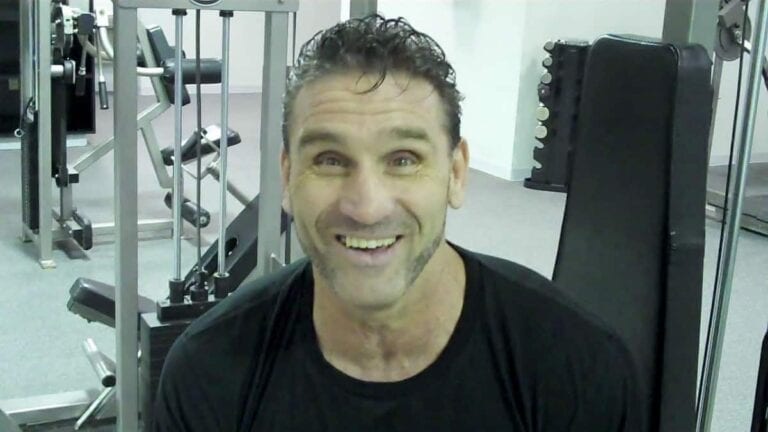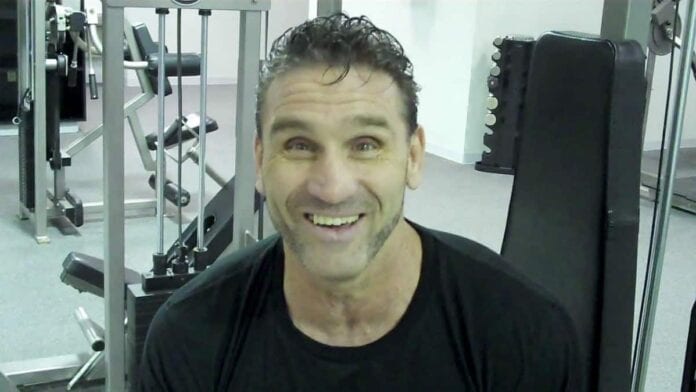 Ken Shamrock was knocked out by Kimbo Slice at Bellator 138 in the first round, but just one week after losing, Shamrock told TMZ Sports that he has no plans of retiring.
"I looked better than I have in ten years! Imagine now after I get some fights under my belt?!"
Shamrock (29-15-2), is currently on a one-fight losing streak. In his last six bouts, he's 3-3.  Shamrock would go on to say that he has future fight plans in the works.
"There's no way I'm going to stop after one fight. I'm going to push the envelope some more."
Shamrock commented on the nasty cut that he suffered during the fight and doctors had to take care of it following the event.
"The cut was to the bone so they had to do double layer stitches."
While the fight did great viewership numbers for Bellator MMA and Spike TV, there was some people that thought the fight was fixed due to the clinching within the first minute of the fight.
Shamrock said the accusations are complete B.S.
As for a possible rematch with Kimbo goes? Shamrock said that he would do it in a heartbeat.