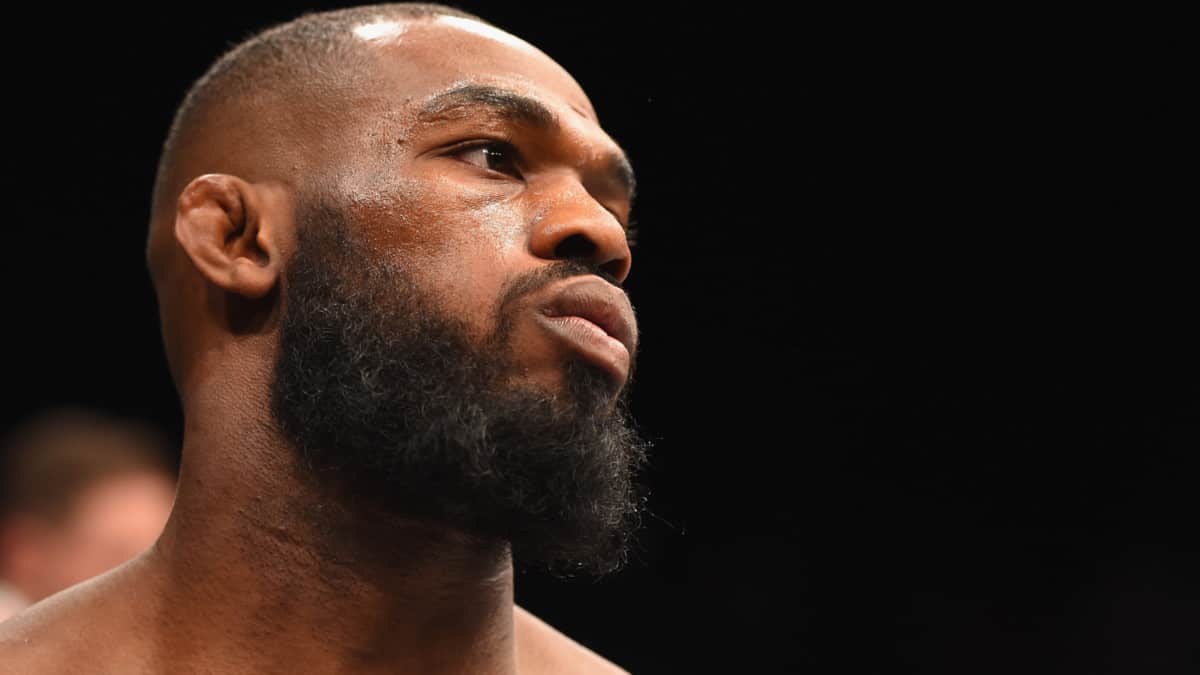 Summing up yet another rocky year for ex-undisputed light-heavyweight champion Jon Jones, the United States Anti Doping Agency decided his fate last night. Banning Jones for one year in the case of his failed UFC 200 pre-fight drug test, the arbitration hearing could certainly have gone better. 'Bones" defense rested on what he described as a 'dick pill,' innocently taken in a recreational form. USADA saw this as 'reckless' and ruled for the 12-month sit. Following Yoel Romero's retroactive six-month sit for tainted supplements, Jones' suspension could certainly be considered more strict.
Perhaps the troubled interim champion's past played against him in some respects. After the outrageous New Mexico hit-and-run scandal of 2015, and also the failed pre-UFC 182 drug test, the apparent lenience towards 'Bones' seems to be fading away. Whatever the case, providing he can stay whole until then, the division's greatest talent should be eligible to fight by June 2017. Maybe the additional time away from fighting will do Jones good, or perhaps not, time will certainly tell.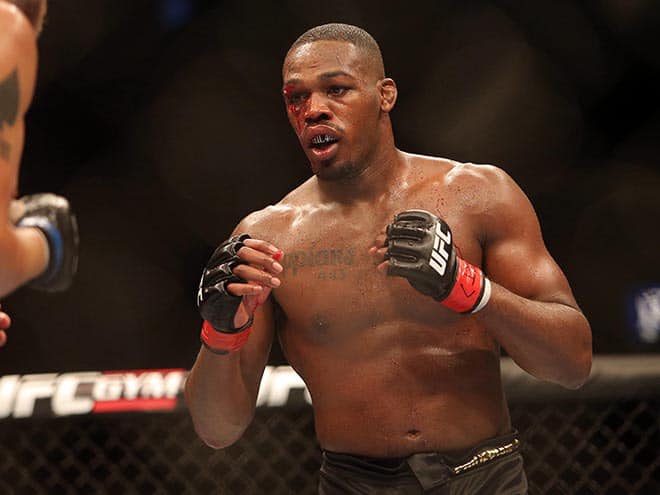 Jon Jones Statement
Responding to the one-year suspension handed down at his USADA arbitration hearing Monday night, Jon Jones released a statement through his PR person. As reported by MMAFighting.com:
"Although I was hopeful for a better outcome in the USADA ruling today,  I am very respectful of the process in which they allowed me to defend myself. I have always maintained my innocence and I am very happy I have been cleared in any wrong doing pursuant to the allegations made that I had intentionally  taken a banned substance. I am pleased that in USADA's investigation they determined I was "not a cheater of the sport". Being cleared of these allegations was very important to me. I have worked hard in and outside of the octagon to regain my image and my fighting career and will take these next eight months to continue my training and personal growth both as a man and an athlete. Thank you to all of my fans, teammates, coaches, sponsors  and to the UFC for their continued support."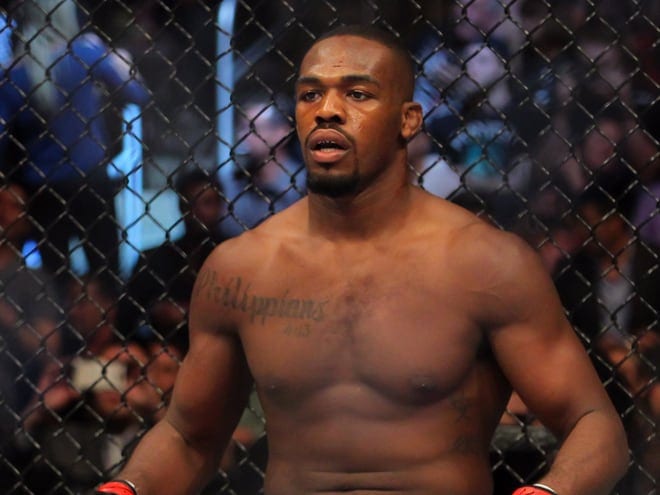 "The Comeback"
Once again we find ourselves pondering on the future of arguably the greatest fighter, certainly at 205 pounds, ever to grace the UFC octagon. As we await yet another 'Jon Jones comeback,' we hope he can stay out of trouble and in shape for a mid-2017 return. "Bones" is set to have his case judged by the Nevada State Athletic Commission this Thursday November 10.
Fingers crossed!