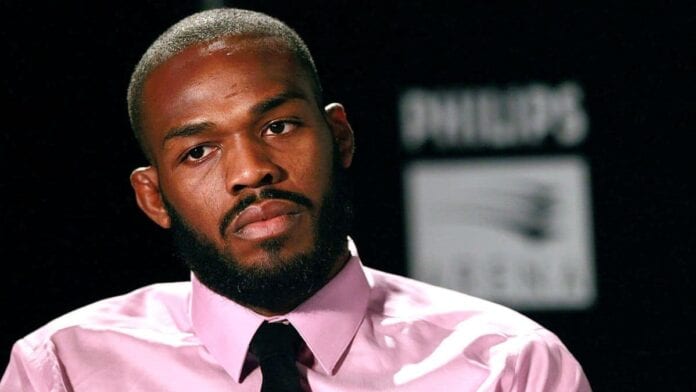 The Octagon has long been deemed as the ultimate proving ground for mixed martial artists, and the upcoming UFC 197 event which is slated for this Saturday (April 23, 2016) will serve as no different.
The UFC has stacked the deck with this event, as it's set to be headlined by back to back title fights with all eyes obviously landing on the highly anticipated return of reigning pound-for-pound king and former light heavyweight champion Jon "Bones" Jones, a man who's spent the last year and a half on the sidelines dealing with legal issues.
After being involved in a hit and run accident last April in his home of New Mexico, "Bones" was arrested on felony charges and stripped of his long-held 205 pound strap.
Although he won't get the chance to recapture his title against his arch nemesis and former champion Daniel Cormier like he was scheduled to, Jones will get the chance to claim an interim title against No. 6-ranked Ovince St. Preux.
With that being said, let's take a look at Jones and five other fighters in desperate need of a win at UFC 197: