Following the revelation that Jon Jones tested positive for a banned substance in a pre-fight drug test for UFC 214, "Bones'" third round knockout win over Daniel Cormier to capture the light heavyweight title was overturned to a No Contest, returning the 205-pound strap to "DC."
Now Jones is looking at the possibility of up to a four-year ban from mixed martial arts (MMA) competition, something his longtime coach Mike Winkeljohn doesn't believe he would be able to come back from if the case were to be that severe (quotes via MMA Junkie):
"I don't know," Winkeljohn said. "If it's a four-year (suspension), I think it could be just that kind of devastation (that stops Jon from coming back) and, which like I said, it's not fair, you know?"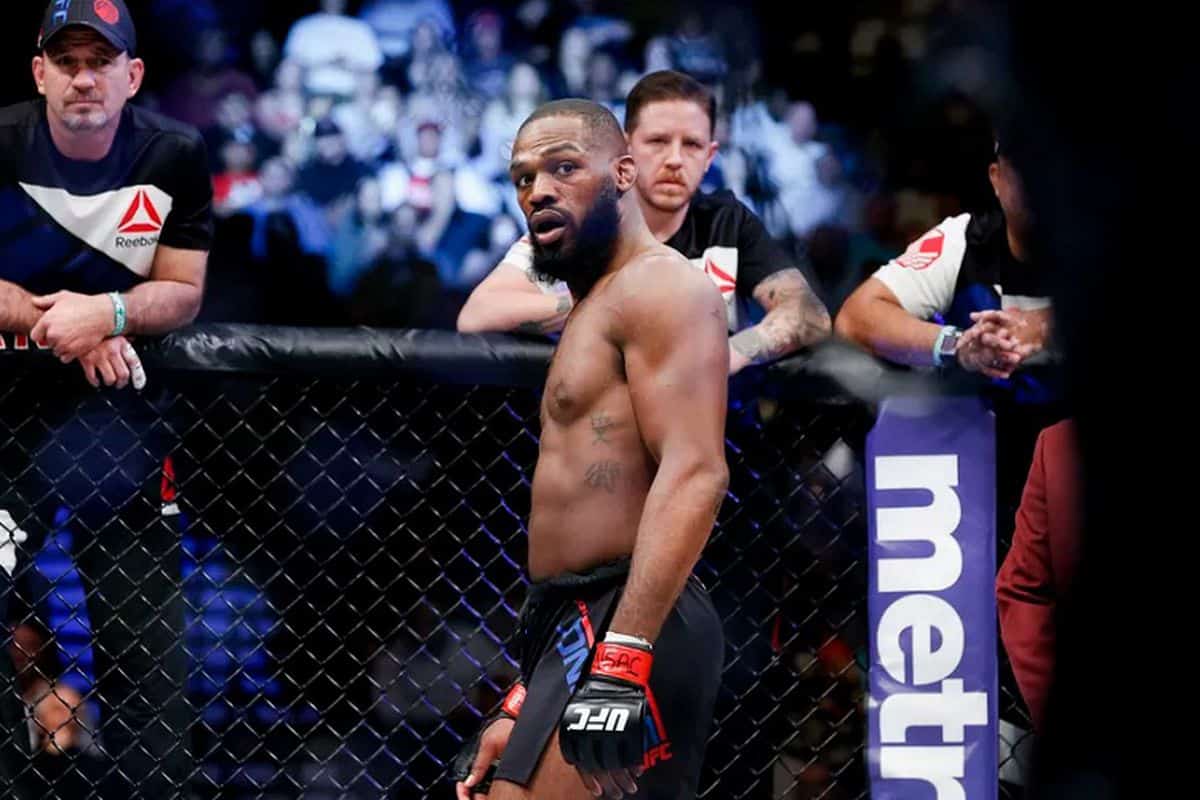 Jones has since maintained his innocence and insists that he did not knowingly cheat ahead of UFC 214. Winkeljohn stands by Jones' claim and believes perhaps that Jones could have taken a tainted supplement or something that someone wrongfully okayed for him:
"He messed up in that maybe he took something that someone said was fine, but he's not doing it thinking, 'I'm taking steroids' or something, you know," Winkeljohn said. "And that's the part that's terrible. He'd be devastated at four years. Who knows, you know? Just, that's just a long time to just spiral downhill, where bad things can happen.

"So that one scares me. If it's a year, Jon Jones will come back and dominate the world again, I do believe."
Winkeljohn can't deny that his star pupil has made some questionable decisions in the past, and can fully understand why some people have the perception that Jones is a cheater, but they take it a bit far by accusing the former 205-pound champ of sticking needles in himself for an athletic edge:
"Jon Jones had been tested multiple times going through the fight camp," Winkeljohn said. "He would not do something like that. The problem is the public perception. They think he's got these needles and shoving steroids in his arms when, don't get me wrong, I understand Jon has messed up in the past. He's got caught drinking and driving. He's done some bad things. He's done things that are idiotic. But he's grown up.

"As far as taking steroids, what he's been busted for is, you know, taking a Viagra Cialis from Mexico that had something in it. That's not steroids, but it came up that way. And if I had to guess, it's going to come out that there's been something that he took to re-hydrate himself after his cut or somewhere in that style, that time that was some kind of – what do I want to say – some kind of substance that he thought was just a supplement, that someone said, 'Hey, this will make you feel better. It's got electrolytes in it and stuff.'

"But it was tainted. And everybody thinks, 'Yeah, that's just an excuse.' But, no, really, that's it. That's what it's going to be."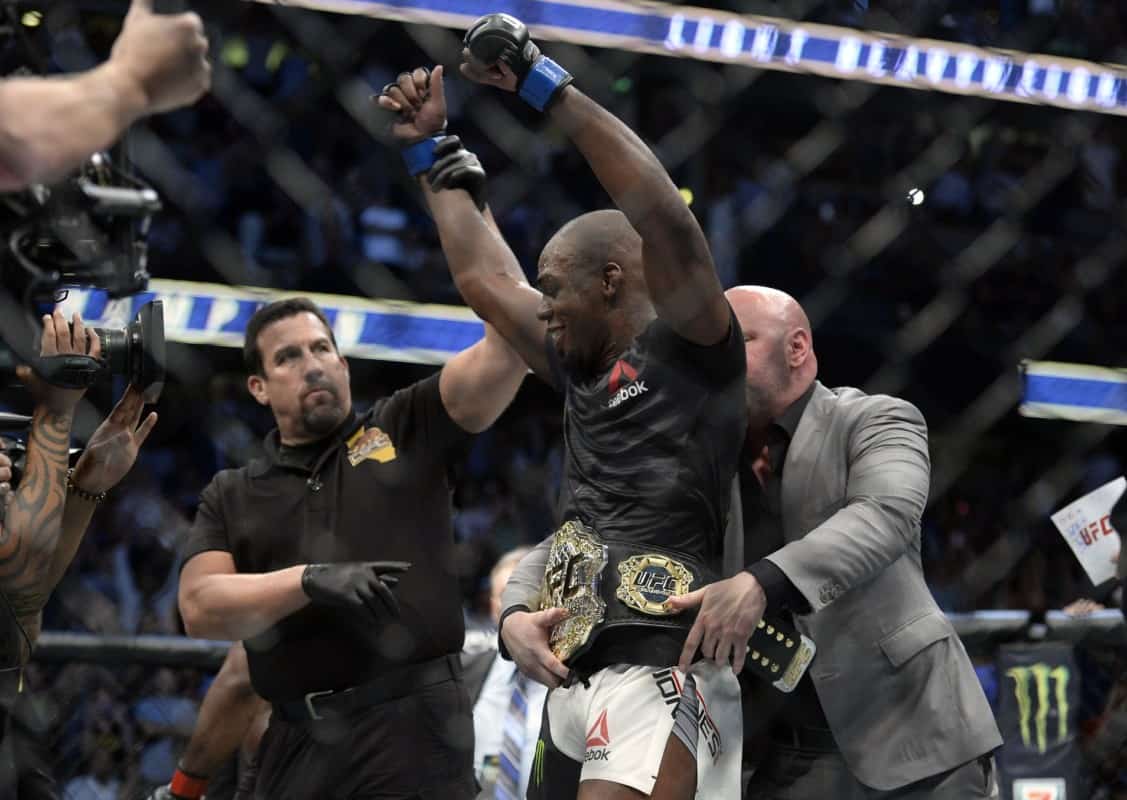 If you enjoyed this story, please share it on social media!