John Fury blasts Mike Tyson for coaching Francis Ngannou ahead of Tyson Fury fight: 'I named my son after him'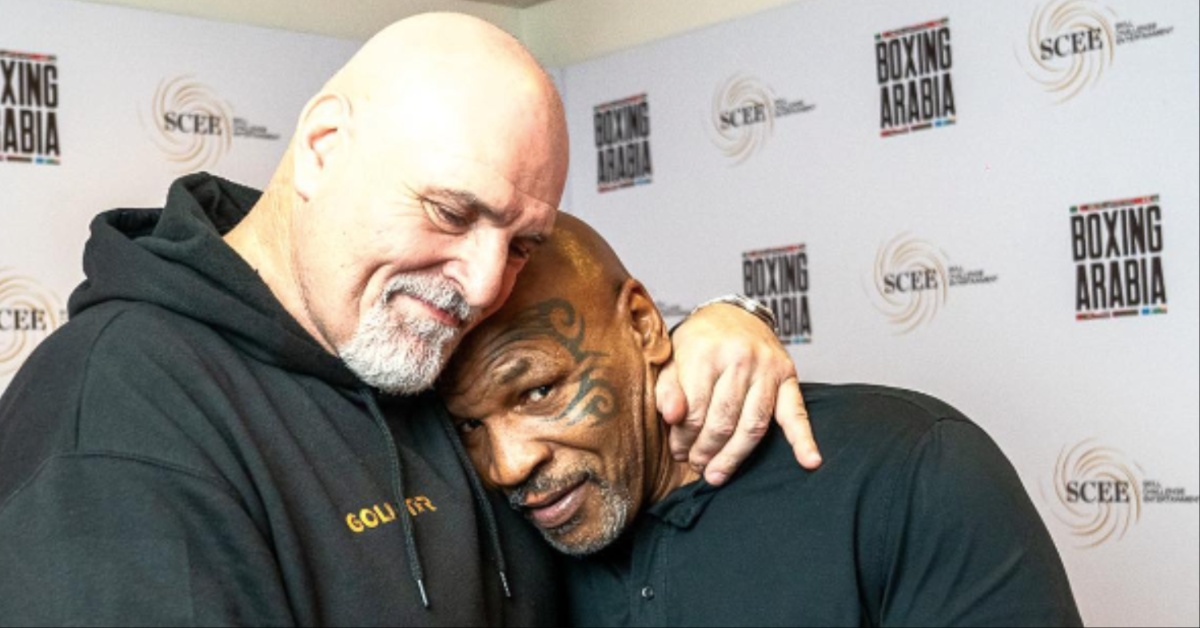 John Fury, father of WBC heavyweight champion, Tyson Fury, does not seem best pleased with Mike Tyson…
Fury and Ngannou are set to square-off against one another in just a month time in a 10 round boxing match. The bout will be held on October 28 in Riyadh, Saudi Arabia and while Ngannou will be a sizeable underdog with a slim chance of victory will also pick up a life changing payday.
Ngannou will however have the help of former undisputed heavyweight champion, Mike Tyson, who is set to be in the corner for the fight.
This may cause a slight rift between the two teams as fury was named after Tyson, with his father saying on numerous occasions that he was his favrioute fighter.
Neither Fury seem particularly happy about the new pairing.
"Irritating," the elder Fury said reacting to the corner appointment. "I named my son after this man and he's in his opponents corner, but that's business and the business of the game we're in. Would I want him in Tyson's corner, yes I would, but he's a grown man and can make his own decisions." (H/T Talk Sport)
Tyson Fury agrees with John Fury
'The Gypsy King' appears to agree with his father and described the move as 'sad'.
"The man that I am named after, a legend, has to go against me and then come out as a loser, having lost to a man who was named after him," the Gypsy King said. "I think that it's sad and I think that he should be in my corner, not the opposing corner, but business is business and I understand that it's strictly business."
"No matter what he teaches this fella , no matter how much boxing training he does, everyone has got a plan until they get punched in the face and I'm not sure who said that, but that is true."
Do you agree with Tyson and John Fury?