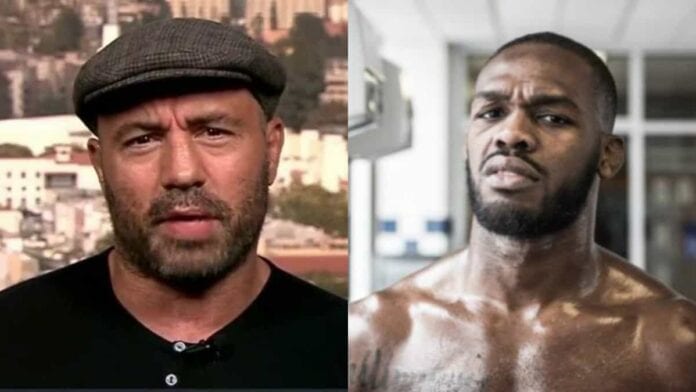 You know what, there are many reasons Joe Rogan is awesome, but right up there is the fact he speaks his mind, no matter who is listening…
UFC light-heavyweight champion Jon Jones went through a nightmare 2015. In the world of an athlete, image means a whole lot, and Jones' reputation was seriously under fire, and that was just the tip of the iceberg this past 12 months. After failing an OOC (out-of-competition) drug test for cocaine, 'Bones' went in to full meltdown when he was involved in an early morning hit-and-run in New Mexico. Stripped of his title and exiled while he awaited his potential jail sentence, the youngest ever UFC champion fell to the pitfall that so many other sports men and women have succumbed to in the past, temptation.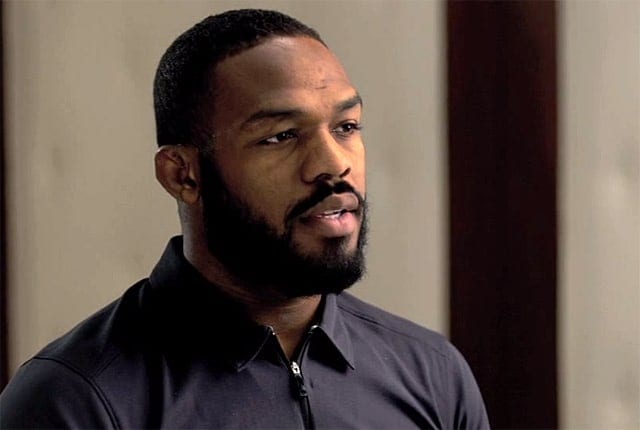 Can we blame him though? The attractive rockstar lifestyle that comes with being a modern UFC champion and sports personality is riddled with trap doors and wrong turns, Jones simply took one of the most dangerous routes when the allure of drugs and partying came knocking. Now free and clear from his legal woes, 'Bones' is set to fight for the title he was stripped of against new champ Daniel Cormier in 2016. Jones recently admitted that he was addicted to smoking marijuana.
Another well known UFC personality who has landed himself in hot water recently, well, maybe more tepid, is color commentator Joe Rogan. After putting out a podcast where he joked with a friend about Invicta featherweight champion Cris Cyborg having a penis, Rogan put out a public apology after massive criticism.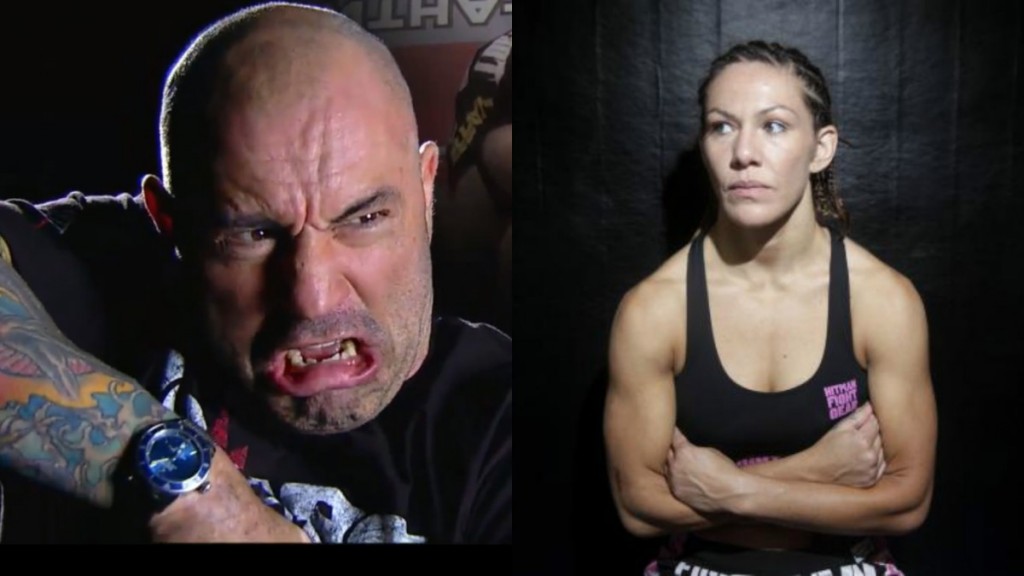 Another big event in UFC 194, and Rogan was on form again, this time implying former UFC featherweight champion Jose Aldo was on steroids, calling him deflated and soft, and later pointing out how Nova Uniao had been on a losing streak since the new drug testing regulations. So here's where Rogan and Jones' paths cross in the article.
Skip to page 2 to see the video of Joe Rogan dropping the dime on 'Bones.'…