Exclusive|Undefeated Javid Basharat wants three fights in 2023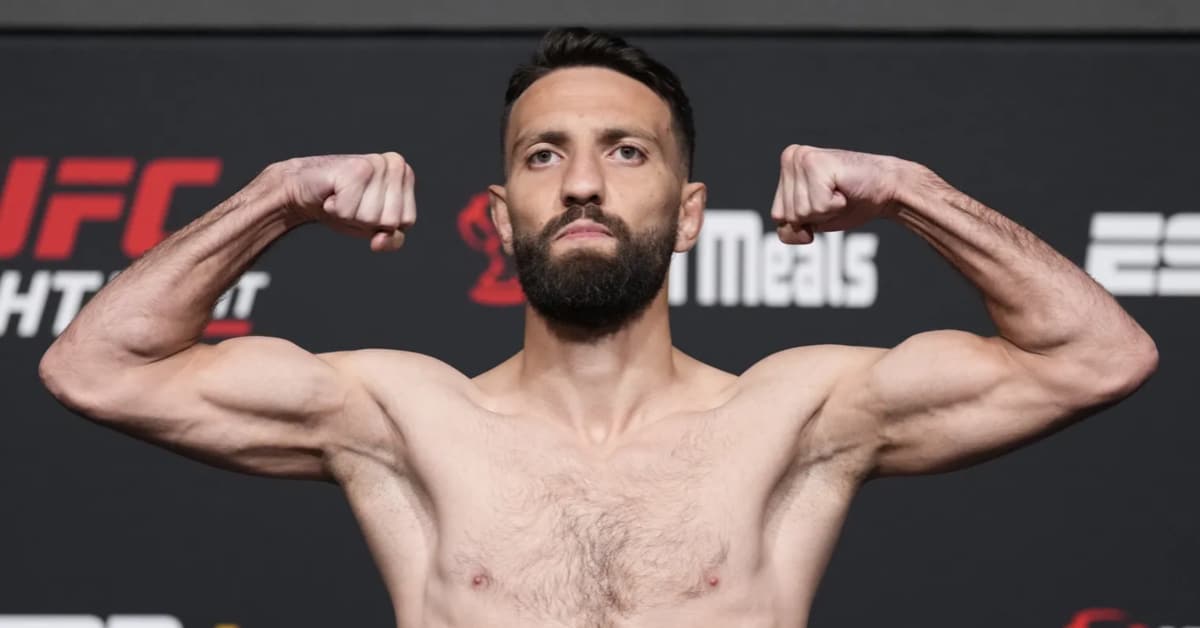 Javid Basharat's new year's plan is to be an active UFC bantamweight. The 27-year-old wants to compete three times inside the octagon in 2023.
Basharat spoke with Lowkick MMA's Alex Behunin about his 2023 goals, UFC Vegas 67 opponent Mateus Mendonça and his brother Farid Basharat signing with the UFC.
The Xtreme Couture prospect made his UFC debut in 2022 and secured two wins over Trevin Jones and Tony Gravely. Now, Basharat is looking to make a bigger splash in the bantamweight division in the new year.
"I still want to remain undefeated but more than that I want to make sure that I break into the top-10 at least, top-15 for sure. I'd be fuming if I'm not in the top-15, especially if I've been winning," Basharat said. "And at least get three fights in this year. I'd say that's my No.1 goal."
Javid Basharat Will Start His Year Against Another Undefeated Fighter
His first challenge in 2023 will be against fellow undefeated fighter Mateus Mendonça on Jan. 14 at UFC Vegas 67. Mendonça will be making his UFC debut on the card. Basharat
"I'm not going to overlook this guy. He comes from a great fight camp. Chute box from Charles Oliviera's team. He's undefeated. There's no blueprint to winning," Basharat said. "Make no mistake about. His name isn't that big but he's undefeated. He got a big win off the Contender Series and why not. I want to be that guy. Let's test him."
Basharat's brother Farid secured a UFC contract with a win in September on Dana White's Contender Series. Basharat reacted to his brother's recent UFC signing by assuring that the promotion is where the two brothers "belong".
"It's great. It's where we belong. We are one of the best fighters on the planet and the UFC is the best promotion on the planet so it's where we belong."