Former champion Jan Blachowicz has claimed he was offered a fight with Brazillian brawler Paulo Costa, only for "Borachina" to turn it down.
The former king of the 205lb division, who hails from Poland, has been without a fight since his uninspiring draw against Magomed Ankalaev. Blachowicz has set off the rumor mill about a potential switch to 185lbs, believing he can once again be the man to stop current number one Israel Adesanya, who he holds a victory over at 205lbs.
As a welcome to the division, he was apparently offered the withholder of the "Secret Juice", Paulo Costa. Jan Blachowicz alleges though that Costa wanted no part of "Polish Power", turning down the offer.
Jan Blachowicz goes off on Costa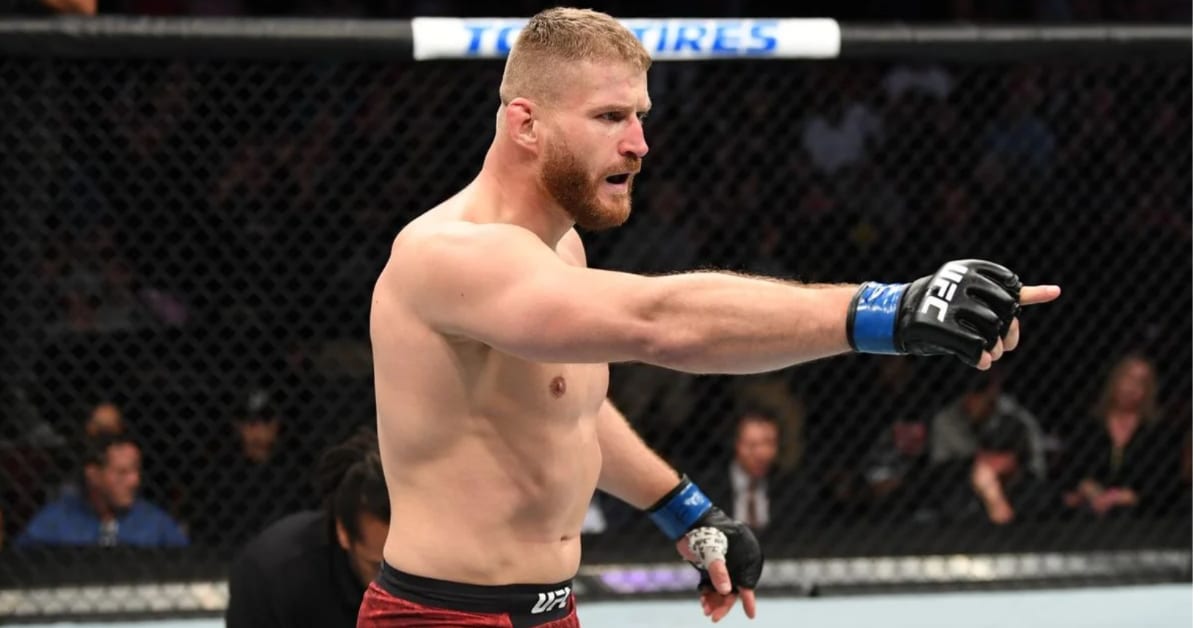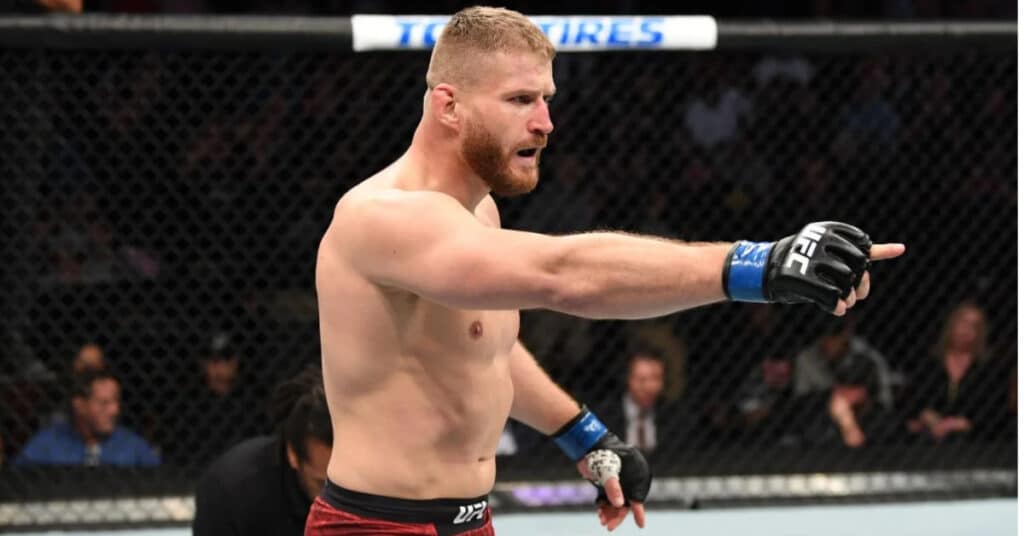 Jan Blachowicz took to Twitter to vent his frustrations at the situation, saying :
"So a few days ago [Paulo Costa] got offered to fight me," Blachowicz began. "I've said YES, he said – NO. The fight is OFF. How much juice does he need? 1 bottle of wine is enough to knock out this guy."
Paulo Costa last fought in a grueling affair with the bare-knuckle-bound Luke Rockhold. The Brazillian took home the points victory and has been matched up with everyone from Khamzat Chimaev to Sean Strickland since if Costa himself were to be believed.
On Costa's end, there is nothing but rumors surrounding his name, and if deciphering his tweet correctly, it would appear he is mainly interested in Khamzat Chimaev, with whom Costa nearly fought in a gym a few months back whilst training his ground game with Jake Shields. Even though it would initially be Costa calling out Jan Blachowicz, his mind now seems firmly elsewhere.
"There is not only rumors guyZ," Costa replied. "Hunter Campbell has called, I think both sides has agreed. Let's set the details. There is eventual moving up, I could make 185 without issues. Gourmet chenchen only can fight in October in Dubai so it's fine."