Jamahal Hill stakes his claim as the UFC's king at 205 following Prochazka vs. Pereira announcement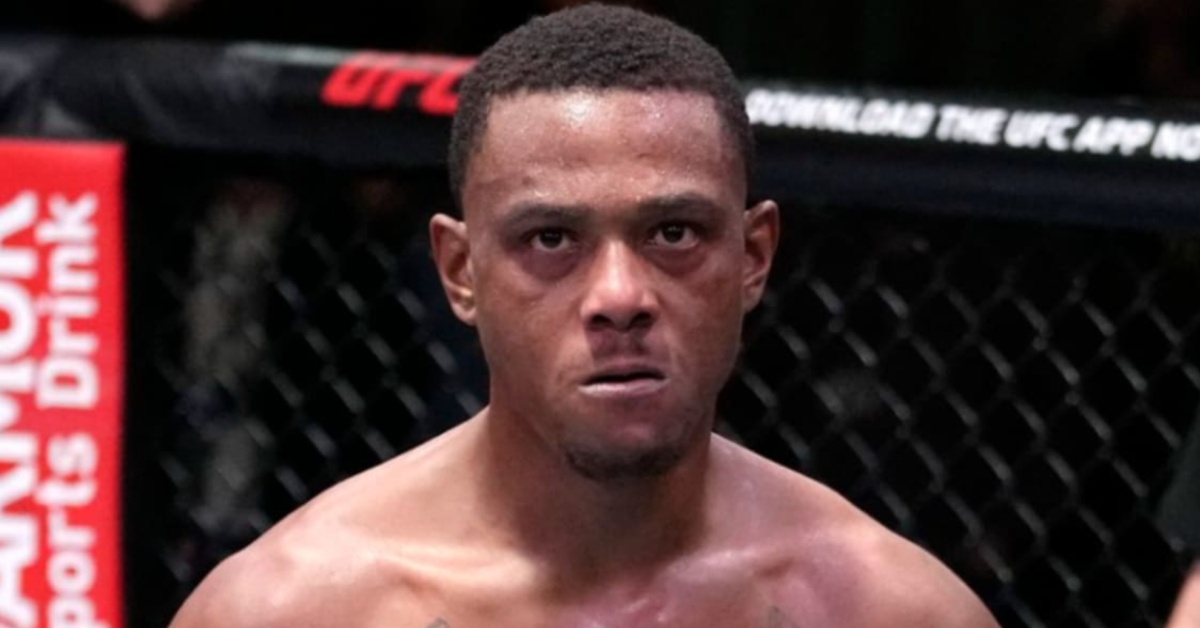 Jamahal Hill doesn't care who leaves UFC 295 as the light heavyweight champion.
After suffering an injury that will force him to sit out for an extended period of time, 'Sweet Dreams' will lay back and watch two other fighters, Jiri Prochazka and Alex Pereira, compete for the belt that Hill believes is still rightfully his.
In January, Jamahal Hill claimed the light heavyweight title following a five-round scrap with ex-champion Glover Teixeira. 'Sweet Dream' found himself thrust into the title picture after former champion Jiri Prochazka was forced to vacate the belt due to a severe shoulder injury that would require surgery.
In an ironic turn of events, Hill was forced to do the same, vacating his title after suffering a ruptured Achilles over the summer.
"A lot of people I've seen say 'Ah, you weren't really the champion…You only got this opportunity because Jiří vacated the belt, because he was injured.'" Hill said in a video on his YouTube channel. "Yeah, and that was the case in which I got my opportunity. And whenever I got my opportunity against the same opponent that Jiří himself was going [to fight again] to basically put the stamp of legitimacy on his title reign."
Jamahal Hill Breaks Down the Difference Between Himself and Jiri Prochazka
Though their circumstances are similar, Jamahal Hill believes that he is still the rightful king of the light heavyweight division after comparing their individual clashes with recently retired 205'er, Glover Teixeira.
"He got the submission [against Teixeira] but he got his a** whooped for the good majority of that fight. I can't look at somebody as a 'king' who's got their a** whooped on some of the occasions he's had. He's lost some rounds very, very significantly in the past. We've seen him rocked, we've seen him hurt. You've never seen me rocked, you've never seen me hurt. You've never seen me wobbled, you've never seen me just dominated. So I am the king. Until I come back and I'm given my proper opportunity to stand on that and defend what's mine, I look at myself as the king" (h/t MMA News).
Jamahal Hill is not expected to be cleared for action until 2024, but rest assured that whoever comes out of UFC 295 with the title, they will be the first order of business for 'Sweet Dreams' once he makes his return to the Octagon.