Jake Paul hits out after criticizm for performance in win over ex-UFC star Nate Diaz: 'I embarrassed a legend'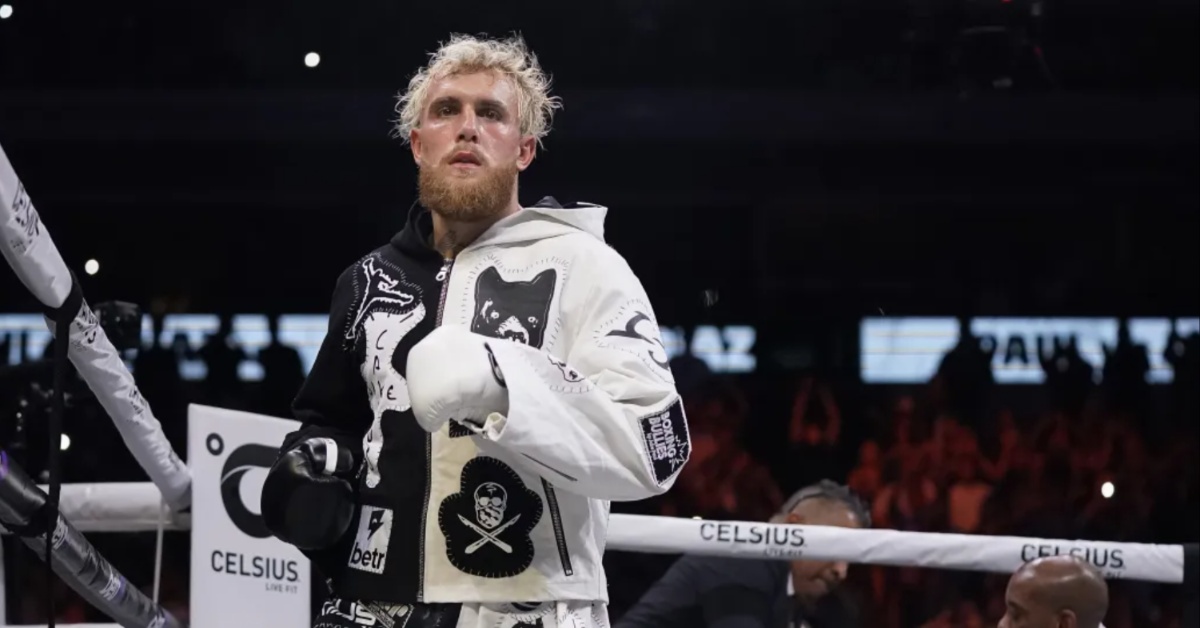 Professional boxer and outspoken social media influencer, Jake Paul has hit out at critics of his most recent win over former UFC lightweight title challenger, Nate Diaz last weekend in Dallas, Texas – claiming he clearly "embarrassed a legend" in his decision victory.
Paul, who improved to 7-1 as a professional with his comprehensive unanimous decision win in 'The Lone Star State', managed to land a decision win over veteran former UFC welterweight challenger, Diaz over the course of 10 rounds.
Jake Paul claims he "embarrassed" Nate Diaz in their boxing clash
And in the immediate aftermath of the bout, Paul, who was forced the distance despite almost finishing Diaz standing in the opening round – and landing a significant knockdown in the fourth frame, claimed that nevertheless, he still "embarrassed" the Californian.
"For sure, I walked the dog like I said I was going to do," Jake Paul said on the Impaulsive podcast. "Put him (Nate Diaz) on a leash, bent him over, embarrassed him, knockout him out of the ring. It's fun and games and stuff and after he's acting all nonchalant and people are like, 'Oh, he didn't care to be in there, he was just there for the check.' Shut the f*ck up you stupid people. Of course he wants to win a fight. Of course he goes to win every single fight."

"He's inthere talking sh*t the day before saying I can't fight and I bent him over on the ground, embarrassed him, put him on the canvas and now he's still talking sh*t saying all of these things acting like he doesn't care because of course that's how he's going to play it. He's going to act like he doesn't care, but I really embarrassed him. I embarrassed a legend."
Would you like to see Jake Paul fight Nate Diaz under the PFL banner?