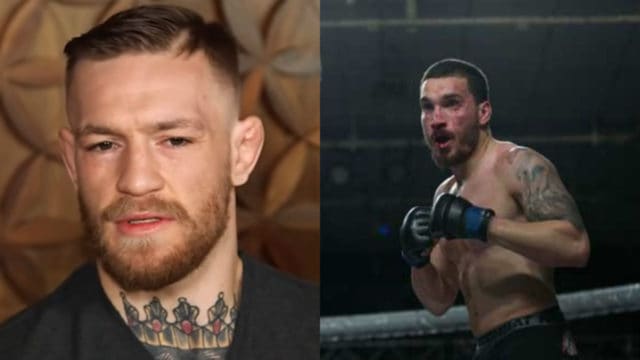 The UFC's expansion around the globe has seen unprecedented influence in previously uncharted waters. One much smaller country that's become obsessed with the sport is Ireland. Perhaps the most recognisable Irish athlete ever and the current UFC featherweight champion Conor McGregor has helped blaze a trail for the sport in his native country. It was all relatively smooth sailing until June of this year, when the tragic death of Joao Carvalho rocked the boat.
To this day MMA has not been a recognised or regulated sport in Ireland, and the death of the young Portuguese fighter on Eire soil essentially raised staunch opposition to the sport amid a media frenzy. Tabloids were describing 'the night a man was murdered for sport' on April 11. In a strange twist it was in fact MMA's biggest star Conor McGregor who helped train his team-mate Charlie Ward to fight Carvalho that fateful night in Dublin.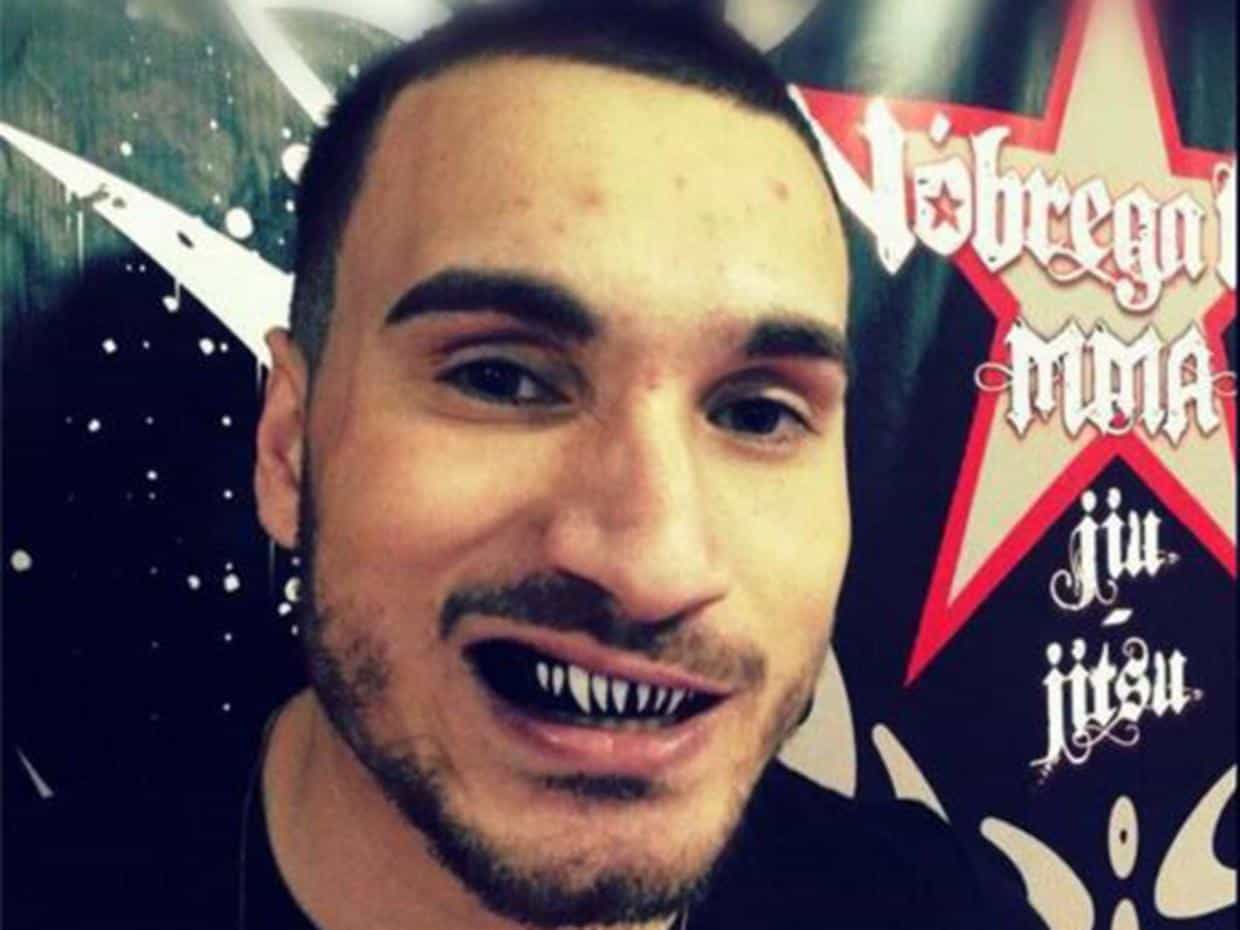 The papers and news reports were of course damning to the sports image in Ireland, and a report on RTE.Ie reveals just how much damage was done during that dark period. The Irish Martial Arts Commission was asked to consider taking MMA under its control this year. The IMAC would then oversee and regulate, essentially making safer, the sport of MMA. Their response was pretty much as condemning as could be. Writing to the Olympic Committee, IMAC made the following statements:
It said it agreed with reports describing MMA as "pornographic, sadistic and voyeuristic to its core".
"We have to be strong enough to say no – to draw a line – and live with the criticism of the MMA fan core and vested business interests".
"If MMA is not interested in changing the rules regarding elements such as 'ground and pound' then a ban is the only option to those whom 'they' are saying should regulate MMA",
"consumers of MMA want to see people not just beaten, but physically damaged".
"There are elements which are allowed in MMA that are intentionally dangerous, that cannot be avoided no matter how many doctors are present."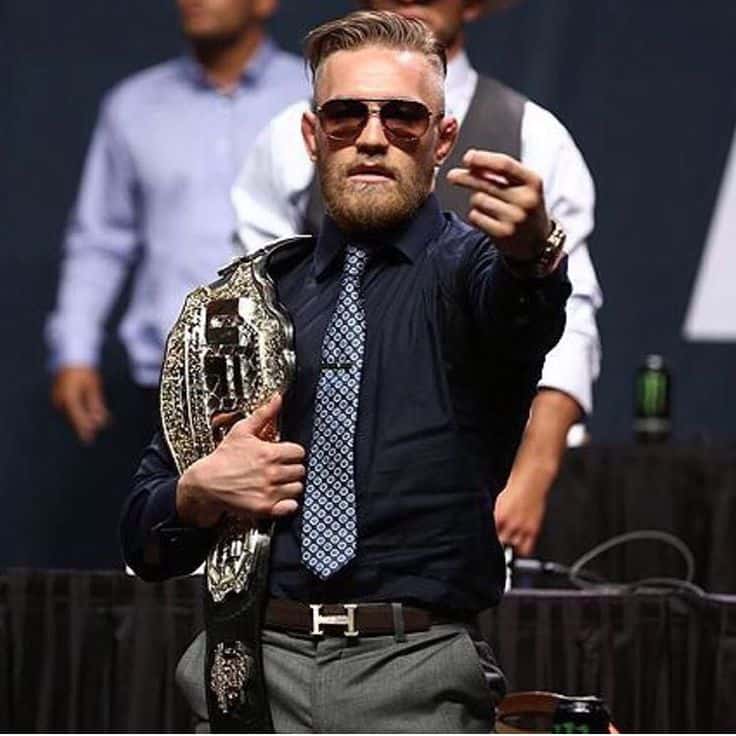 In its current state, the Commission is refusing to recognise MMA as a sport, even though many of their countries young athletes are beginning to see success at the amateur and professional levels. The struggle continues for MMA in Ireland.

If you enjoyed this story, please share it on social media!